From start-ups to Fortune 500 companies, we work with brands to grow their revenue.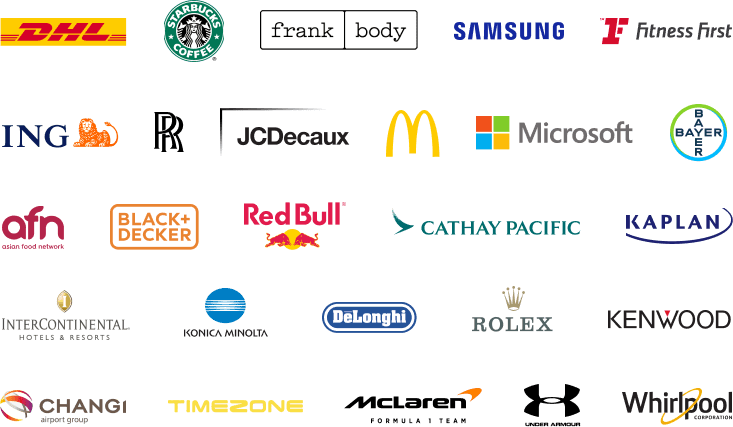 A custom CRO strategy that delivers record-breaking sales.
Did you know that 88% of businesses are disappointed with their conversion rates? We can see why – considering most websites have a bounce rate between 26% and 70%.
This means that more often than not, visitors quickly leave a website without taking any desired action – whether it's making a purchase, registering to a mailing list or something else.
The good news is that you can avoid this dreadful reality by investing in a good conversion rate optimization strategy with a company like First Page.
After getting to know your business and its target audience, we will create a custom conversion optimization (CRO) strategy that will skyrocket your sales. By acting on your conversion goals and user behavior, we'll come up with innovative and effective ways to optimize your website and conversion funnel.
Don't settle for mediocre conversion rates – partner with First Page U.S.A. for a CRO strategy that drives real results. We can get those conversions climbing in no time.