From start-ups to Fortune 500 companies, we work with brands to grow their revenue.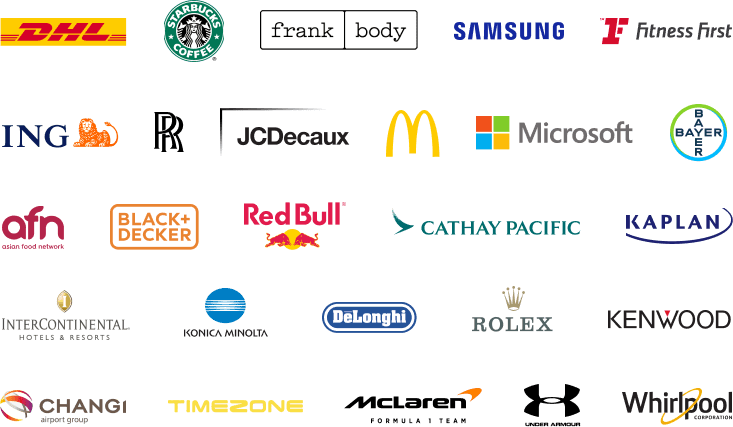 Want 10x ROI? Yes, it's possible - when you choose our Facebook Ad agency.
For more than 10 years , our awesome team of social media specialists have worked with businesses of all sizes to implement Facebook ad campaigns that have collectively generated millions of dollars in profit.
While delivering these incredible outcomes for our clients, we've also accumulated a huge amount of data that enables us to optimize all future Facebook marketing efforts. This effectively gives us a leg up over our competition and means you'll see awe-inspiring results- whether you're interested in lead generation, more Facebook followers, increased online sales or awareness.
Well-known for being a financial black hole for brands, a lot of businesses spend substantial amounts on Facebook ads and various other digital marketing channels without seeing any of the results they wanted. This is often due to their chosen Facebook advertising agencies  having a quantity (of clients) focus instead of quality (of results).
Teaming up with First Page means you're engaging with an agency that is driven by one major factor: results. We have the knowledge and experience to create Facebook strategies and campaigns that will meet and exceed every one of your expectations, smashing all of the business goals you set for us.