From start-ups to Fortune 500 companies, we work with brands to grow their revenue.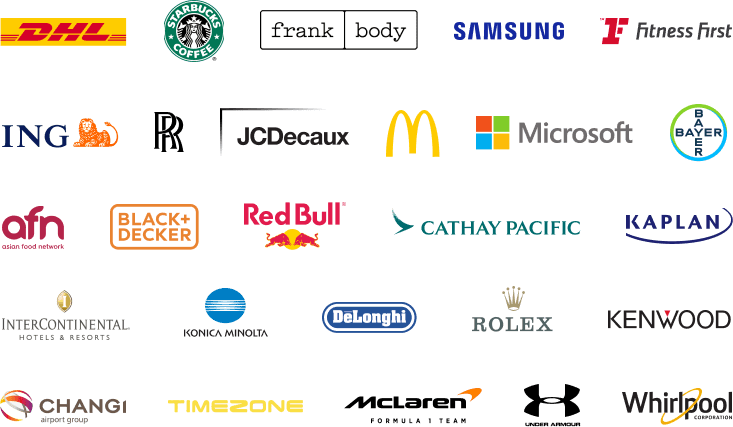 We craft targeted Remarketing Ads with astounding precision.
Are you tired of seeing the same generic advertisements all over the internet? So are we, which is why our Google Remarketing campaigns utilize targeted ads to accurately reach past visitors and those actively searching for your product or service category on Google.
These targeted advertisements can effectively capture user attention and get your sales rushing in at the speed of light!
As a professional marketing company, we have access to sophisticated tracking tools that can monitor website visitors and create remarketing audiences. We make use of these valuable insights to serve target users who have already shown an interest in your products.
Our team will carefully create audience segments based on their behavior to make sure we aren't just throwing ads at anyone and everyone. Instead, we cater to specific audience types that are most likely to convert into sales. If you want to branch out further, we can always use our audience-targeting technology to find similar audiences that may also be interested in your offerings.
Remarketing is just one more tool in our arsenal to help drive sales and conversion rates.