From start-ups to Fortune 500 companies, we work with brands to grow their revenue.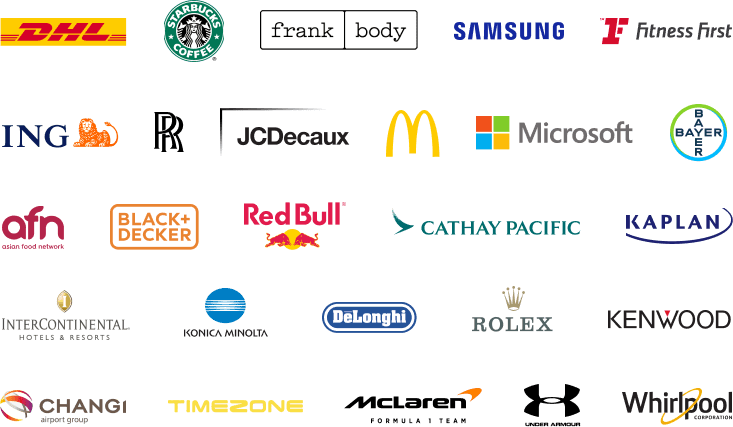 Go from zero to hero with savvy Google re-marketing campaigns.
Utilizing the Google Display Network (GDN) to run campaigns means you're taking advantage of one of the most robust and powerful image ads platforms around. What's more, it offers incredibly dynamic remarketing features as well.
Using Google Display Ads makes it seriously easy for any brand to tell its story, creating a fully unique buyer journey that has been developed with conversions and lead generation at the front of mind.
Unlike Google search ads which are fully text-based, the ability to use captivating imagery and visuals with display ads allows you to engage with your audiences much more easily, expanding your brand and reaching new prospective customers all over the world.
Given that the Google Display Network is stretched across a multitude of different platforms including websites, mobile apps, online games, Gmail, and YouTube, you can share highly targeted messaging to precise audience segments wherever they are online.
Some of the stand-out metrics of Google Display advertising include:
They're shown on over two million websites
The Google Display Network reaches 90% of consumers online
Most effective for users between 25-44 years of age
Responsive ads are highly effective versus static image ads
They truly do cater to all kinds of businesses, from B2B companies to B2C local businesses, SMEs, e-commerce shops, and multinationals.
On top of all this, targeting users who have previously visited your website via remarketing is a highly effective way to gently remind your potential customers about that product or service they were going to buy but didn't.