From start-ups to Fortune 500 companies, we work with brands to grow their revenue.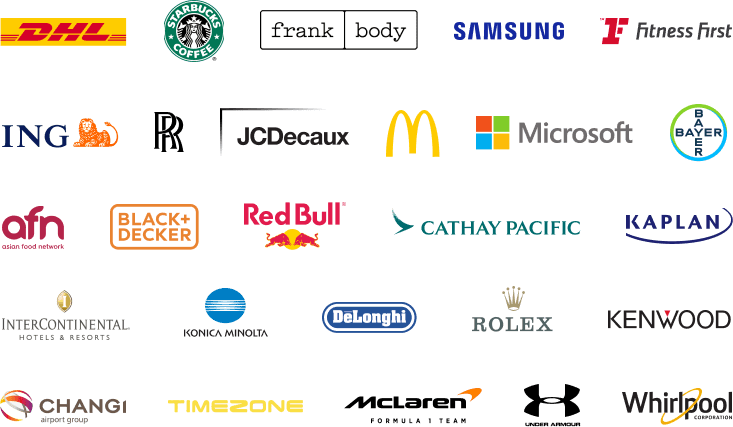 Watch your leads convert like crazy with optimized Google Search ads.
Are you tired of lacklustre conversion rates on your Google search ads? Well, that can be a thing of the past when you team up with First Page.
With years of experience with search ads, our search engine marketing company has the Google ads prowess to get you more conversions and leads. We know how to make effective Google ads to attract more leads and qualified traffic to your website – turning those browsing visitors into new customers.
It's one thing to have visitors click on your ads, but the important part is getting them to convert. Traffic alone isn't going to pay your bills, after all!
That's why we have our conversion rate optimization (CRO) specialists to ensure your website is meticulously optimized to increase the number of leads generated from your ads and maximize conversions.
Put your trust in First Page and watch as more leads flood your business, growing your conversions and boosting profits.
We also provide our clients with state-of-the-art conversion tracking tools through our in-house customer relationship management (CRM) platform, SENTR. With SENTR, you will never miss a beat, able to keep track of all your search campaigns in one place.
Ready for real results? Give our team a try and see the difference we can make in getting more conversions and leads through Google ads.