From start-ups to Fortune 500 companies, we work with brands to grow their revenue.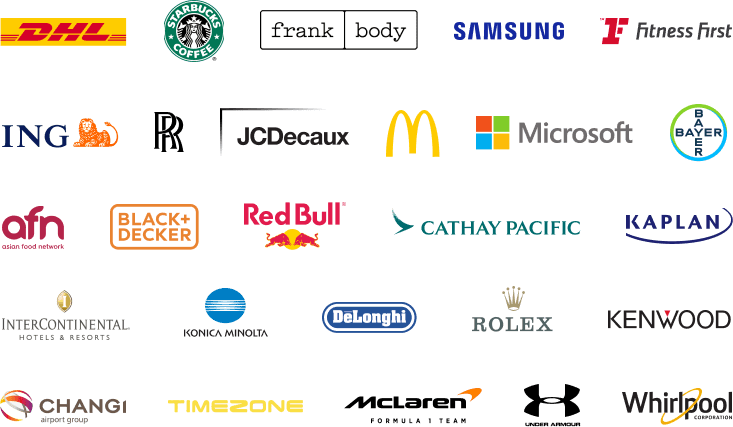 Boost your brand awareness with a stellar Google Shopping Ad campaign.
Our dedicated Google shopping team knows exactly how to enhance your brand awareness and make your business stand out in the sea of competition.
When potential customers search for your product or a similar one, your ad will pop up with a product photo, price, and link to your website – all making it easier for them to choose you over the competition.
And even if they don't click on your ad right away, it doesn't mean that your time and effort are wasted! Each time someone sees your ad, they become more familiar with your brand and what you have to offer. The simple fact that they saw your product in the first place will increase brand awareness and make them more likely to buy your product in the future.
When you choose First Page, our team can target potential customers through specific search queries related to your products and increase their chances of finding you. Using Google Shopping Ads is an effective way to put your products in front of the right audience and increase the visibility of your brand.
So what are you waiting for? Get in touch with our Google shopping team and watch your brand awareness skyrocket.