From start-ups to Fortune 500 companies, we work with brands to grow their revenue.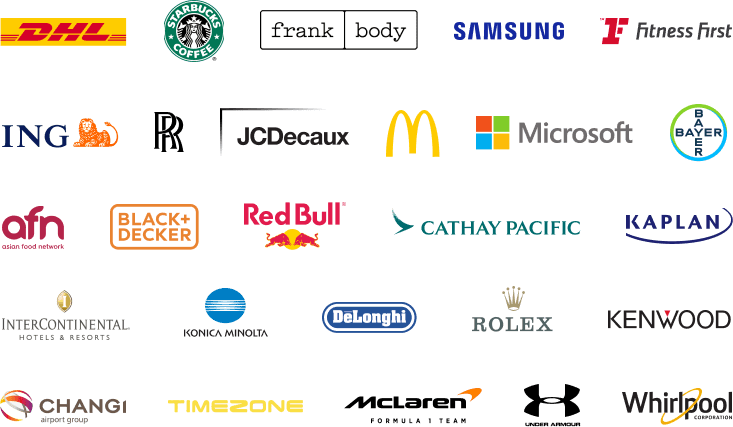 When you're not running Instagram ads, you're missing out on sales and losing market share.
It's no secret that social media is a treasure-trove for brands looking to connect with their audience. The massive reach and highly engaged audience offered by Instagram makes it an absolute goldmine for advertisers, with very few alternative channels online that deliver results at its level. So, if you're using digital marketing for your business without including Instagram ads as, you're losing out against your competitors on both sales and market share.
Although it may have started out like it, the Instagram app is a lot more than just a platform for travel and food. It is now an advertising powerhouse that attracts brands across a multitude of industries – and with fantastic success.
Here are some of the stand-out statistics you need to be aware of:
There are now more than 2 billion businesses using Instagram advertising
81% of Instagram users utilize the social network to conduct research about products and services
90% of users actively follow a minimum of one brand
There are 200 million users on Instagram that look at one or more brand profiles every day
Of all Instagram users, 50% become more interested in a brand after seeing one of its ads within the platform
Unsurprisingly, Instagram quickly realized its potential as a marketing medium and as such has continuously released features focusing on business. These features help businesses that are keen to include Instagram ads as part of their digital marketing efforts, allowing brands from all industries connect with their desired target audience and supercharge their sales.