From start-ups to Fortune 500 companies, we work with brands to grow their revenue.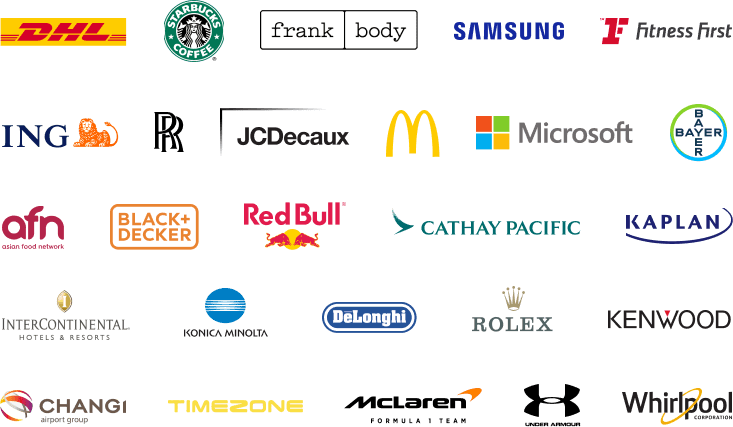 Your landing page is the "Open Sesame" to a treasure trove of leads. Let us work our magic and give Harry Potter a run for his money!
Let's talk about how to turn clicks into cash with a killer landing page.
You know that feeling when you've spent a ton of money on ads, only for people to land on your website and just… leave? It's the absolute worst!
That's where a well-designed landing page comes in – it's the secret sauce to turning those clicks into mega sales.
A professional-looking landing page is essential if you want to see a serious boost in your sales. In fact, a landing page that's optimized for conversions has the potential to DOUBLE or even TRIPLE your results – especially if you work with First Page.
We're experts in creating landing pages that drive insane ROI for our clients. Whether you're running a PPC or social media campaign, we can design multiple landing pages that are tailor-made for your business and deliver serious results.
We take a comprehensive approach to landing page design, considering everything from the copy to the user interface, and then we test, test, test.
The end result? A landing page design that gives you mammoth WINS.
So why wait?
Let's turn those clicks into cash today!