From start-ups to Fortune 500 companies, we work with brands to grow their revenue.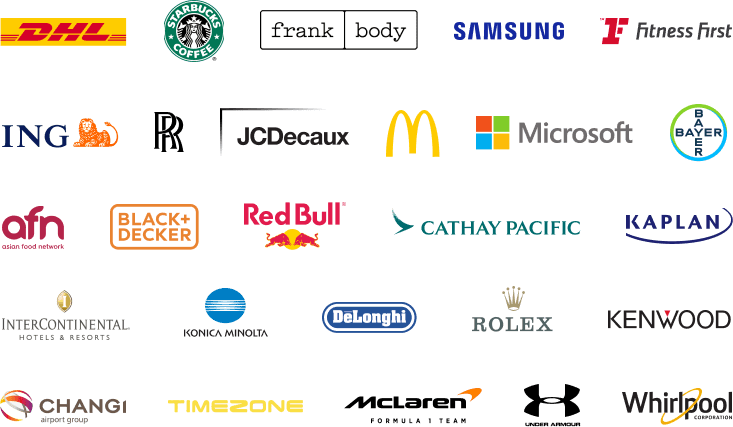 Enjoy unbelievable traffic and leads with America's finest content-writing services
Are you looking to boost your website's traffic and generate more leads? Look no further than our premium content writing company.
From web pages and blogs to ads and captions, our team of experienced writers will craft engaging copy that is sure to grab your target audience's attention.
There's no need to waste time struggling to come up with the perfect words when you have First Page to back you up!
We don't just 'wing it' either. We go crazy for good keyword research and will sprinkle the best phrases throughout your content to give your readers (and search engines) what they want.
Don't leave it to chance. Leave it to the professionals and watch as your website skyrockets on search engines and attracts a steady stream of potential customers.
Stop missing out on valuable leads and give our premium content writing services a try. Trust us, you won't be disappointed.