From start-ups to Fortune 500 companies, we work with brands to grow their revenue.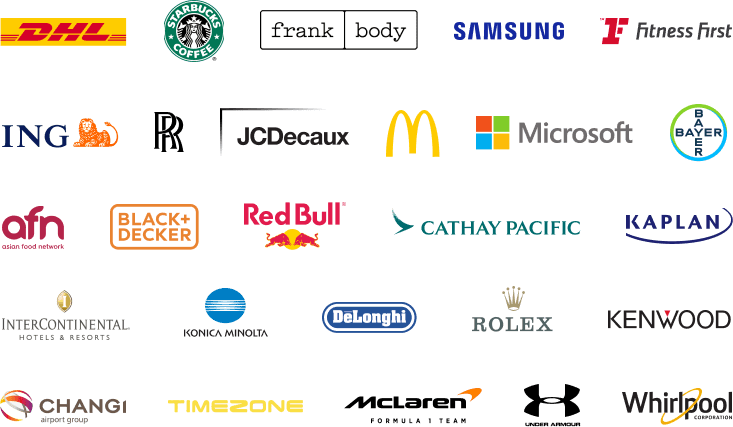 Experience a sales frenzy with our irresistible ads.
Our search advertising team is the cream of the crop, and it's not just because we have years of experience in Google ads (formerly Google AdWords) and other forms of paid advertising.
It's because we know how to get you the results you want. First Page has gotten our happy customers over $2 billion in sales – so you know we practice what we preach!
We understand the ins and outs of PPC advertising and how the ad auction works, and are always on top of the latest developments in the industry.
Our search engine marketing (SEM) team will help you get your ad shown on search engine results pages (SERPs) so that everyone can see how awesome your products or services are. offer. Let's face it; what good is having an amazing product if no one knows about it?
Our tactics will raise brand awareness and increase website traffic, leading to more conversions and ultimately, more sales for you.
Don't get left behind in an increasingly competitive market. Experience some exceptional sales with our Google ads specialists.