From start-ups to Fortune 500 companies, we work with brands to grow their revenue.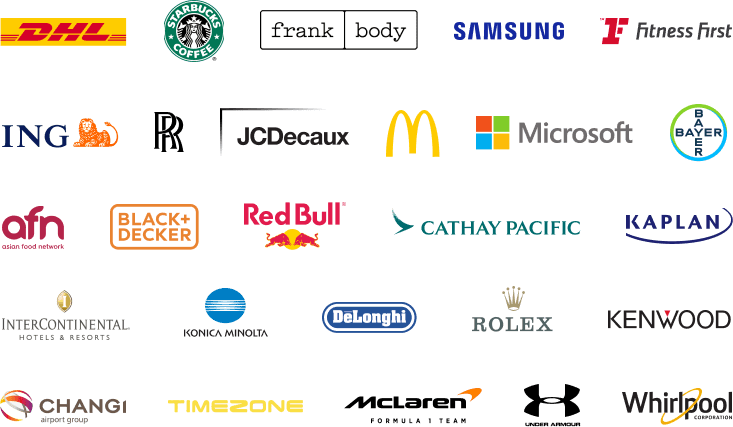 Watch our SEO team bring you a steady stream of new customers. All you have to do is sit back and relax!
If you've ever wondered how to get more customers, the answer may be simpler than you think: invest in SEO.
Search engine optimization is the process of making your website more visible to search engines, and it's an essential tool for anyone who wants to improve their online presence.
By optimizing your site for relevant keywords, you can attract more visitors from search engines like Google and Bing.
And when you have more visitors, you have more opportunities to convert them into customers.
So if you're looking for a surefire way to get more paying customers and level-up your sales, it's a no-brainer to invest in SEO.
It's one of the best investments you can make for your business, and the best part is, you can reap the benefits without even breaking a sweat!
Simply contact us today and we can take care of all your SEO needs for you.