From start-ups to Fortune 500 companies, we work with brands to grow their revenue.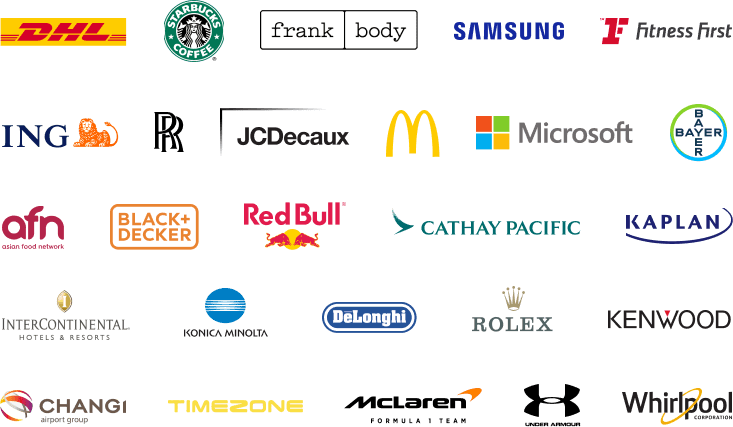 Smash your targets with First Page.
No matter what your business objectives are, First Page can help you vanquish any obstacles and reach your goals, big or small.
More leads? Check.
More sales? Check.
Our numbers speak for themselves. We've gotten our clients over $2 billion in sales and this figure is only getting bigger by the day.
Our team of digital marketing experts have extensive experience in all aspects of digital marketing, including search engine optimization (SEO), pay-per-click (PPC) advertising and social media marketing.
We are passionate about helping businesses succeed online and we will work tirelessly to help you reach your goals. For example, our SEO company has won numerous awards including 'Best SEO Strategy of the Year!'
You might be wondering what our secret is – and we don't blame you! The truth is that our team loves what they do and has a passion for learning the latest trends and technologies. We apply these insights to our campaigns to make them bigger and better than the last.
Whether you're based in Los Angeles CA or anywhere else in the world, we can help you take your business to the next level. So, you can trust us when we say that we will craft a digital strategy that works. And on the off-chance it doesn't, you don't have to pay!