From start-ups to Fortune 500 companies, we work with brands to grow their revenue.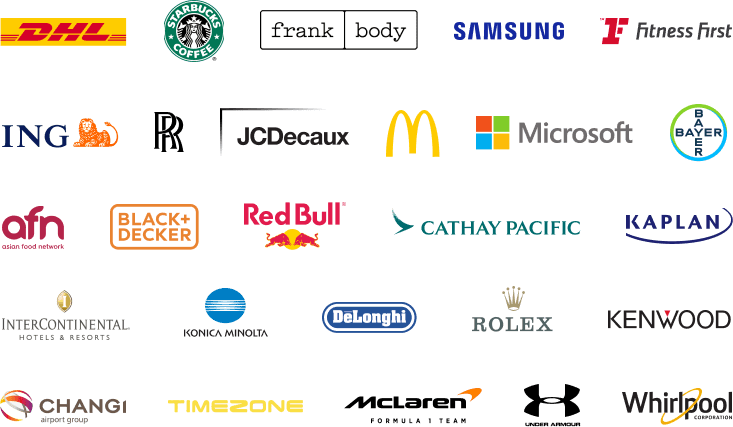 Our SEO team can bring a flurry of traffic to your website.
SEO, or search engine optimization, is all about making sure your website appears as high up as possible on search engine results pages.
And since more traffic typically means more customers, that's pretty good news for your business and its revenue!
But how do we do it?
Well, there are many ways, but it all comes down to making your site more attractive to both search engines and potential customers.
We'll start with comprehensive keyword research to identify the terms your potential customers are searching for, then we'll work on incorporating those keywords into your website content, meta descriptions, and more.
Our SEO specialists will also look at off-site SEO factors like link building to improve your website's authority and ranking on search engine results pages.
Whether you're looking for a short-term increase in traffic or long-term help with your SEO strategy, our specialists can assist you.
With our SEO team by your side, you can see a noticeable improvement in your website traffic in no time.