From start-ups to Fortune 500 companies, we work with brands to grow their revenue.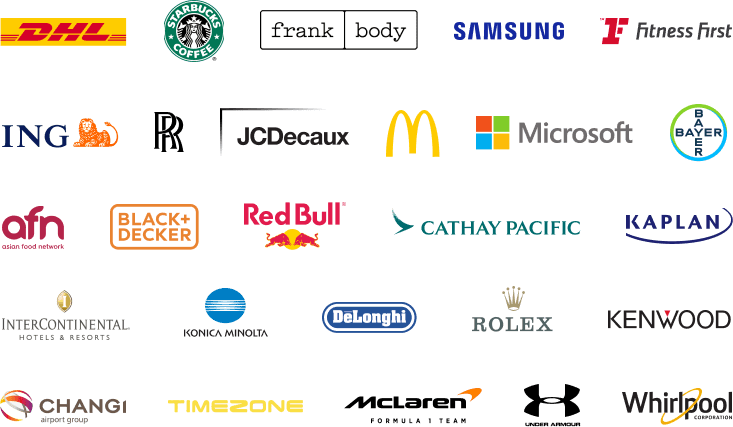 Experience mind-boggling traffic today.
It's time to take SEO seriously.
After all, it accounts for 1000% more traffic than social media does!
And at First Page, we're not just good at SEO – we're great at it.
Our specialists understand the ins and outs of SEO better than anyone, and we're here to help you get the most out of your site.
We'll use tried-and-true methods to improve your website's ranking in search engines, making it more visible to potential visitors.
For example, we'll work with you to identify the keywords that are most relevant to your business, and then we'll incorporate them into your site in a way that is both effective and engaging.
And, of course, we'll monitor your results so that we can continue to fine-tune our approach and help you maximize your traffic.
We don't just rely on temporary fixes either. Our mission is to provide long-term results that will continue to bring people to your site for months or even years to come.
With our help, you can attract more visitors, improve your conversion rate, and increase your bottom line.
So if you're ready to see your website traffic soar, contact our SEO team today!