From start-ups to Fortune 500 companies, we work with brands to grow their revenue.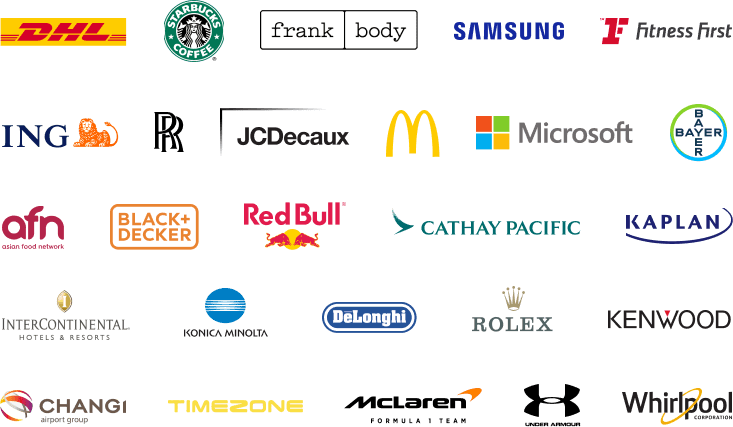 Your sales will grow so fast that you'll get whiplash!
Think back to the last time you searched for something on Google and clicked past the first page of search results. Yeah…that's what we thought.
Like the vast majority of people, you probably haven't even looked past the top 5 listings in the results. Without optimizing your site to rank higher in search engine results pages (SERPs), you are undoubtedly missing out on a huge amount of sales and leads.
There are endless digital agencies in the U.S. that talk a big game, but most don't hold the firsthand experience of building a business that we do. First Page owns and operates a variety of businesses outside our SEO agency, so we know exactly what's needed to thrive online.
With decades of experience building a custom strategy for each and every one of our SEO clients, you can bet our specialists have the knowledge and experience to create a unique solution that delivers exactly that.
Our SEO experts will work tirelessly to boost the search rankings of your web pages, driving substantially more organic website traffic and blowing your previous sales records out of the water.