From start-ups to Fortune 500 companies, we work with brands to grow their revenue.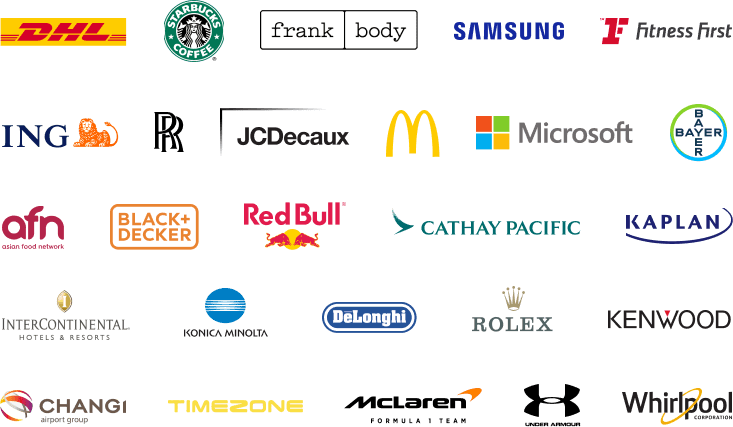 Time is money! Choose Google Search Ads for an immediate and massive influx of sales.
Considering the fact that prospective customers have a 50% higher chance of purchasing once they've clicked through, it's easy to recognize that Google Ads are close to unmatched as far as generating leads and supercharging your sales.
Interestingly, there are a lot of people out there that say their Google Ad campaigns didn't deliver. The harsh reality is often that the problem wasn't with Google Ads at all but rather stemmed from improper campaign setup and execution. Either that or they contacted a company that had little knowledge of what they were doing.
You can be confident that First Page Digital will help you reach your aims and goals, no matter your advertising budget. We'll use tried-and-true techniques supported by in-depth experience with Google Ads to grow your company to infinity and beyond.
Get in touch with us right away and watch as your sales and lead generation soar before your very eyes!