From start-ups to Fortune 500 companies, we work with brands to grow their revenue.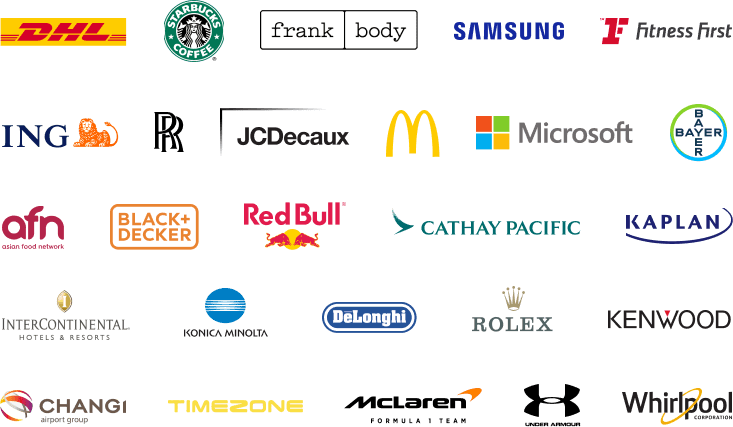 Make a New York Fortune With Your Premier Digital Marketing Company.
Join forces with First Page New York and discover why both local businesses and global corporations pick us for all of their marketing campaigns.
Our team has worked tirelessly to grow businesses across various industries with over a decade of experience in the New York marketing industry.
Amongst the hustle and bustle of a metropolis like New York City, we can get your brand heard. With our help, Jay Z and Alicia Keys might even sing a song about it!
Our Digital Agency can give you more qualified leads that will move potential clients through the sales funnel and increase your revenue. We know how to entice and showcase the best features of a company to turn potential customers into paying clients.
Our clients matter to us, and what matters to them is their customers. Our internet marketing services have a reputation for bringing our customers big bucks by growing their customer base. Our marketing efforts have generated over $2 billion in sales for our valued clients.
Whether you're a small business or an established company, anyone can profit from increased sales. Leave it to the masterminds at First Page to handle the marketing strategy so you have more time to celebrate your profits!