From start-ups to Fortune 500 companies, we work with brands to grow their revenue.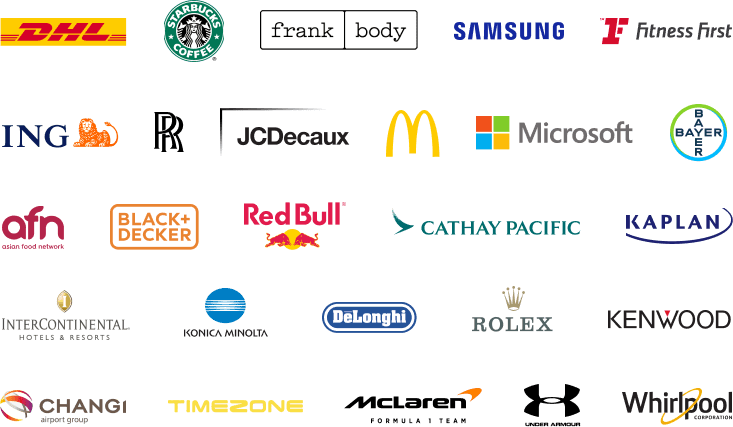 Our SEO experts will get your website traffic flowing like the Mississippi river!
Looking to get your traffic flowing like the mighty Mississippi River? Then you need our Minneapolis SEO services!
First Page will work with you to identify the key search terms that your target audience is using, and then we'll help you tweak your website so that it ranks higher in search engine results. Our content marketing company has a dedicated team of SEO specialists – including content writers, web designers and technical experts that will work together to make your website keyword-rich, user-friendly and highly visible to your chosen audience.
With our help, you'll enjoy a steady stream of new visitors heading to your site. And soon enough, you'll start seeing more leads converting into sales!
The SEO team at First Page has built a reputation as one of the top internet marketing firms that has helped many local businesses thrive on the web. After conducting a free audit of your business, we will create a custom strategy for website optimization, only using the most effective SEO practices to ensure success.
Our SEO services can help your business rank higher and generate more organic traffic than ever before.