From start-ups to Fortune 500 companies, we work with brands to grow their revenue.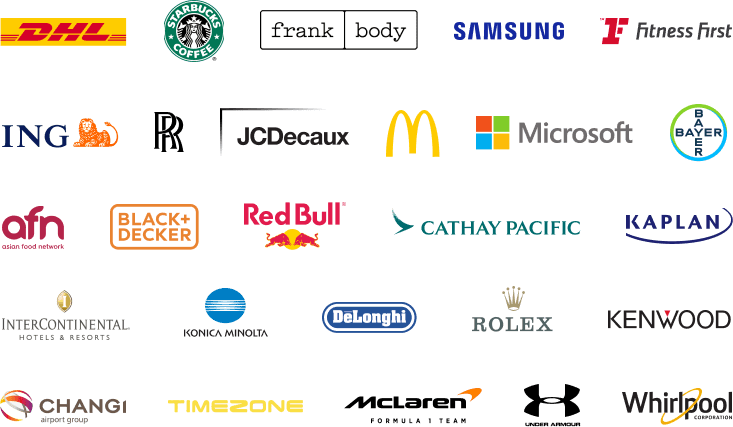 Our Omaha SEO Agency will help you grow your audience faster than you can imagine.
We understand that growing an audience can be tough. Whether your business is just starting out or you've been in the game for a while, it's always a challenge to reach new people and get them interested in what your business has to offer.
However, we also know that a strong online presence is essential for success in today's world. That's why we offer a wide range of Omaha SEO services that are designed to help you reach your target audience and grow your business.
We'll work with you to understand your business goals and target audience, and then we'll develop a customized SEO plan that will help you attract more visitors to your site.
From keyword research and backlink building to content writing and more, we have the tools and experience required to help you achieve your goals.
So if you're looking for a little help growing your audience, contact us today.
We'll be delighted to create a bulletproof game plan to get your business noticed by the right people.