From start-ups to Fortune 500 companies, we work with brands to grow their revenue.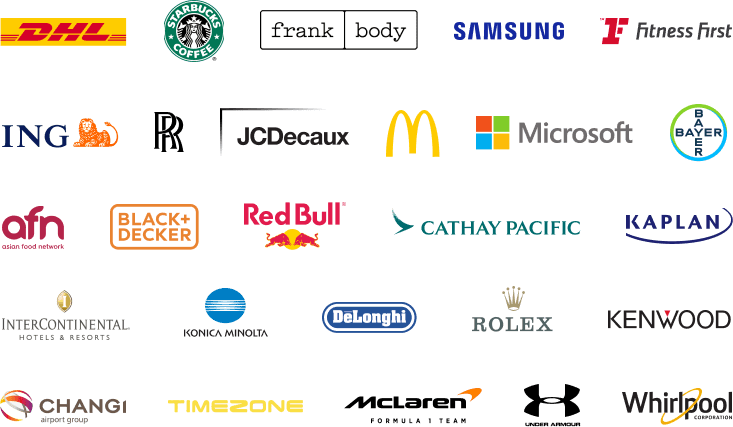 Our Jacksonville SEO services can multiply your profits.
If you're like most business owners, you want to find ways to increase profits without spending a lot of money.
Fortunately, there's one very simple way to do just that: invest in SEO for your Jacksonville business.
SEO, or search engine optimization, is all about improving your website's visibility in search engine results pages (SERPs). And when your site appears higher in search results, you get more clicks…and more customers.
But, how does it work?
Well, when your website ranks higher on Google, you get more visibility. More visibility means more traffic to your site. And more traffic means more leads and sales. It's a simple equation that always adds up to more money in your pocket.
Best of all, SEO is an organic marketing method, making it an extremely cost-effective way to achieve a great return on investment (ROI). In other words, even a small investment in Jacksonville SEO can generate big profits for your business.
Our SEO services in particular are affordable and they'll pay for themselves many times over.
So if you're looking to multiply your profits without breaking the bank, contact us today. We'll show you how our Jacksonville SEO services can help you increase your bottom line.