From start-ups to Fortune 500 companies, we work with brands to grow their revenue.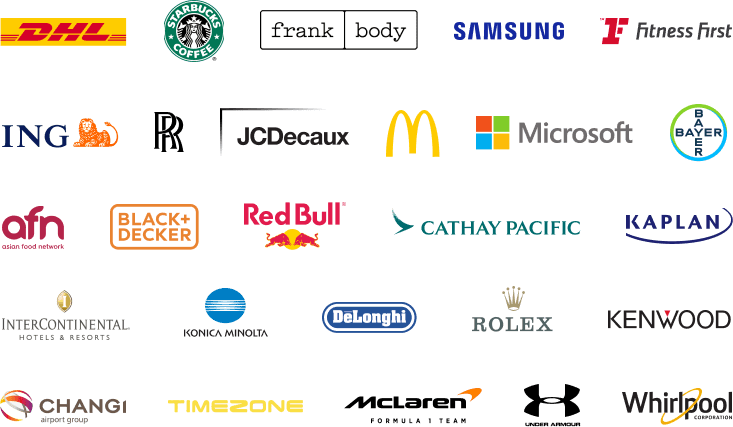 There's no time to wait. Our Albuquerque SEO services will have customers racing to your site!
Search Engine Optimization, more commonly known as SEO, is the practice of optimizing a website to rank higher in search engine results. And while that might sound like something only internet marketers need to worry about, the truth is that every business can benefit from SEO. After all, what good is having a website if no one can find it?
Whatever your dream audience may be, our SEO services in Albuquerque can help you reach them. We'll work with you to identify the key phrases and terms that they're searching for, and then we'll help you optimize your website and content to rank higher in search results.
Our writers will incorporate your audience's most widely-used search terms throughout your content to ensure your content finds its way to your customers.
We'll also help you build quality backlinks from relevant websites, which will not only improve your search engine rankings but also help drive targeted traffic to your site.
So, if you're ready to reach your dream audience, contact us now and discover the magic of our SEO services.