From start-ups to Fortune 500 companies, we work with brands to grow their revenue.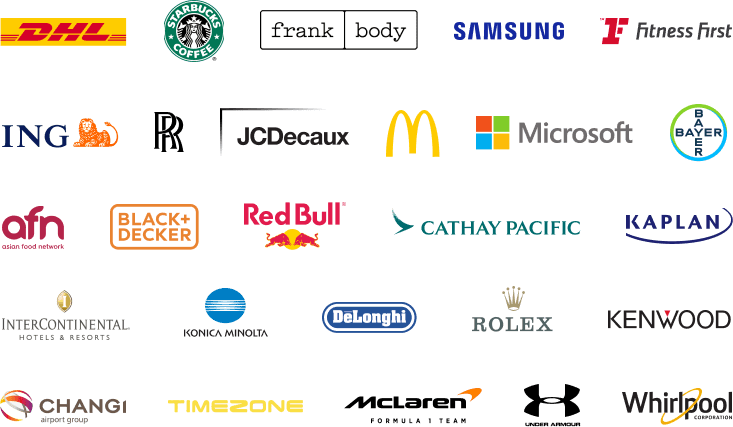 Our kick-ass Austin SEO services will help you reach your dream audience.
SEO is the key to making sure your website comes up when people search for businesses like yours. But it's not enough to just include a few keywords here and there – you need to make sure you're using the right ones, and that they're being used in a way that both customers and search engines can understand.
That's where our search engine optimization services can take your business to new heights. We'll do comprehensive research to find the keywords your audience is using, and then we'll perfectly incorporate them into your content, meta descriptions, and more.
While we're at it, we'll also make sure that other aspects of your website, such as page speed and backlinks, are up to scratch. Few businesses realize the impact this can have on website ranking, but we do.
Not to mention, we have conversion rate optimization (CRO) specialists as part of our all-star team, to help you not just attract more visitors, but also convert them into paying customers.
With the help of our experienced team, search engines will rank your website higher on results pages, allowing your customers to find you easier than ever.