From start-ups to Fortune 500 companies, we work with brands to grow their revenue.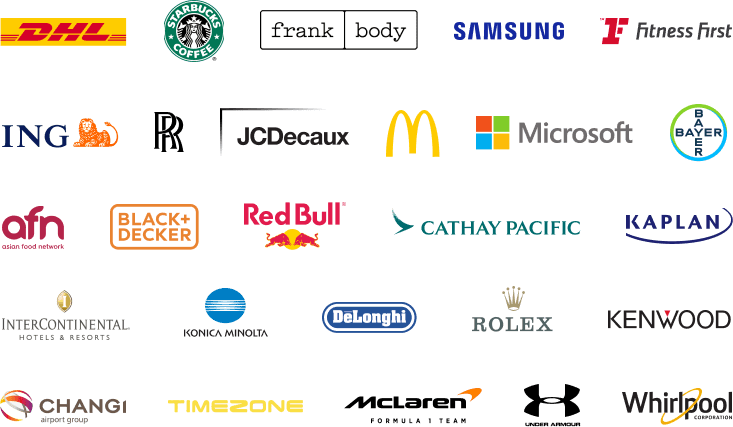 Our ads will have customers racing to your page faster than Charles Leclerc!
It should come as no surprise that Google is the world's most popular search platform. It's also the biggest advertising platform, with over 80% of global companies using Google for their PPC ads.
With so many daily users, think of how much traffic your Google ads could be receiving! In fact, PPC ads get double the traffic of SEO campaigns!
With such popularity comes immense competition, which is why you should put your best foot forward by choosing the best Google ads agency.
Using targeted keywords and compelling ad copy and visuals, the team at First Page will make sure that the right people are finding you online – and fast.
There's no need to waste time and money on traditional advertising methods when you can utilize the power of Google to bring in those clicks.
Don't believe us? Give us a try and see for yourself how our Google Ads can boost your traffic in record time.