From start-ups to Fortune 500 companies, we work with brands to grow their revenue.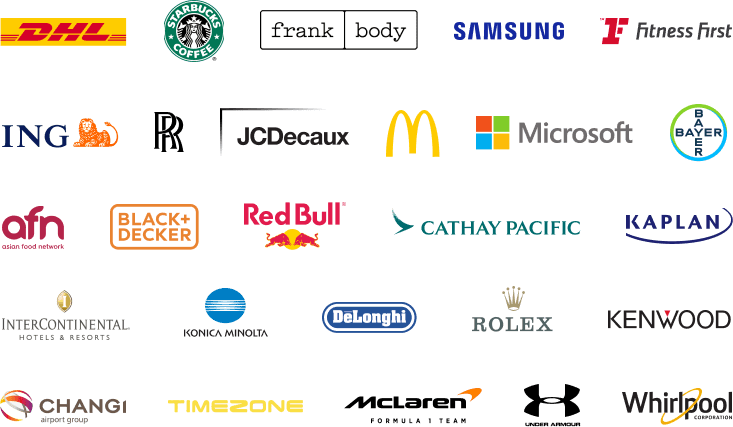 We know the secret recipe for SEO success.
Are you sick of your website being buried on page 10 of search engine results pages (SERPs)? We don't blame you. But, with the help of First Page, your worries will be a thing of the past!
And we're not just any old SEO company; our Dallas SEO consultants have trained for years to provide the best Dallas SEO services possible.
First Page will begin with a completely free SEO audit to see how your page is currently ranking, and from there, our Dallas SEO agency will whip up a bulletproof SEO strategy with all our special ingredients.
Our technical SEO specialists will conduct comprehensive keyword research so you know exactly what search phrases your content should be targeting to attract your audience. And we won't stop there – our Dallas SEO services include everything from the research, content creation and promotion so that you can kick back and bask in all your organic traffic!
10 years in the marketing business has taught us a lot about the best SEO practices to increase website traffic. And using tried and tested SEO techniques, our team of experts can get your website ranking in no time.