From start-ups to Fortune 500 companies, we work with brands to grow their revenue.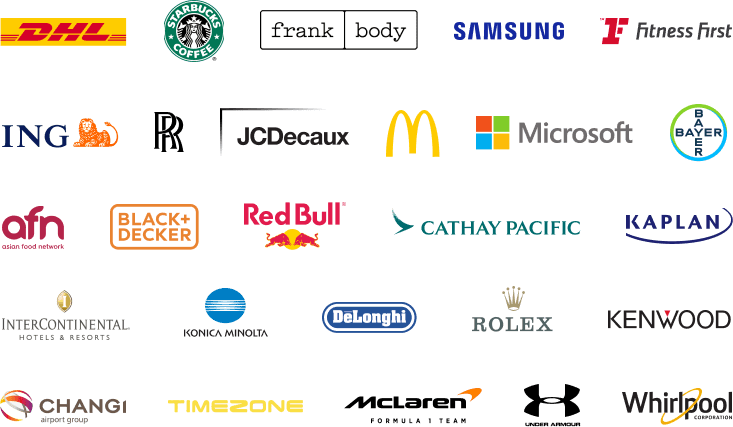 Our innovative marketing strategies are out of this world.
Do you want your business to simply exist? Or do you want it to thrive?
If you're like us and have a burning desire for success, you've probably chosen the latter. So, it's time to invest in an SEO agency in Houston TX that thinks outside of the box.
From small businesses to big-shot Fortune 500 companies, we are the creative digital marketing agency that is always one step ahead of the competition. Our digital marketing magicians create enchanting content that incites emotions and compels customers to act.
Some would say that our marketing approach is out of this world! Our talented team of SEO experts in Houston TX will work with you to create an integrated solution that targets your ideal customers and helps your business get results.
We won't stop there – if your business isn't seeing any improvement, you won't have to pay!
From website design and development to social media management, the marketing strategy our internet marketing agency creates for you might just be the best thing since sliced bread!