From start-ups to Fortune 500 companies, we work with brands to grow their revenue.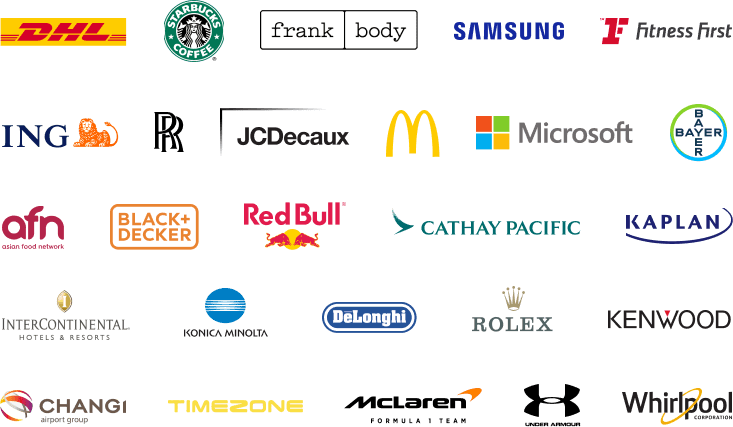 Turbocharge your sales with epic local SEO
Is your business is getting lost in the sea of Google search results? Or maybe you're tired of missing out on potential customers just because they can't find your website. Our local SEO services are here to turn things around!
When people search for specific products or services in their area, they're far more likely to actually visit and buy from a business that shows up prominently in those local search results. And let's face it – even the best marketing in the world won't be able to bring in sales if people can't find you in the first place!
By improving your online presence for specific geographic regions, we can increase the visibility of your business for people searching for relevant products or services in your area. In turn, this will drive more qualified leads to your doorstep and ultimately boost sales.
If you need more convincing about the value of local SEO, here are some facts worth considering:
The frequency of people searching with the terms "near me" or "close by" grew by 900% over the last two years
78% of people who looked up something nearby (e.g. burger shops nearby) visit one of the suggested businesses the same day
28% of all local searches result in making a purchase
By now, it's probably clear as day why a good local SEO plan could be your key to more sales.
So, don't let your business get lost in cyberspace – contact us today and see how local SEO can boost your revenue.