From start-ups to Fortune 500 companies, we work with brands to grow their revenue.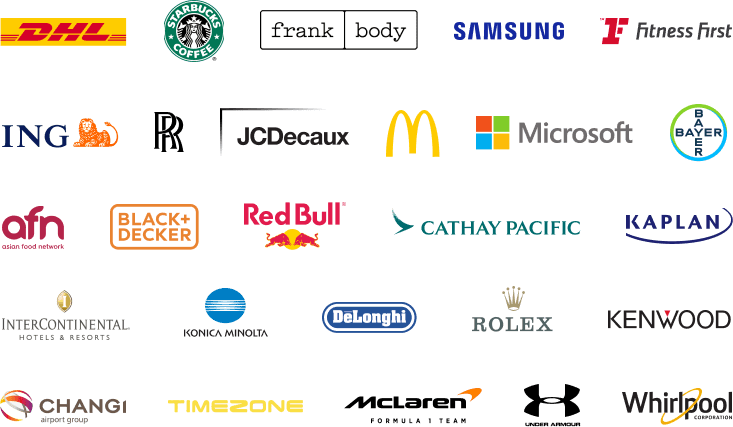 Your leads will go through the roof with our Atlanta SEO services.
Anyone who's ever tried to generate leads knows that it can be a real pain in the neck. You've put together a fantastic website, but somehow the leads just don't come rolling in.
The good news is, our Atlanta SEO services can help you out of the rut.
SEO, or search engine optimization, is one of the most important tools in any marketer's toolkit to improve online visibility. After all, what good is a beautifully designed website if no one can find it?
Websites are a lot like real estate – it's all about location, location, location. And just like with real estate, the higher up your website is in the search engine results pages (SERPs), the more traffic and leads you're going to get.
Our team of SEO experts can help you identify the issues that are holding your website back from ranking and then take steps to fix them.
We'll help you improve your web content, build links to your site, and more. Once we take charge, you'll start to see your website move up in the SERPs, getting you more traffic and leads in no time.