From start-ups to Fortune 500 companies, we work with brands to grow their revenue.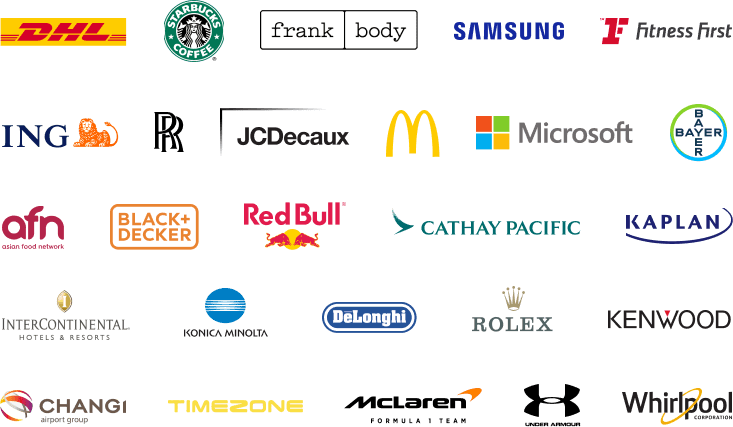 Watch us smash your social media goals at lightning speed.
Social media marketing is a lucrative asset to your business when done right.
With 10 years of experience in the industry, we have learned a whole lot about how to market to the right audience on the right social media platforms.
Whether your goals involve creating brand awareness, increasing website traffic or sales, our social media marketing services are known to get our clients the results they want.
One of our many achievements includes generating over $2 BILLION in sales for our valued customers! It has taken us a lot of hard work and dedication to become one of the leading social media agencies in the nation, but each day, we work even harder to keep it that way!
Our social media specialists have exclusive access to professional social media tracking tools so we can pinpoint your ideal target audience and keep track of critical social media metrics.
From industry shifts to trending topics and influencers, we will always stay on the pulse of all things social media. With our insight and your directions, we can make sure you hit all your targets!