From start-ups to Fortune 500 companies, we work with brands to grow their revenue.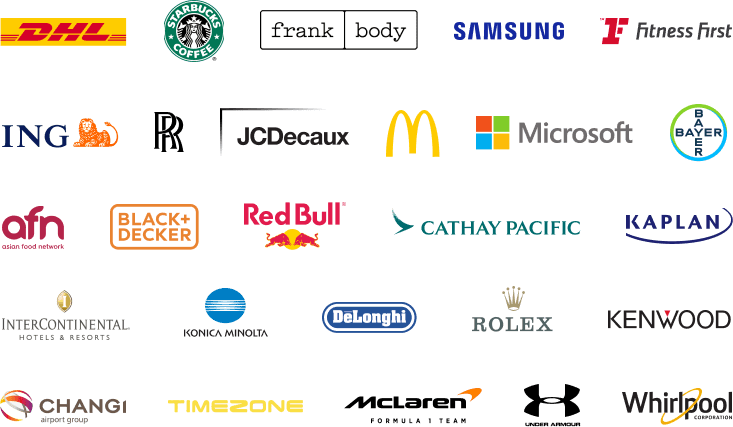 Level up your advertising game with unforgettable Pinterest ads.
If you know anything about Pinterest, you know that the social media site has a bigger focus on visual content than most.
What you don't know is that Pinterest has a huge potential for advertising success. That's right – it has a lot more to offer than Pinterest boards to inspire your next party or meal.
For products with a visual appeal, amplifying your Pinterest presence could help your business skyrocket to success. It's easier said than done, but don't fret! Our Pinterest marketing team specializes in creating unique, attention-grabbing Pinterest ads.
We like to think of ourselves as strategic storytellers. Our ads will tell a story that accurately represents your brand while leaving crumbs to leave the crowd wanting more.
Our creative team is always brainstorming fresh ideas so that we can design visually appealing graphics that will leave a lasting impression on your audience's boards.
From concept to execution, we know how to navigate the Pinterest advertising world and make sure your ad campaigns stand out amongst the sea of pins.