From start-ups to Fortune 500 companies, we work with brands to grow their revenue.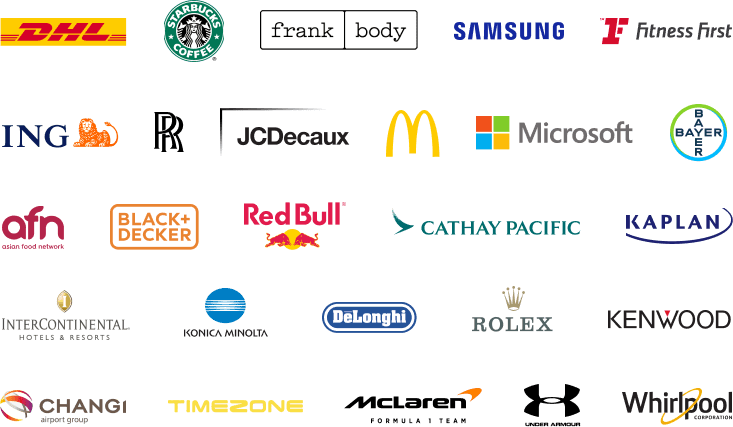 Take your profits to new heights with our San Jose SEO services.
Search engine optimization is critical for any business that wants to be visible online. But what exactly is SEO? And how can it benefit your business?
SEO is the process of optimizing a website for Google search to earn higher web traffic levels and improve the visibility of the site. In other words, it's all about making sure your website appears as high up as possible in Google's search results.
And why does that matter?
By optimizing your website for relevant keywords and applying other proven SEO tactics to our strategy, our team can help you attract more qualified visitors to your site, leading to more sales and conversions.
And considering that we're always up-to-date on the latest trends and practices, you can rest assured that your website will always be compliant with the latest standards and guidelines.
We've helped countless businesses scale their revenue, so why don't you join the club?
We're only one call away, and there's no time to waste when the success of your business is on the line.