From start-ups to Fortune 500 companies, we work with brands to grow their revenue.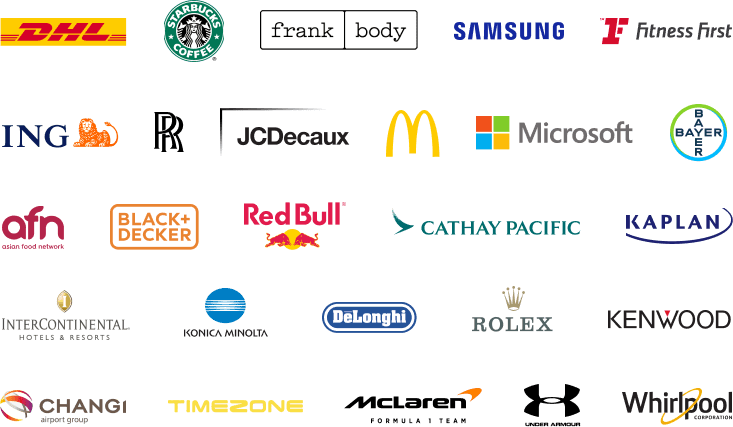 We'll have new customers rushing to your site in hordes!
You've created a great website. Congrats! But…now what? How do you get people to actually find and visit your site?
That can all be a piece of cake with the help of an experienced SEO consultant. Portland is full of businesses vying to get the attention of their customers, so you need to be prepared.
We are professionally trained to optimize websites for search engines so that when people are looking for businesses like yours, they'll be able to find you easily.
And once they land on your site, we can make sure they stick around by keeping them engaged with some kick-ass content and visuals. SEO is a whole lot more than keywords, after all.
We have a proven track record of helping businesses like yours attract more visitors to their websites and convert them into customers. Our talented team has even won global awards for our SEO efforts, so you know we're the real deal!
Before you know it, you will have multiplied your customer base – and all without spending a fortune on paid advertising.
So what are you waiting for? Get in touch with us today and let's get started on a great investment for your success!