From start-ups to Fortune 500 companies, we work with brands to grow their revenue.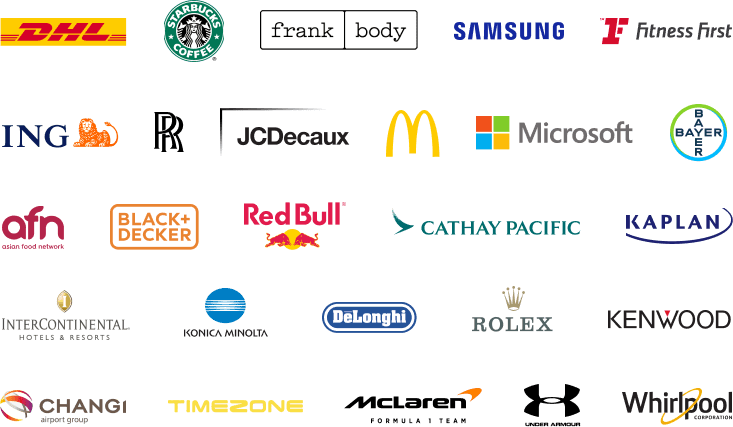 We're the Denver SEO company you need to skyrocket your traffic.
You've finally realized that you need to do something about your website's dismal traffic levels. And not just any old something – you need a customized SEO strategy that will really make a difference. But who can you turn to? There are so many options out there, and it can be hard to know which one is right for you.
We're here to make that decision a whole lot easier. First Page is the premier SEO agency you need to boost your traffic, because unlike other SEO companies in Denver, San Antonio or Omaha, we take the time to really understand your business and your goals. We then craft a customized SEO strategy that is tailored specifically to your needs, your industry and your audience.
And of course, we use only the latest and most effective SEO practices, as our dedicated team always stays abreast of the latest developments in the industry.
So if you're ready to take your traffic to the next level, contact us today. We'll be happy to show you what we can do!