From start-ups to Fortune 500 companies, we work with brands to grow their revenue.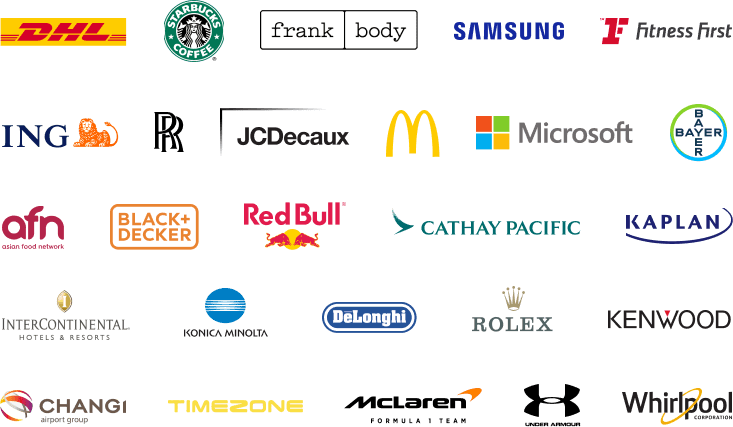 Partner with our SEO team and witness a frenzy of traffic.
At First Page, we're all about helping our clients get more website visitors and organic traffic, and we know that search engine optimization (SEO) is a huge part of that equation.
It's been proven that most internet users never even go past the first page of results, so it's essential to commit to SEO to boost traffic rates.
That's why we have a team of dedicated SEO specialists who are always working to help our clients attract more visitors to their sites. We'll help you optimize your website for maximum visibility, and we'll also work on building quality backlinks to your site to improve its domain authority.
By applying our tried and true SEO methods, we can get your website ranking higher in search engine results. And when your site's online visibility increases, you'll start seeing an uptick in website traffic.
Keep in mind, however, that SEO is a complex and ever-changing field. This is why it's crucial to hire experts who stay up-to-date on the latest trends and algorithms.
But unlike other SEO companies, we don't just follow the trends – we set them.