From start-ups to Fortune 500 companies, we work with brands to grow their revenue.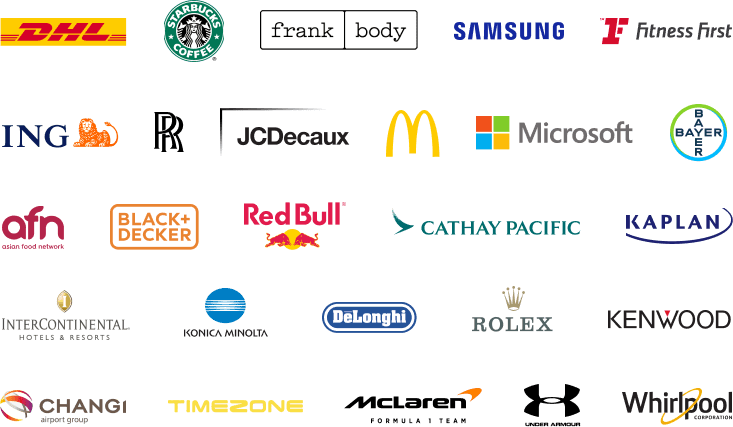 Get ahead of the pack with innovative NFT marketing
Have you heard about the latest craze sweeping the internet? It's called an NFT, or non-fungible token. Essentially, it's a digital asset that is unique and cannot be exchanged for something else of equal value (hence, non-fungible).
An NFT can come in various forms – it could be anything from a digital artwork or photo to a tweet or meme.
So…what do NFTs have to do with marketing?
Incorporating NFTs into your marketing strategy is not only a unique way to stand out from competitors, but it also shows that your brand is forward-thinking and on-trend with modern technology.
Imagine offering limited edition NFTs to customers as a reward for loyalty, as a promotional giveaway, or even to host virtual events and experiences!
It's time to stop relying on those old and crusty marketing tactics and move into the world of NFTs. Why not take a chance and stand out from the rest by incorporating this cutting-edge technology into your promotional mix?
It could take your brand to the next level and have your competitors scrambling to catch up.