Where you might have seen us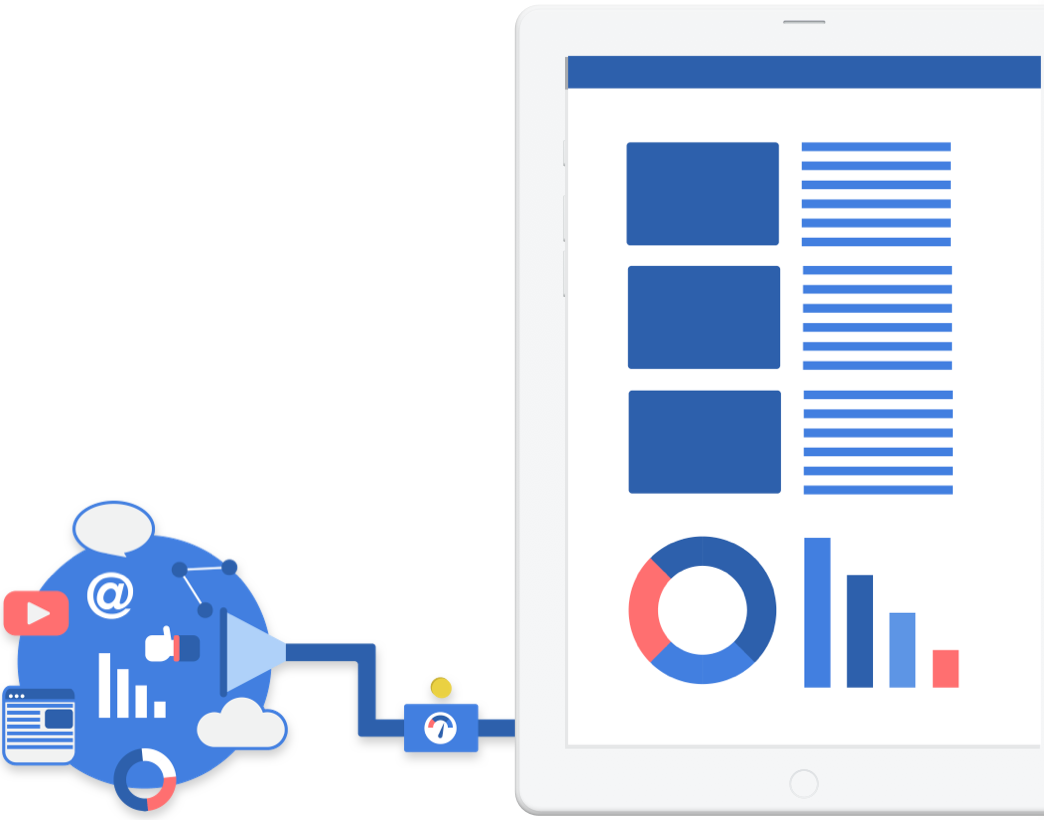 If you still haven't used AI for your ads, you may as well be in The Flintstones!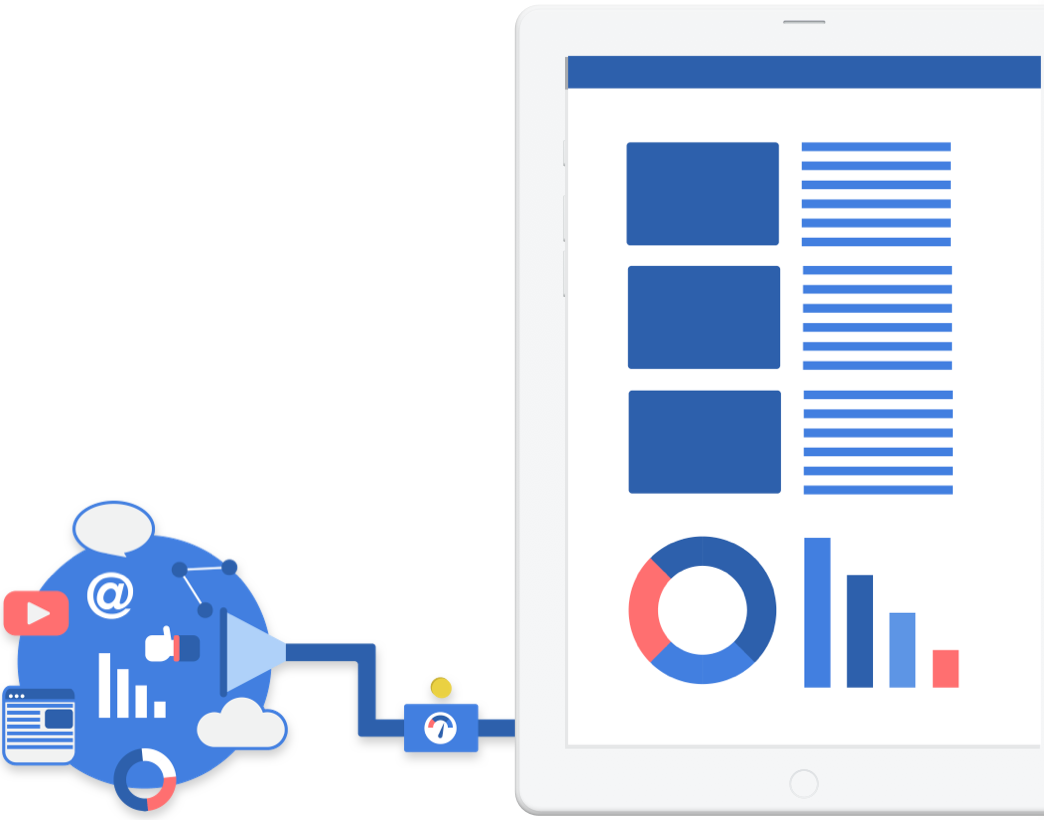 Before we tell you how programmatic advertising can transform your marketing, let's first make sure you understand what it is and why it should be part of your marketing arsenal.
Think of it as an advertising technology that uses artificial intelligence (AI) to automate and optimize digital advertising campaigns, instead of buying directly from publishers. Programmatic advertising removes human negotiation from the ad-buying process and replaces it with machine learning and AI, resulting in a far more efficient and transparent process for both the advertiser and publisher.
Programmatic ads run on multiple digital channels, including programmatic display advertising, mobile advertising, social, as well as programmatic video advertising. However, it is evolving into digital out-of-home channels like TV, radio and digital screens on billboards, shopping malls and bus stations.
As a business looking to advertise online, programmatic ads are super convenient since you no longer need to spend hours negotiating with publications on your own. Compared to conventional methods, it's also much faster, cheaper and more accurate.
Now that you have an idea of what is programmatic advertising, you should consider it too – if your business hasn't already. We are your trusted programmatic advertising agency that you can rely on to optimize your campaigns for maximum impact.