From start-ups to Fortune 500 companies, we work with brands to grow their revenue.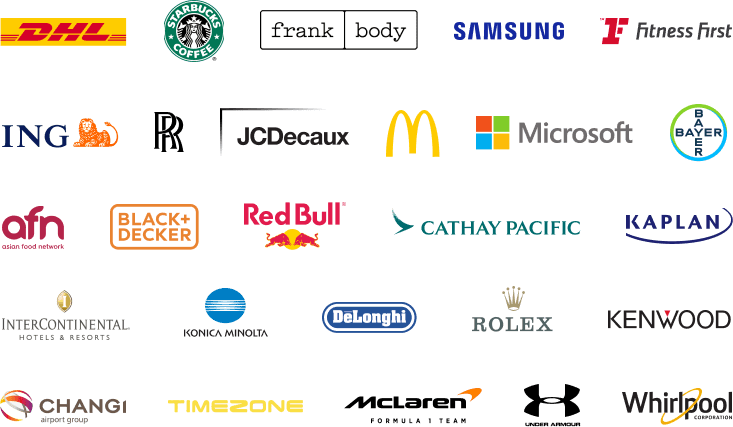 Our SEO team can multiply your sales and leads so you can dominate the market.
SEO, or search engine optimization, is the key to getting your website noticed by potential customers. And our SEO team is the best in the business.
By optimizing your website for search engines like Google and Bing, we can help you achieve higher rankings and get more traffic to your site.
And more traffic means more leads and sales to give you a bigger chunk of market share.
We'll work with you to identify keywords that are relevant to your business and that potential customers are likely to search for. We'll then help you to optimize your website through on-page and off-page SEO strategies to improve your website's visibility on search engine results pages (SERPs).
In other words, our SEO campaigns will help you get the exposure you need to take your business to the next level.
As a result, you'll be more visible to potential customers, meaning they'll be more likely to click through to your website and see what your brand has to offer in all its glory!