From start-ups to Fortune 500 companies, we work with brands to grow their revenue.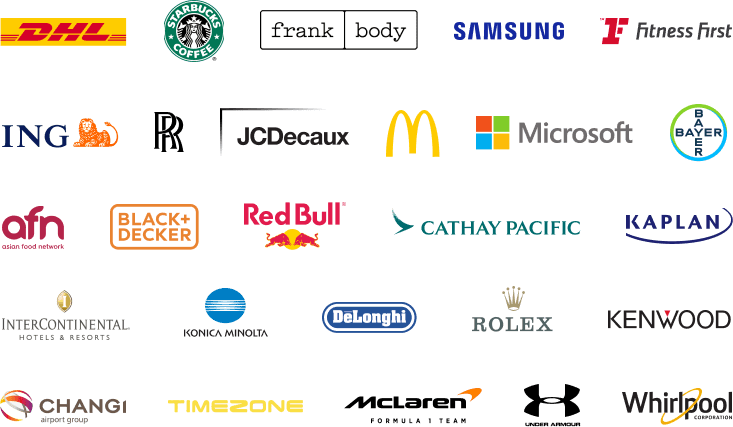 Our Tucson SEO company will attract your most profitable audience.
Here at our SEO company, we understand that the key to a successful business is reaching your ideal customers. After all, what's the point of having a great product or service if no one knows about it?
But we also understand that reaching them can feel like a bit of a guessing game.
Who are they? What do they want? How can you find them?
The good news is, we can help you answer these questions – and more.
By taking the time to understand your business and your goals, we can develop a targeted marketing strategy that will help you reach the right people with the right message.
Our dedicated SEO team puts 110% effort into everything we do. We'll begin with specialized keyword research using the most advanced tools on the market.
We will seamlessly integrate these keywords into your content and website elements to boost its visibility on search engine results pages (SERPs).
Then comes the icing on the cake – off-page SEO and all the technical stuff. We are here to make your life easier, so we will take care of everything from start to finish.
It's time to stop guessing and start reaching your most profitable customers.