From start-ups to Fortune 500 companies, we work with brands to grow their revenue.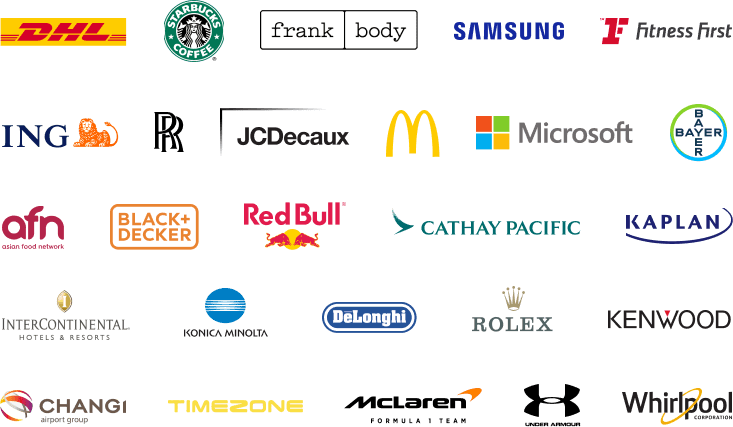 We'll turn potential customers into loyal clients.
Any business owner knows that the key to a successful business is more customers. With new customers, come more sales and more revenue!
Whether you're looking to grow your customers in Phoenix, or expand to a more international market, we can help.
First Page will conduct thorough audience research to identify the most profitable target market for your campaign to ensure no money and time are wasted. From there, our experienced team will develop a strategy to reach more leads, attracting qualified traffic that is more likely to convert into paying customers.
Our team will create captivating content that excites your audience and enlightens them on why they should choose you over competitors.
And we don't just stop there- we'll do our best to ensure they go beyond a single purchase and remain a loyal customer for years to come. We will help you grow your digital presence by fostering meaningful relationships with your customers and strengthening their loyalty to your brand.
We'll be more than happy to help you grow your customer base and achieve your sales goals.