From start-ups to Fortune 500 companies, we work with brands to grow their revenue.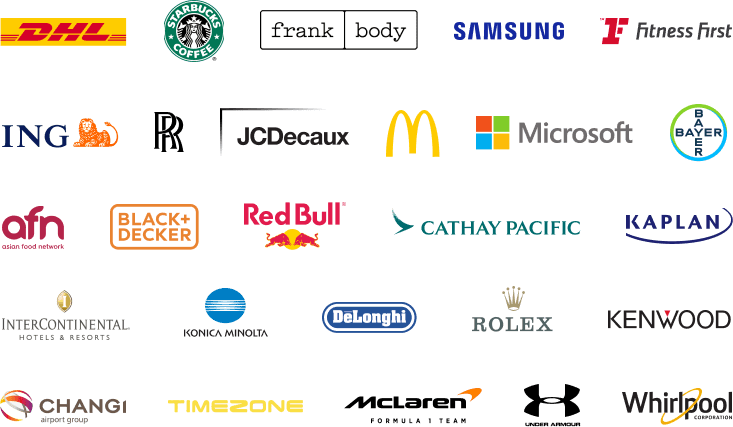 We'll Help you conquer your competition and multiply your customer base.
Just like hitting up The Bellagio casino right here in Las Vegas, online marketing can feel like a bit of a gamble. But when you play with First Page, we'll show you how to win big!
First Page Las Vegas is the internet marketing agency you need to turn prospective buyers into new customers. We know how to create head-turning, jaw-dropping, simply irresistible content that your viewers won't be able to ignore!
The center of a successful business is its customers. Without them, your brand can't grow and you won't make any money. And with so much competition out there, you need to figure out how to differentiate yourself from the others – or risk being deprived of customers that could be yours!
It's not enough to simply nurture the client base you already have and hope that will do the trick. You want to expand and reach a wider audience so you have a sustainable cash flow. The goal should be to attract customers and convert them into loyal clients.
Time is money and there's no time to waste in Las Vegas! With our help, we can get you more customers than ever before and make them never consider your competition.
You'll be building a digital dynasty inExplode Your Sales With a Results-Driven Marketing Agency no time!