10 Free Google Marketing Tools You Should Be Using
Google has become the world's powerhouse for digital marketing because it offers businesses big and small an insanely effective collection of tools. Best of all, many of its top services are free to use, ensuring your next campaign achieves a massive bang for your buck.
If you're looking to skyrocket your marketing efforts, focusing your attention on free Google tools can deliver first-class results. With Google offering marketing tools for virtually every purpose, there's no shortage of ways to accomplish your goals.
Yet with so many free Google tools available, it's hard to know where to start. Here, we delve into 10 of our favorite free Google marketing services to ensure you grow your business with the perfect tool for your needs.
Google Analytics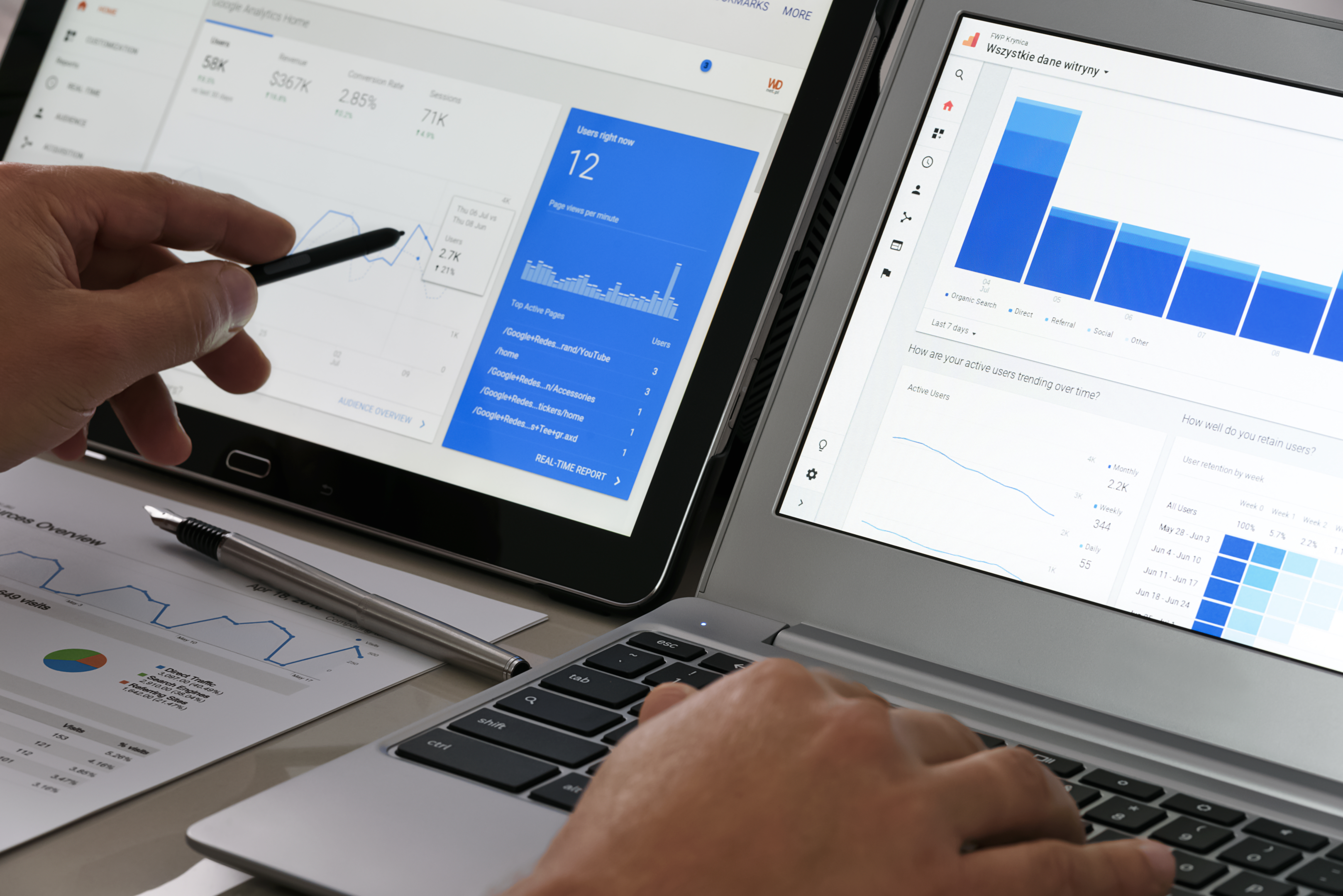 Businesses needing to increase their performance must develop a meticulous understanding of their website traffic. Google Analytics makes this task remarkably simple, as you track user activity through browser cookies that provide impressive insights.
For example, Google Analytics helps businesses understand the demographics of those reading their blog and website content. Across age, gender, location, and interests, you can establish a detailed profile of those who browse your website.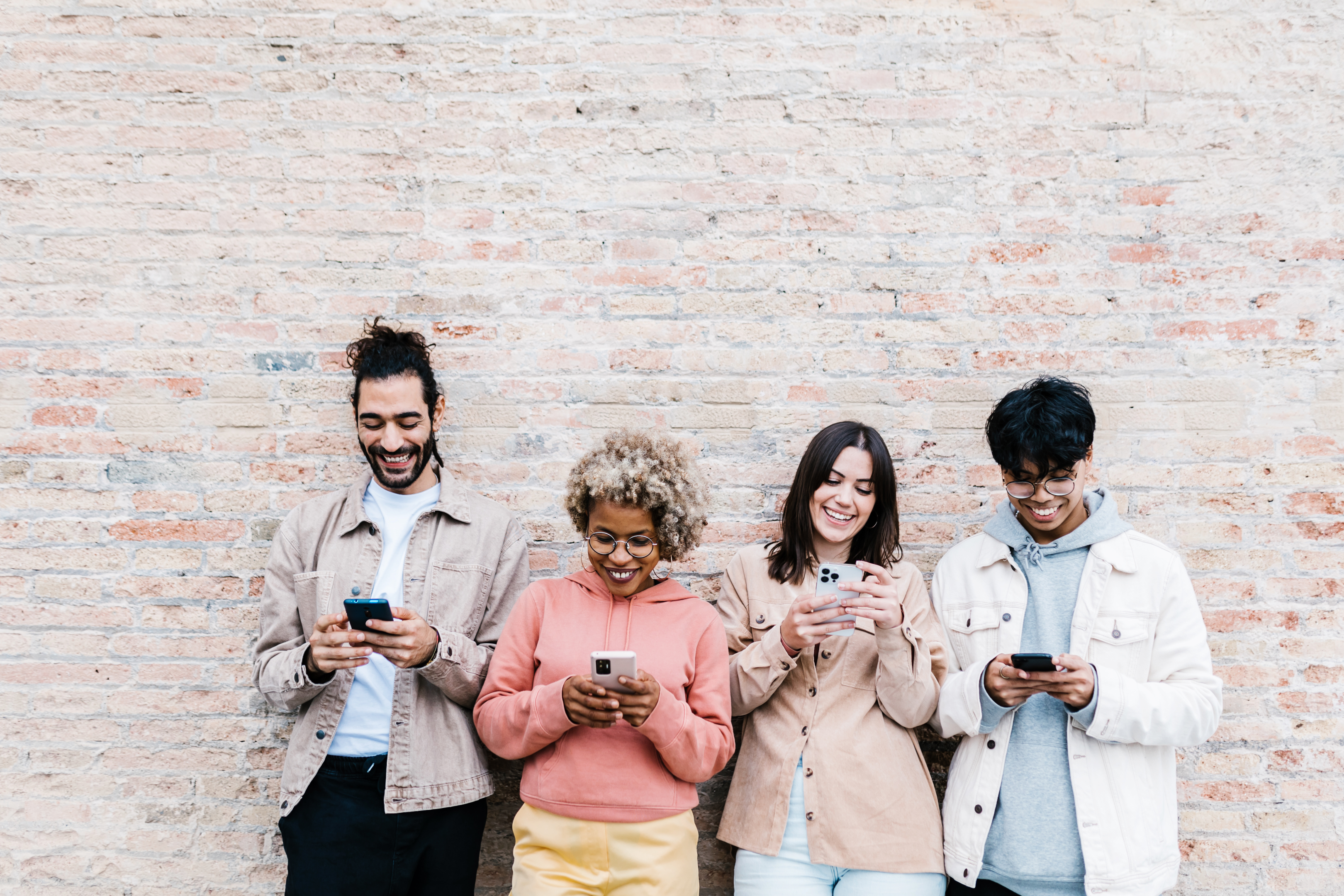 In addition, Google Analytics provides outstanding information on your website's internal performance. For instance, the Site Speed Report checks the average loading speed of your site while revealing how it performs across multiple browsers.
Google Keyword Planner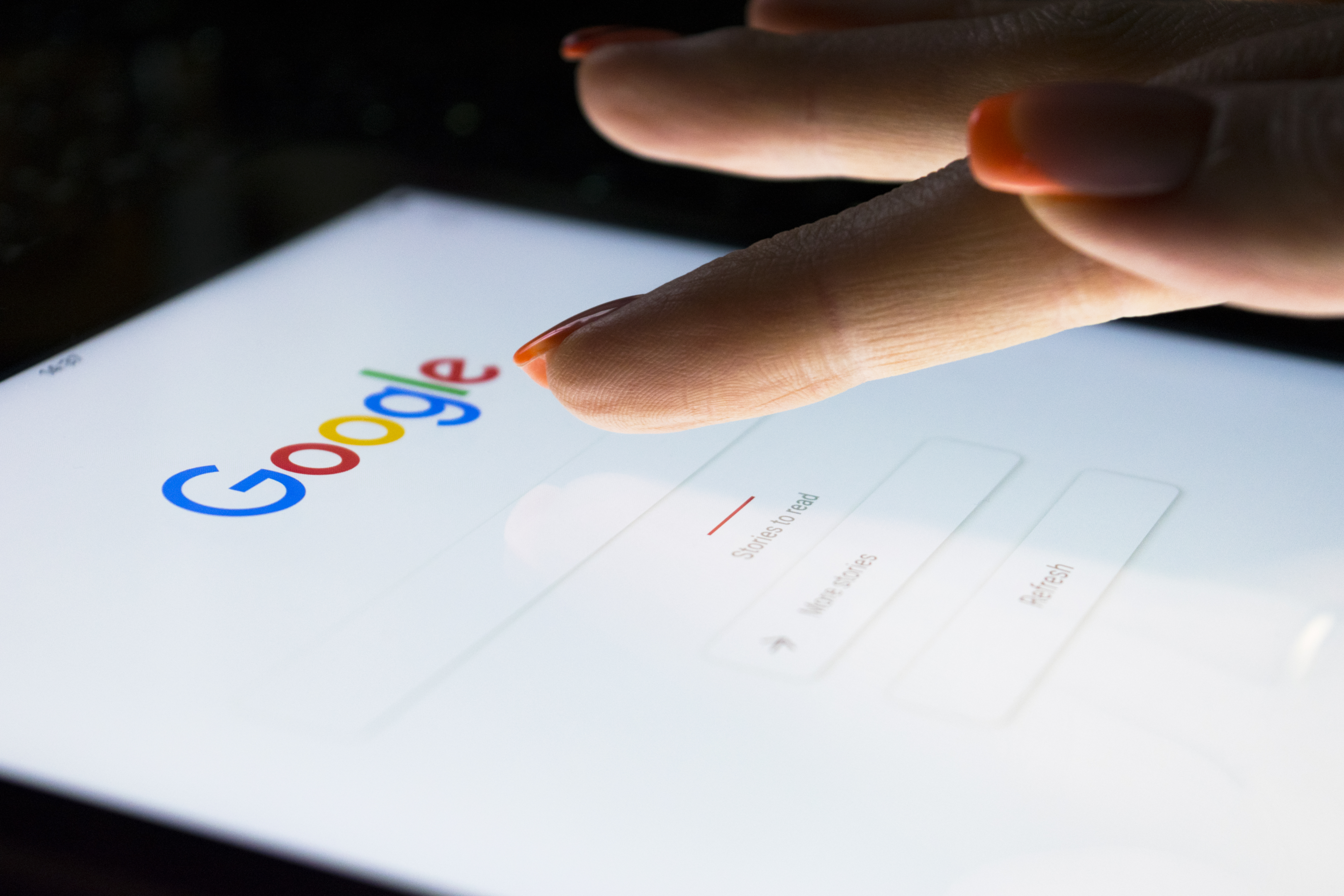 If your organization is looking to embark on a Google Ads campaign, using the Google Keyword Planner can provide the data required to achieve success. As keywords are essential for reaching the right audience, this free tool for keyword research helps you build a strong list.
Finding relevant keywords for your business objectives isn't so simple when you're learning the ropes for PPC ads. Fortunately, this keyword research tool can help you discover the specific keywords that make your advertising campaign thrive.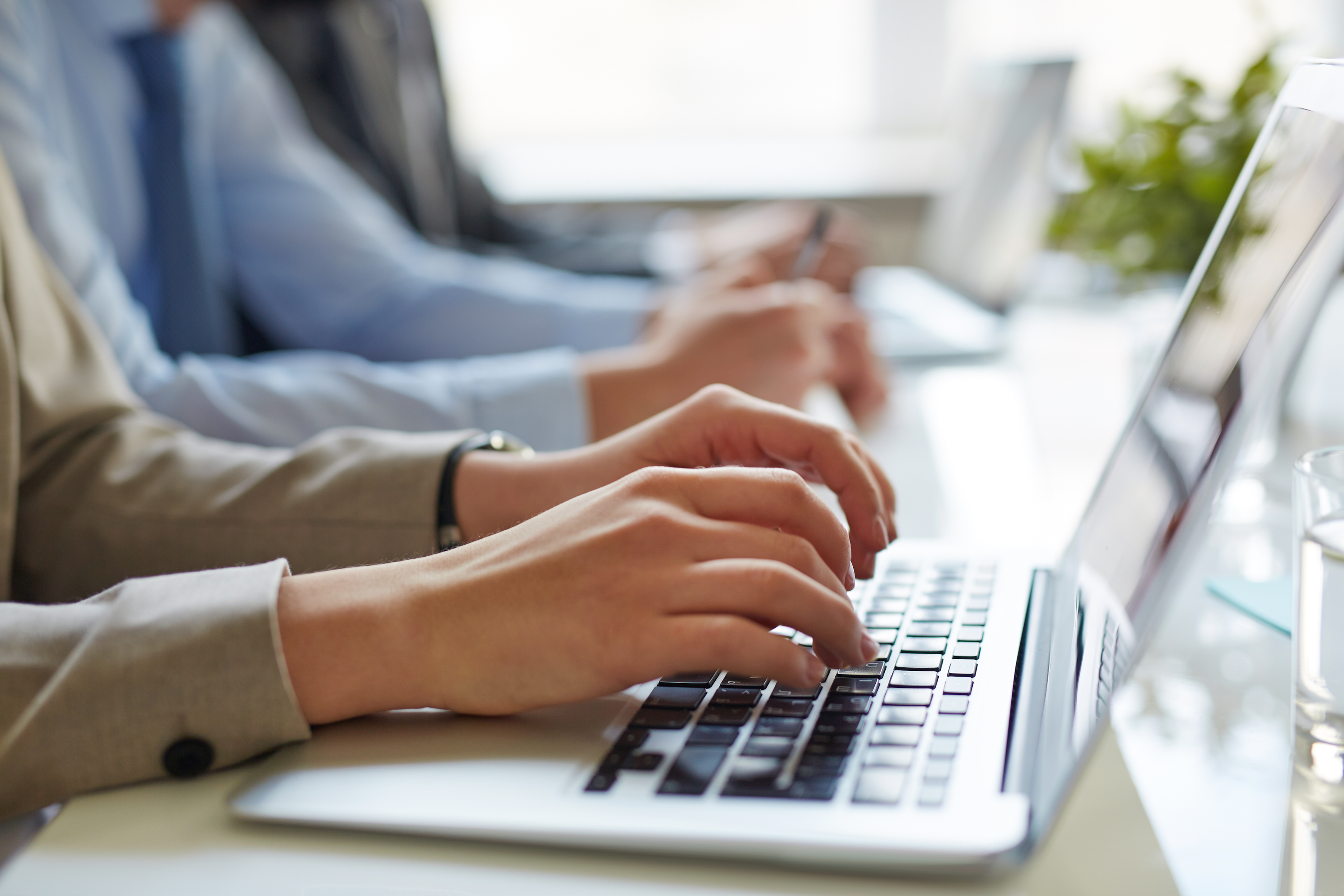 With user-friendly features for search volume, keyword trends, and performance forecasts, you can easily understand the costs and reach of a potential strategy. Use this vital keyword research tool to make smarter keyword choices.
Google Trends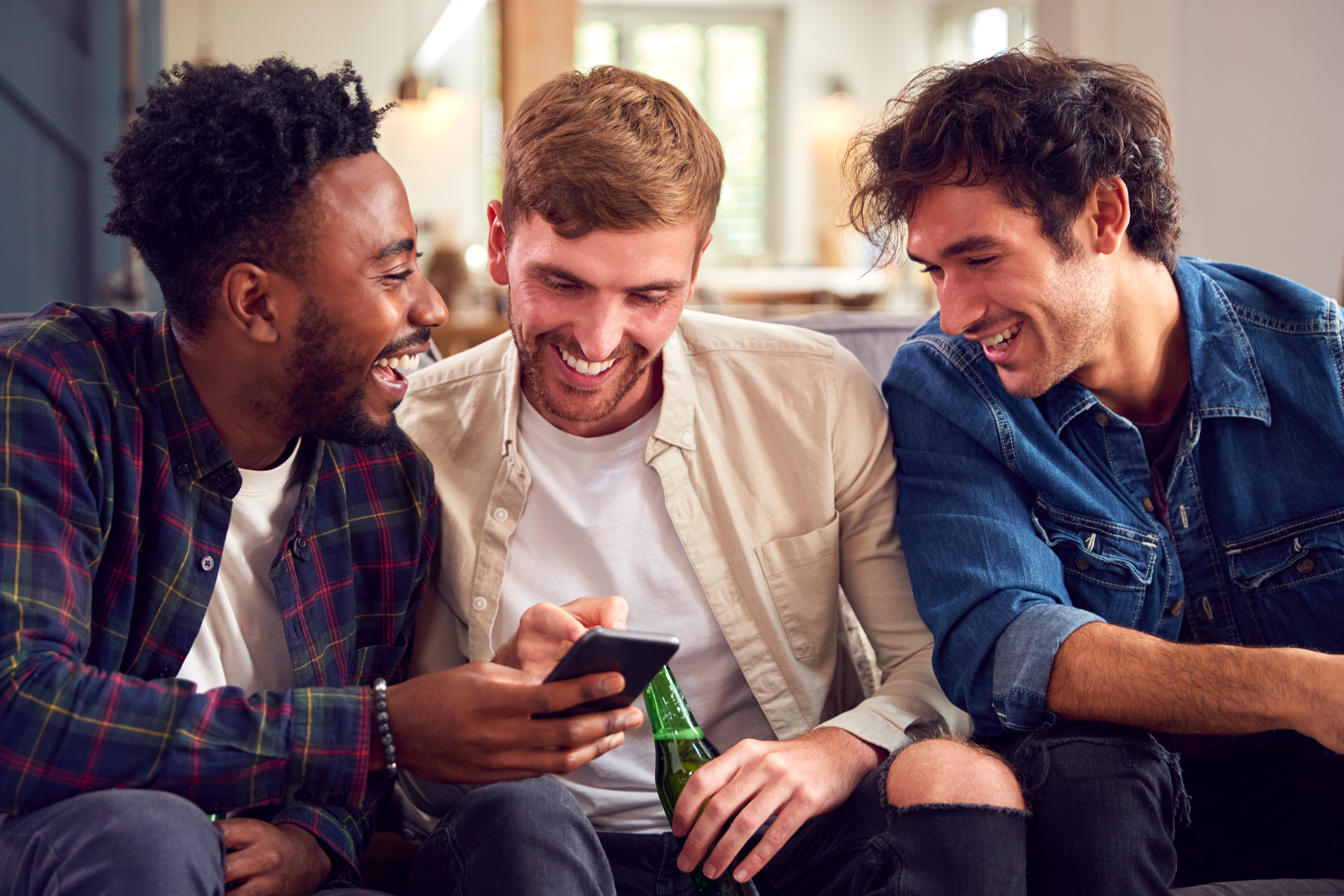 Attracting your target audience requires a thorough understanding of their interests and behaviors. The free Google Trends tool analyzes popular search terms in real-time to help a brand's marketing efforts reach the right people.
With billions of queries made using Google every day, there's a mind-blowing wealth of data to consider. By identifying trending topics before the competition, you can launch fresh campaigns that use the right keywords to capture your ideal customer's attention.
Simply enter search queries into Google Trends to discover what people search for around the globe. Meanwhile, you can even generate graphs that compare topics and reveal regional breakdowns that enhance your campaigns.
Google Search Console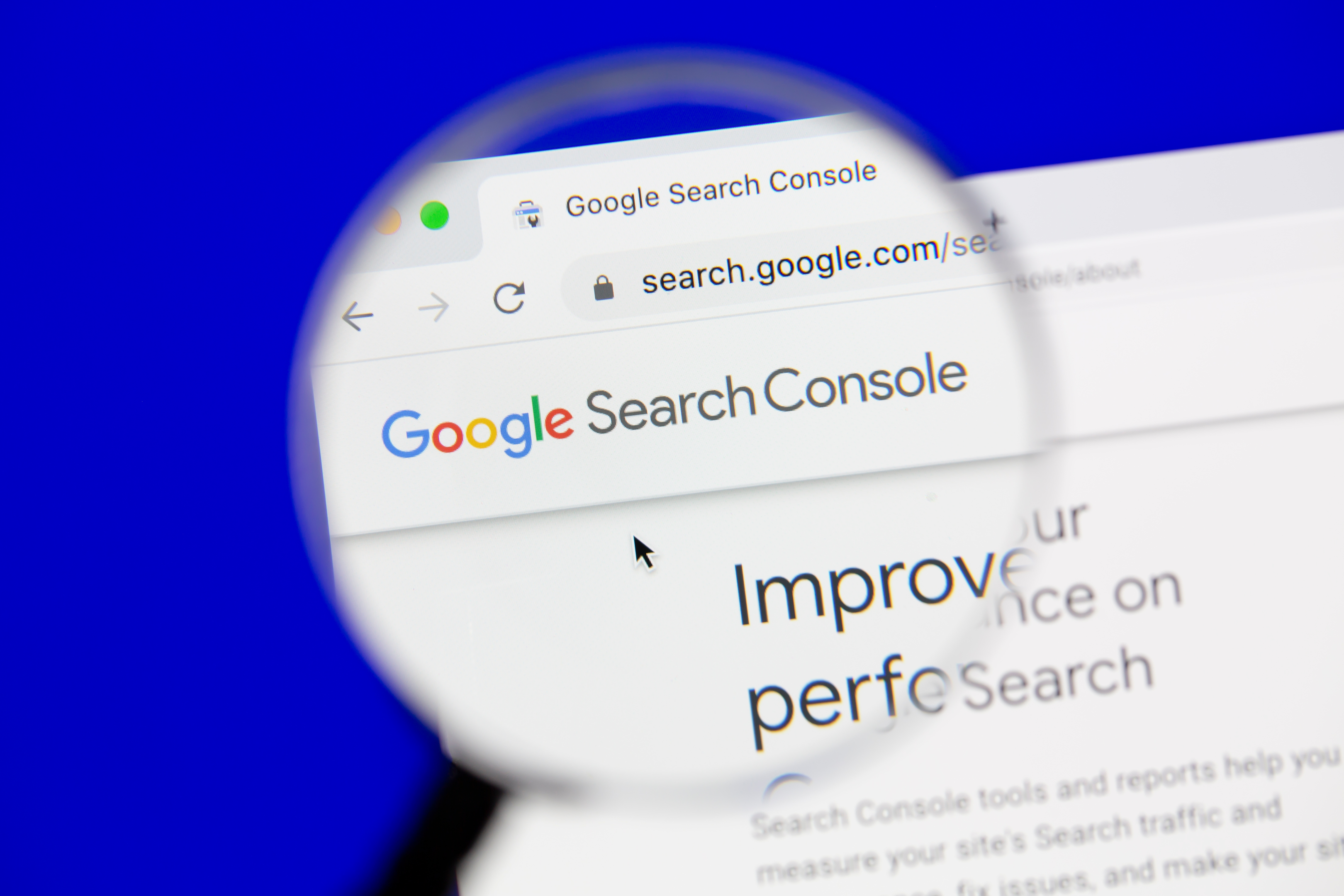 Looking to boost your SEO rankings? Google Search Console, formally known as Google Webmaster Tools, is another free Google product that enables businesses to understand the internal performance of their website.
With factors like site speed, crawlability, and mobile usability crucial for climbing search engine results pages, this popular Google tool offers a straightforward solution for understanding how your website measures up.
For example, webmasters can review and solve errors that prevent Google from indexing certain pages. Plus, you can check how your pages rank for specific keywords, helping you make effective adjustments that improve your results.
Google Alerts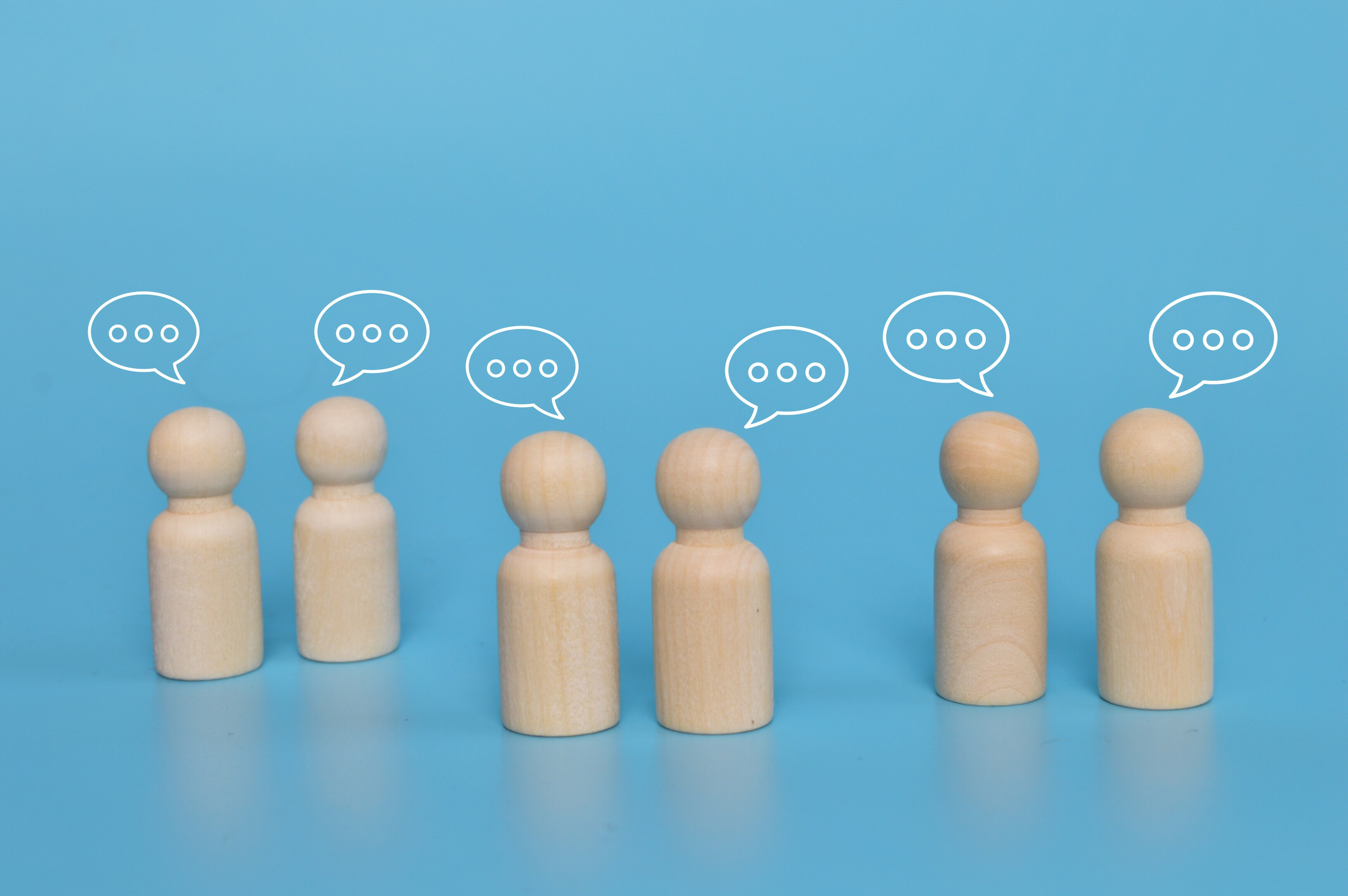 Want to know how your business is being discussed online? You can use Google Alerts to track mentions of your name or company to ensure you can respond fast. Considering how quickly reputational damage can occur in the digital age, staying on top of these mentions is vital.
Meanwhile, marketing tools rarely come as simple yet effective as Google Alerts. You can configure the service to track mentions of keywords to capitalize on emerging trends and breaking news before the competition.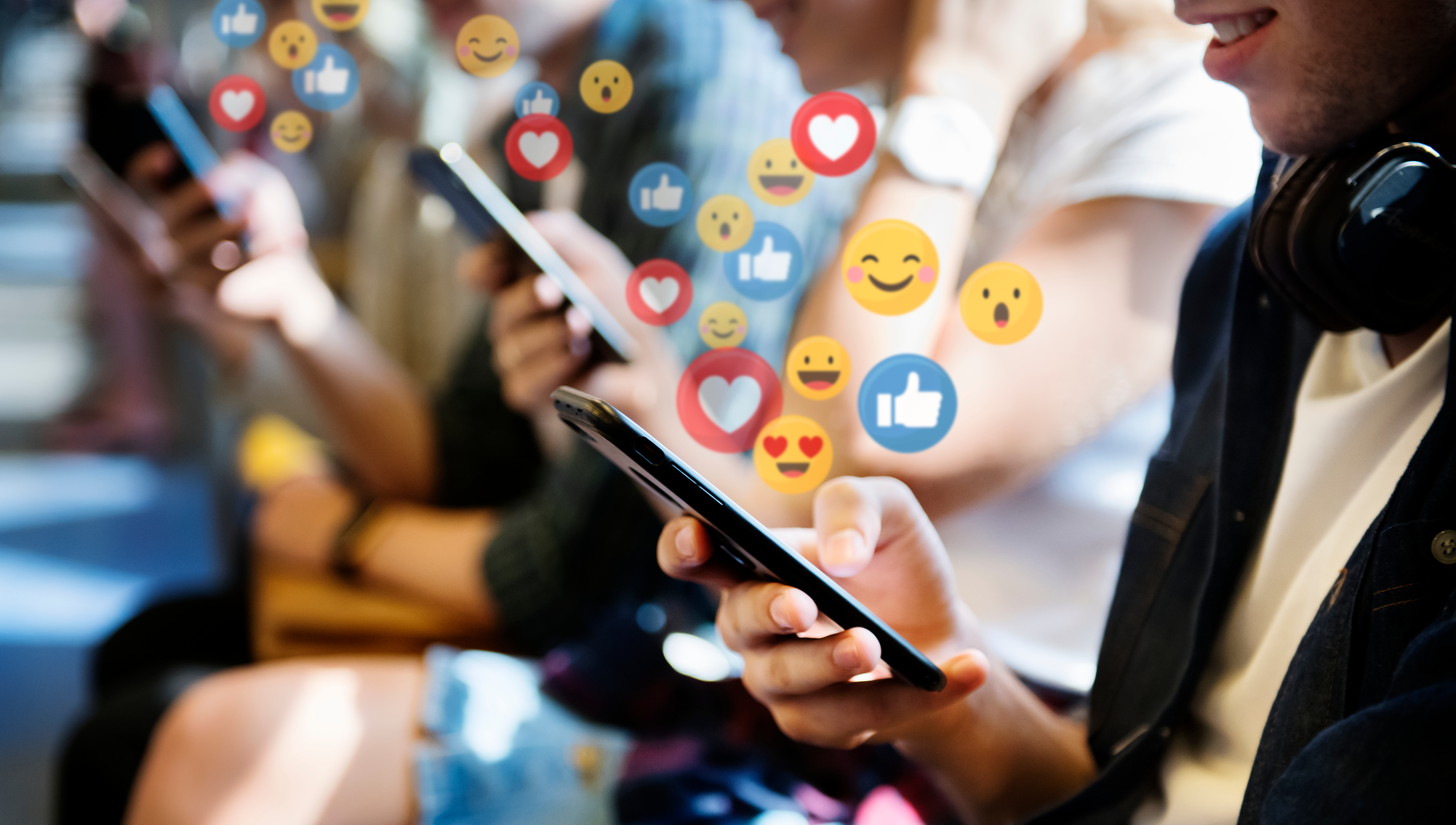 This way, if important events occur in your industry or a rival is mentioned online, you'll get a highly customizable notification that enables you to take action. Add this great tool to your arsenal to take advantage of the latest happenings.
Google Calendar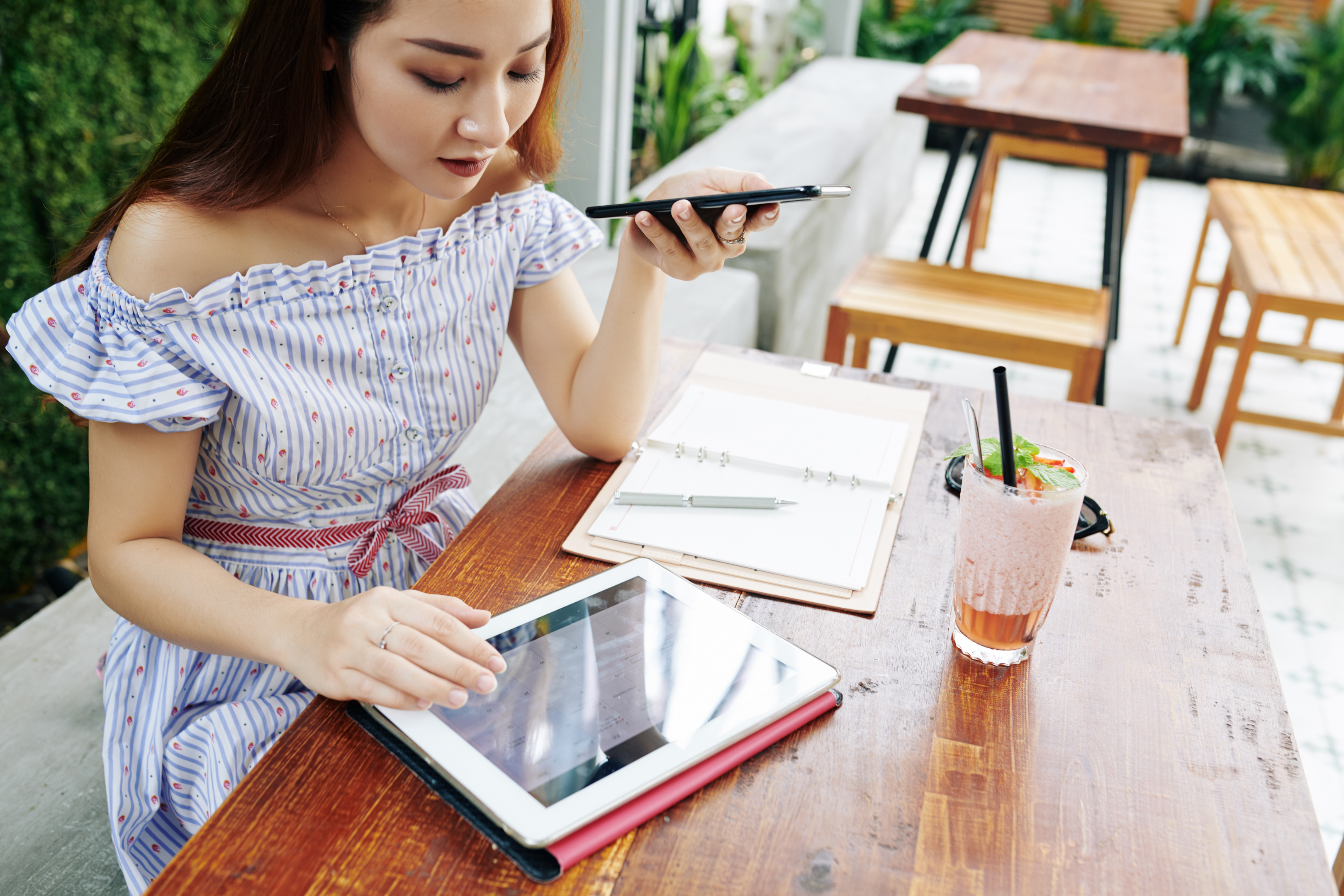 Google Calendar is probably one of the most popular free Google tools. But how can you use it to achieve your marketing objectives? You can swiftly create and maintain a highly effective editorial calendar so you never lose track of your content marketing material.
First, search for Google Calendar templates to find one that suits your purpose. Once you've finished importing it into the service, you can customize it to help your business track and complete its goals.
For instance, Google Calendar features everything from repeat scheduling and automatic syncing to adjustable visibility, so you can boost your team's collaboration and performance. You won't find many paid options that provide a better digital experience.
Google Drive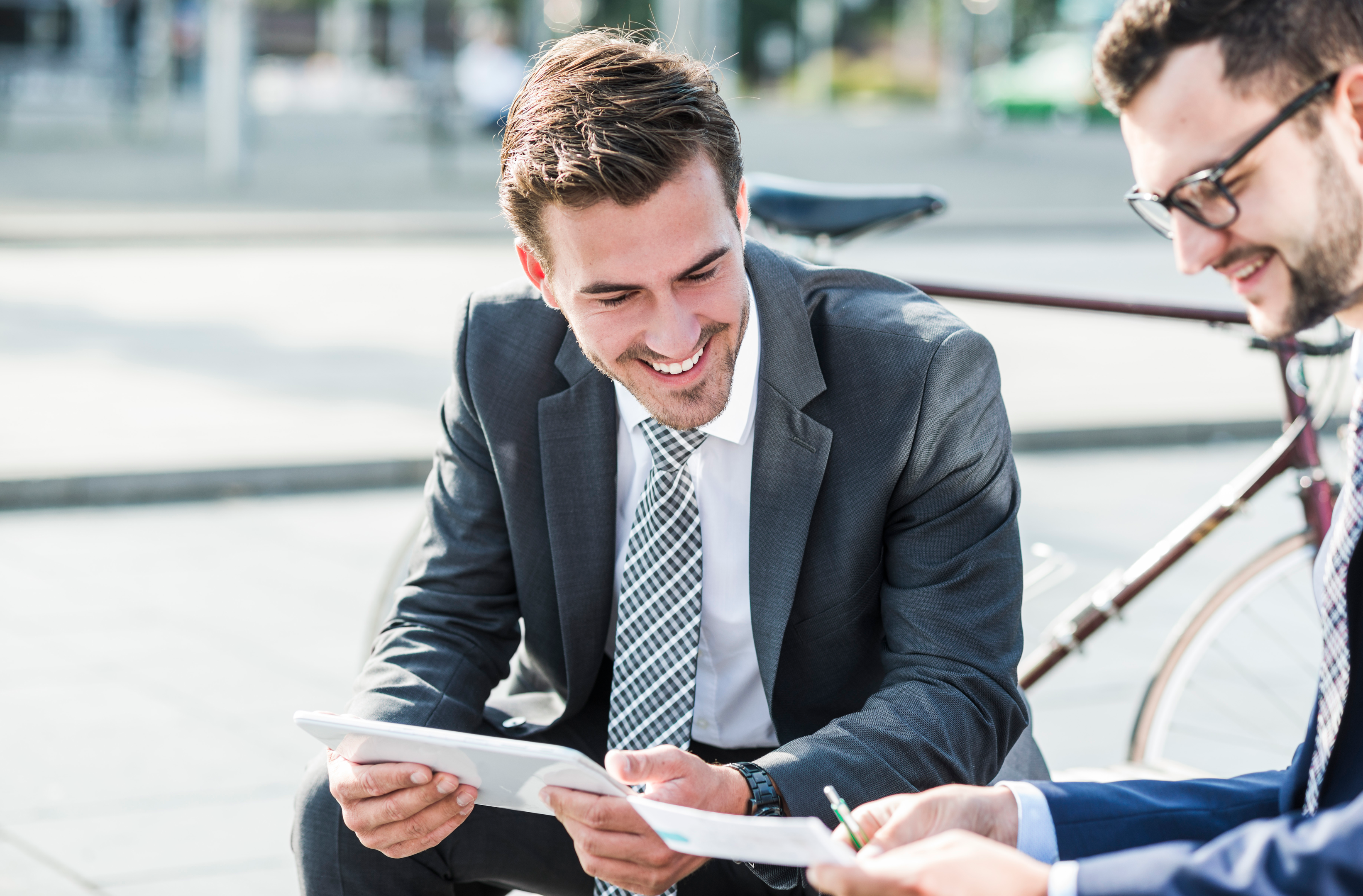 If you're dealing with endless documents and creative assets, you need to store them in one convenient place that everyone can access. Google Drive has become one of the most popular cloud storage solutions for this very reason.
With the platform easy to use on desktop and mobile devices, it's super simple to control access to sensitive information. Meanwhile, maintaining oversight of your file system is never a problem.
Whether you need to edit files, share content with freelancers, or provide feedback on a document, Google Drive offers a wealth of helpful features that benefit virtually every organization.
Google Business Profile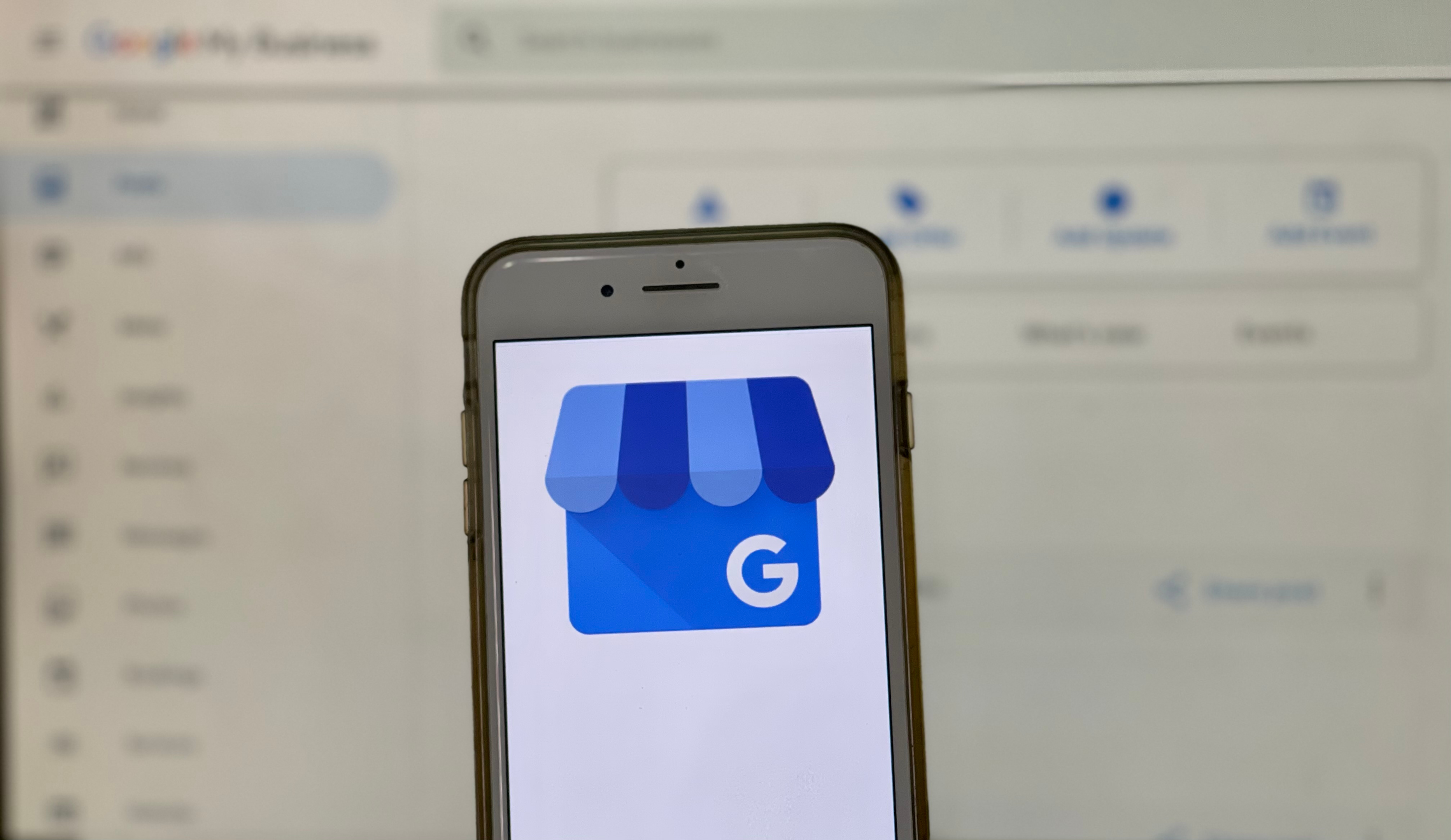 Google Business Profile, formally called Google My Business, is how you can enhance your engagement via Google Search and Google Maps. This powerful tool helps you attract local customers by making it effortless to promote your business hours, address, category and reviews.
While it's easy to create a profile with your basic business information, you can take things a step further by adding keywords to your description. Creative assets like photos and videos can also encourage relevant people to visit.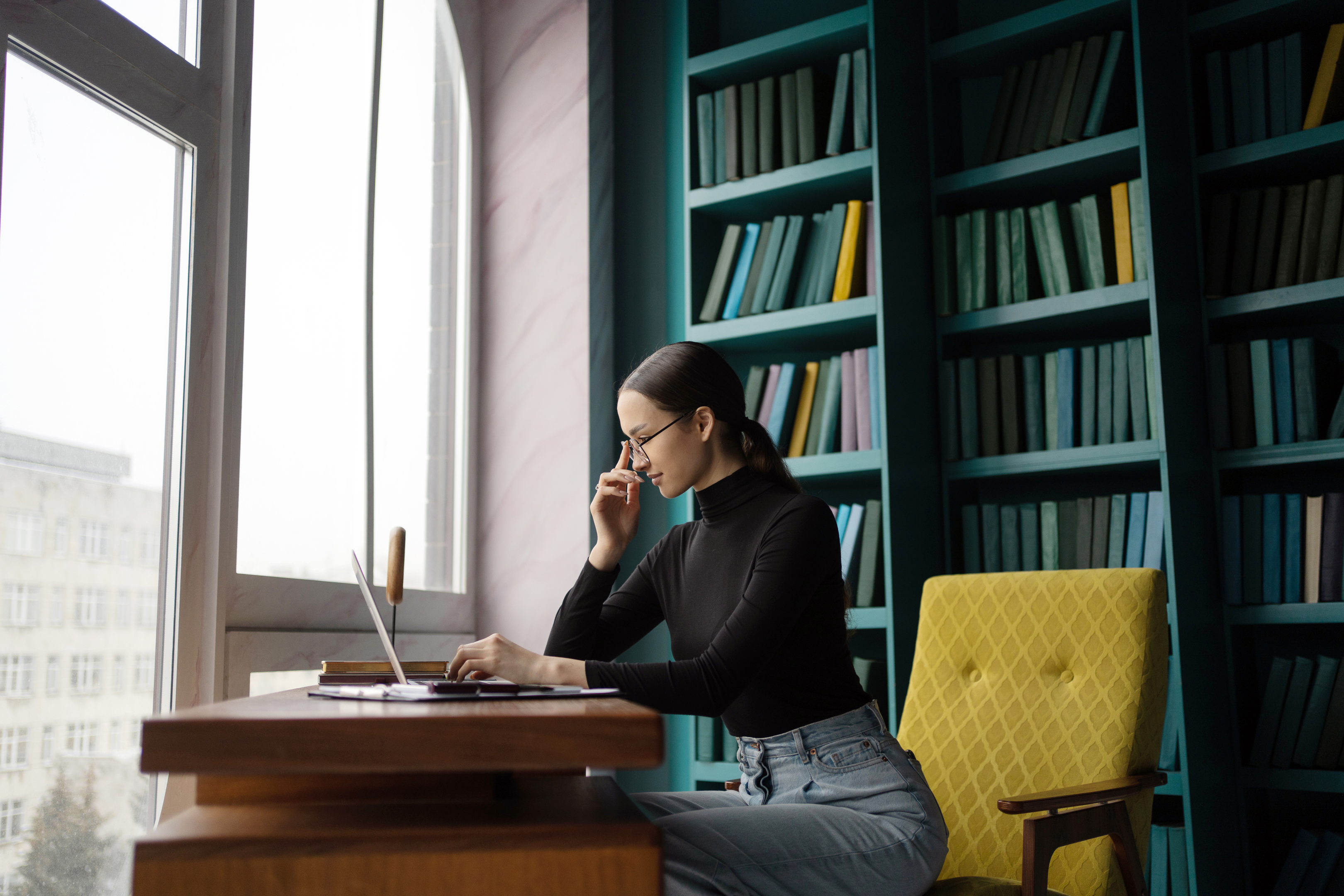 Google has also added another free tool called Insights, where you can review how potential customers interact with your Google Business Profile. There's data on customer actions, direction requests, phone calls, and more.
Google Optimize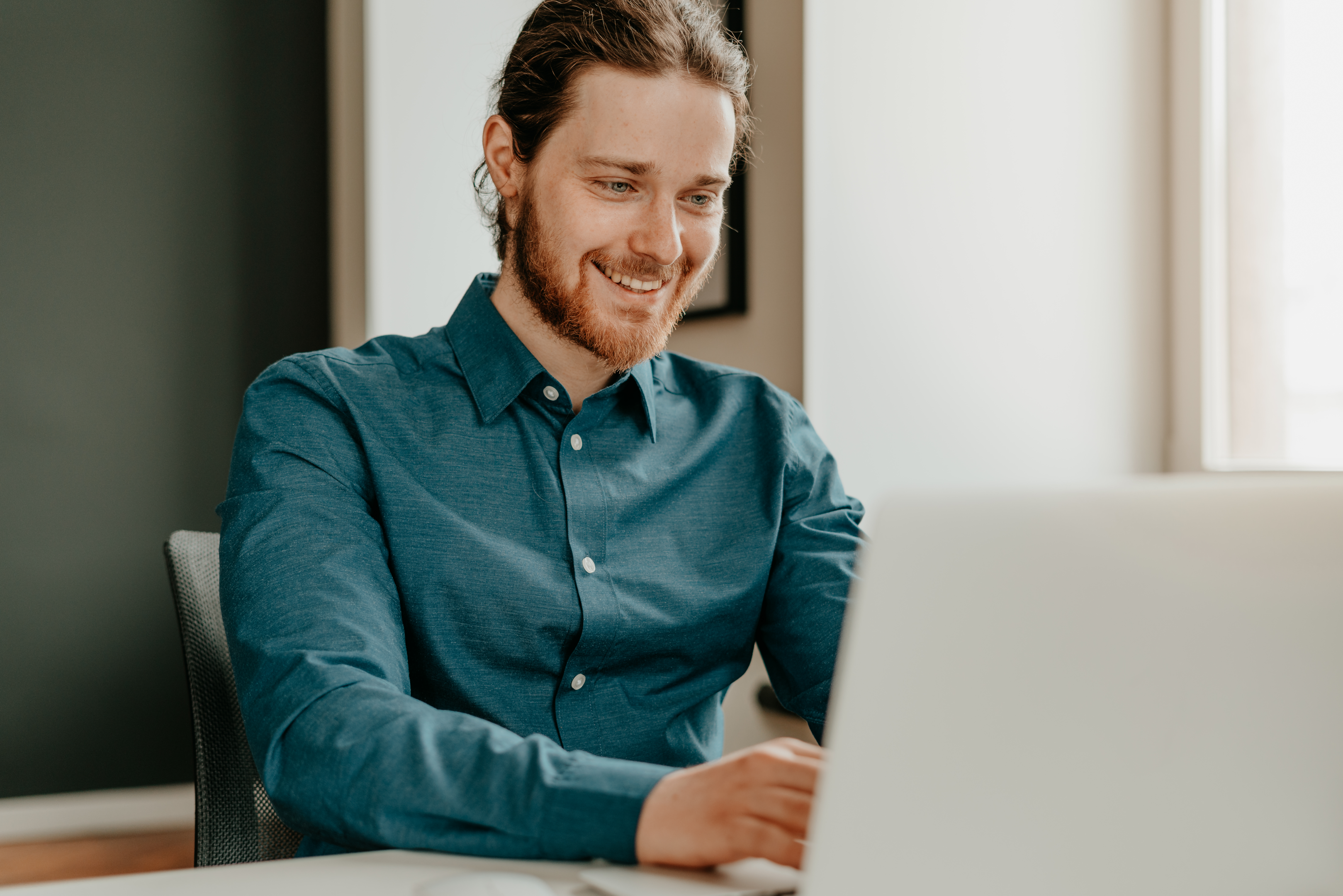 Google Optimize is how businesses take their websites to the next level. Featuring native integration with Google Analytics and Google Ads, this free Google Tool ensures organizations can test their websites and learn what increases user engagement.
For example, you can quickly set up A/B and multivariate tests using your content to discover how minor changes can deliver a big difference. Plus, you can customize your website to engage varied audiences for maximum conversions.
Alongside a powerful visual website editor, you can explore how different versions of each page compare. Then, adding custom user attributes enables you to tailor the online experience to consumers based on geography, browser, or device.
Google AdSense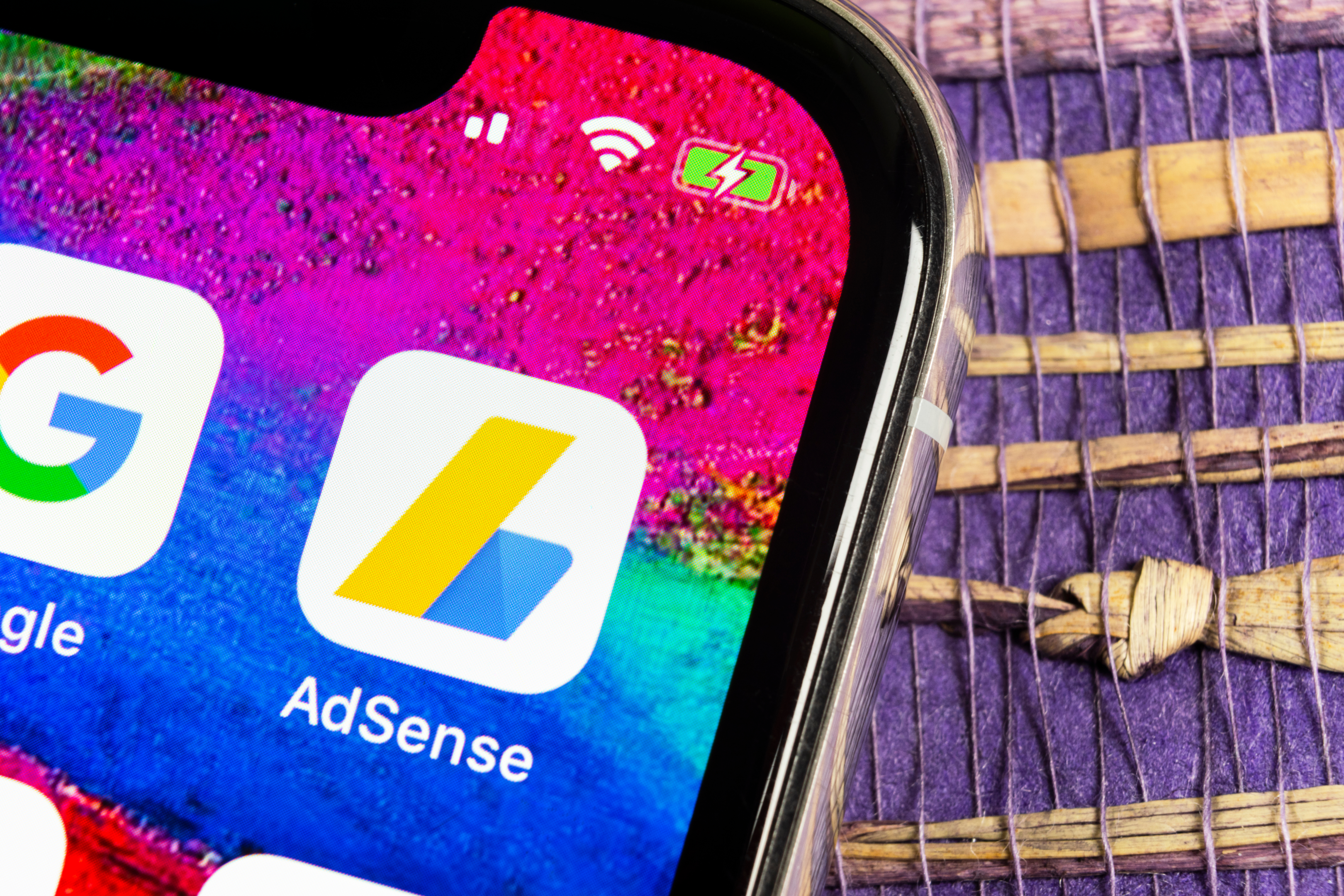 Looking to generate income from your website traffic? Signing up for Google AdSense means you give Google permission to serve ads next to your website content. Completely free to use, this Google marketing service is ideal for monetizing blogs, forums, and free online tools.
While some confuse Google Ads with AdSense, the difference is quite simple. The former sees businesses pay Google to advertise their operations across relevant Search results and the Google Display Network. However, AdSense is how you generate money for your site.
By creating captivating content that convinces people to visit your website, you can ensure the ads displayed produce revenue-generating impressions and clicks. This way, you can achieve long-term success as your business benefits from another income stream.
Use the Best Tools for Google Marketing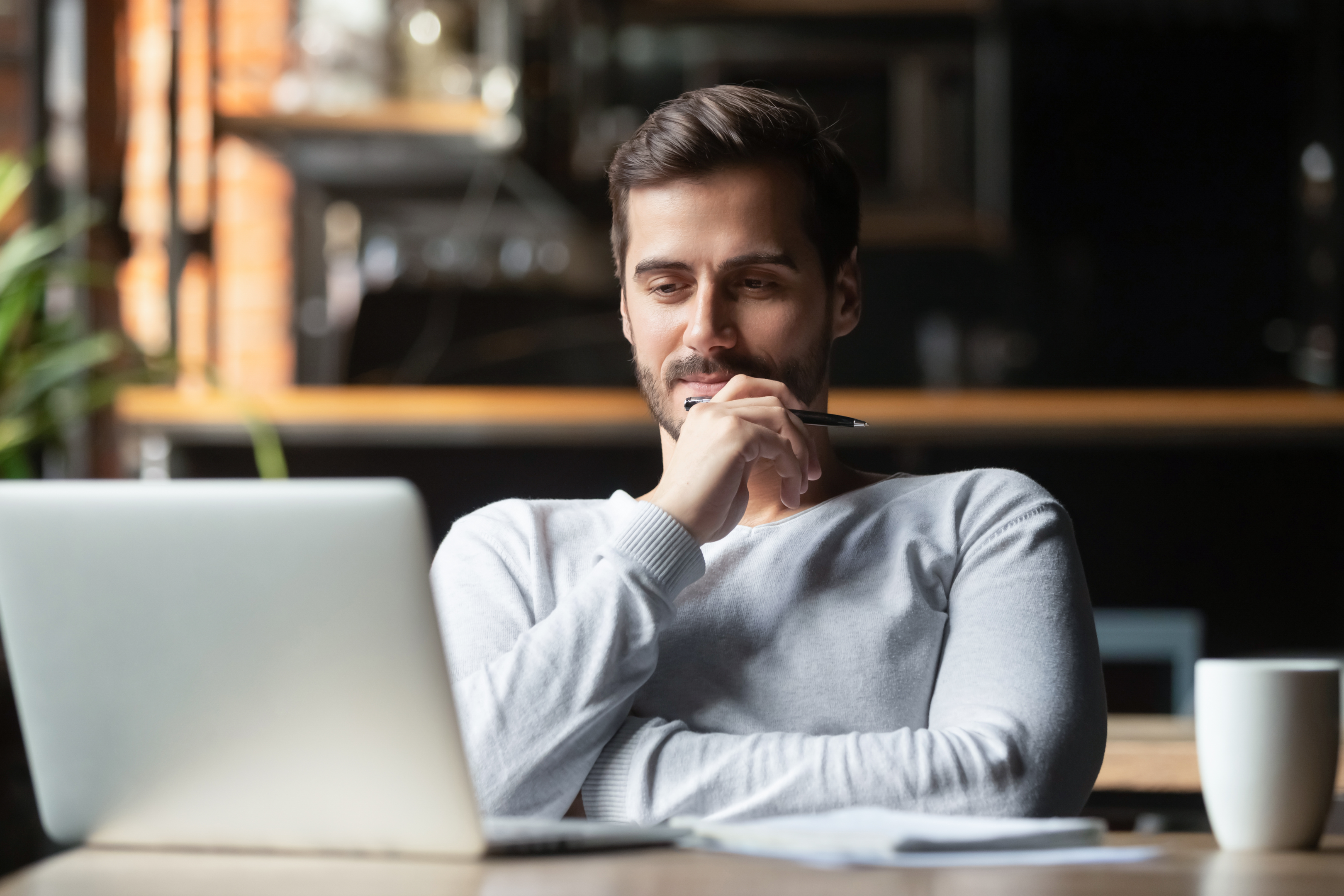 It doesn't matter whether you've just started a small business or run a large-scale international operation, Google's marketing tools have the power to surge your traffic and revenue when used effectively.
With the online giant far more than just a search engine, these fully featured digital services provide your business with virtually everything it needs to succeed. However, if you're trying to dominate your space, you need First Page's experts to lead your campaign.
Our vastly experienced digital marketers work with Google tools, alongside a wealth of industry-specific software, to plan and execute highly effective strategies. Get in touch with our friendly team to discover how we'll boost your returns today.