Should I use Google Ads Insights? [Expectations vs Reality]
Launched in November 2020, Google Ads Insights is how advertisers can keep precise tabs on how their ideal consumers use Google Search and engage in trends. Featuring an in-depth dashboard dedicated to a razor-sharp collection of data-driven findings, Google Ads Insights provides a user-friendly way for businesses to stay on top of their customer's interests and behaviors.
With Google rolling out four new features in late 2021, offering businesses even more tools to capture their audience's online habits, this free service gives brands highly relevant data that informs ad copy and product development. Here, we delve into why Google Ads Insights is an outstanding resource for growing businesses looking to understand how like-minded people search.
Top Features of the Google Ads Insights Page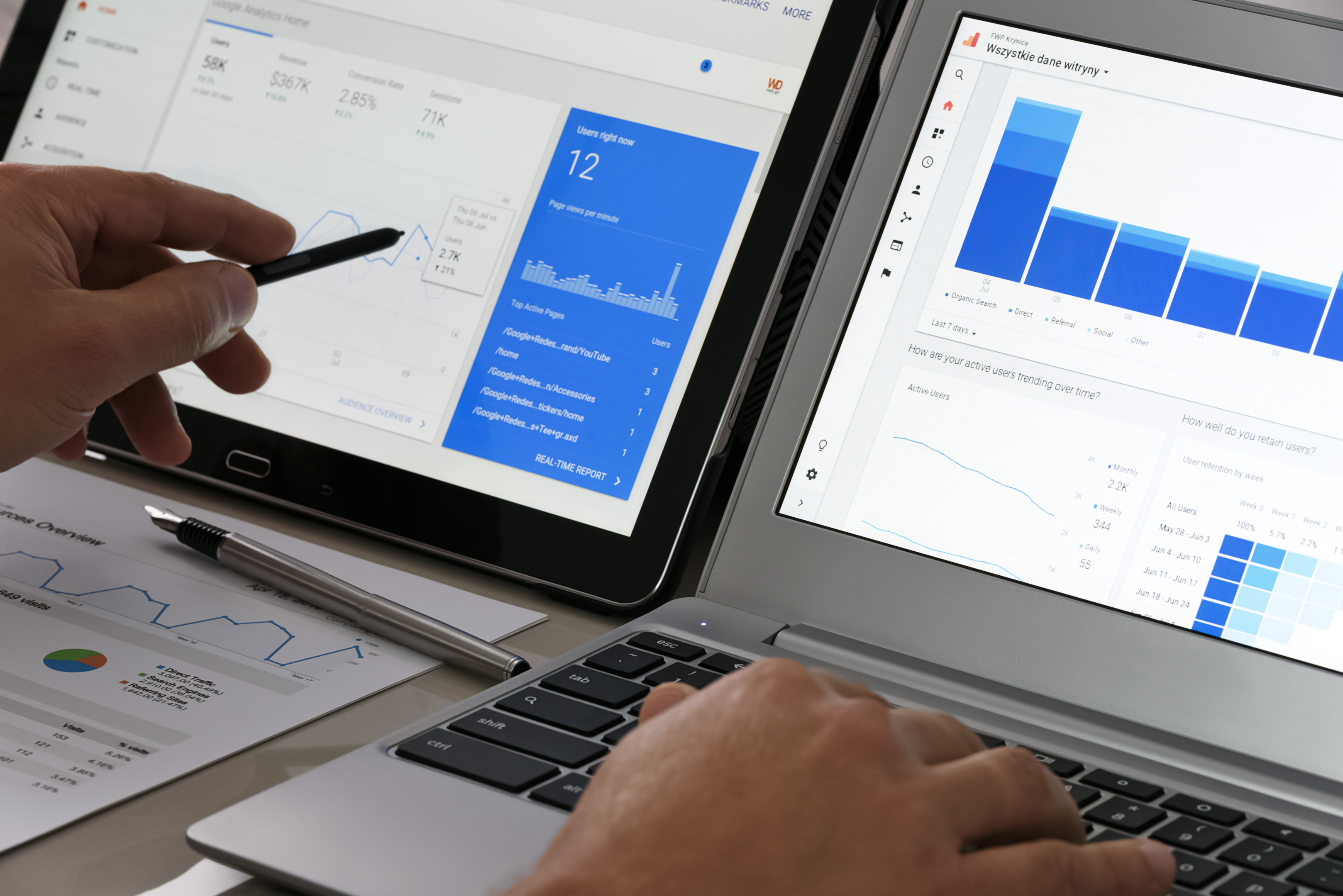 Ready to dive into Google Ads Insights? As new features have been added to the service, several tools capture audience trends and help drive performance. Below, we explore a selection of powerful tools on the Insights page that benefit your paid search campaigns.
Search Trends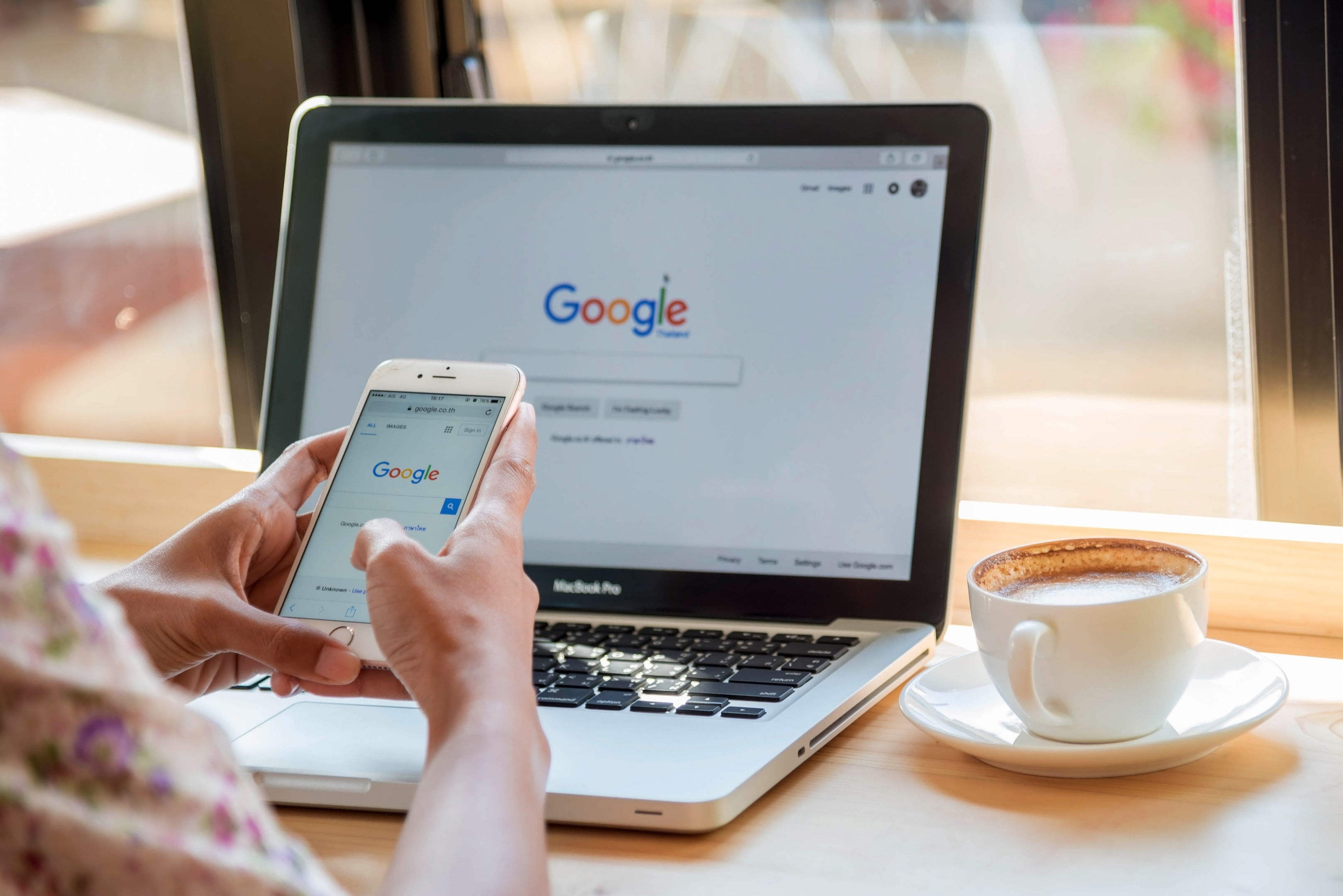 Search trends make it easy to identify and capitalize on exciting opportunities relevant to your business goals. Featuring insights related to your existing ads alongside suggested areas to explore, you can view trend details that reveal search trends you haven't previously targeted with your campaigns.
Demand Forecasts
Stay ahead of the curve with demand forecasts. This tool uses machine learning and past seasonal search trends to predict upcoming trends that could enhance your bottom line. These incisive demand forecasts can help you pinpoint when trends around specific products and services increase, enabling you to pursue fresh business opportunities.
Search Term Insights
Understand how consumers are discovering your ads with search term insights. Over 56 days, this tool analyzes the search terms used where your ads appear, grouping them into suitable categories. Using this search information, you can ensure your audience targeting and vibrant creative resonates with the ideal consumers to drive performance.
Diagnostic Insights
The Google Ads Insights page doesn't just provide web traffic information, it can help disclose potential problems with the technical side of your campaign. If you aren't generating the ideal results, this tool might explain where you've gone wrong. Whether your CPA target is too low or your budget has been exhausted, diagnostic insights can save you from a massive headache.
Audience Insights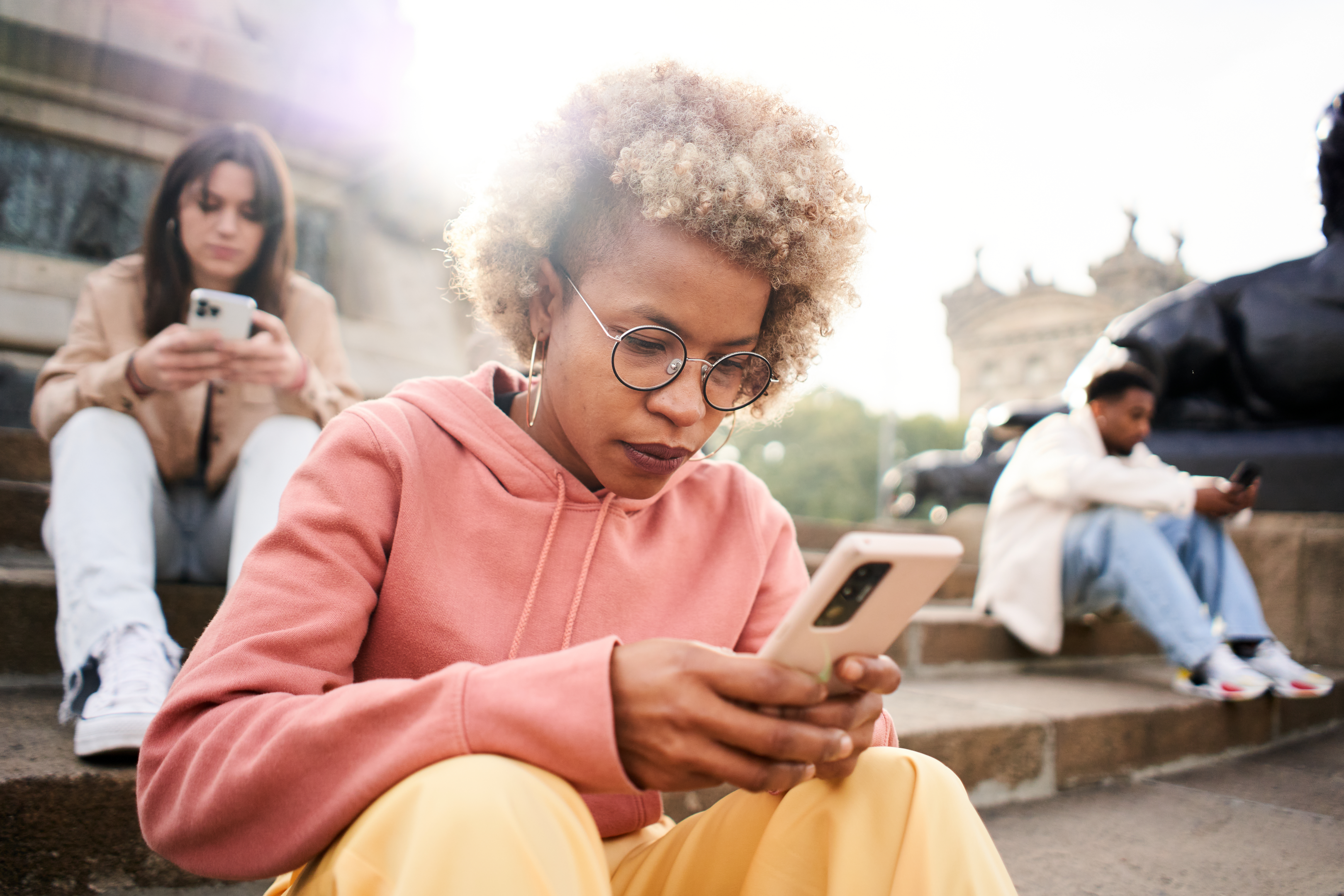 Level up your paid search campaigns using the audience insights feature. This reveals fascinating demographics, interests, and behaviors from users who view and convert via your ads, ensuring companies can create even more productive campaigns. Audience insights mean you discover which creative resonates most with your customers while learning more about your top audience.
Performance Shifts
Seen a massive change in your campaign's success? Performance shifts captures when elements of your campaign, including ad groups, keywords, and videos, experience a dramatic development. Whether positive or negative, these insights will help you better understand how people search and the crucial trends affecting your business objectives.
Auction Insights
You must use the auction system when you advertise on Google Ads. The auction insights tool reveals how your campaigns and performance stack up against your biggest rivals. Knowing your auction competition is critical to your success, so being able to view trend details can help your operation improve its bidding decisions.
Change History Insights
The perfect paid search campaign often involves a serious amount of fine-tuning. With the change history insights tool, you see how recent alterations to your strategy impacted its performance. Whether you tweaked audience targeting or focused on new ad copy, you'll see precisely how your updates affected your campaign's performance.
The Best Reasons to Use Google Ads Insights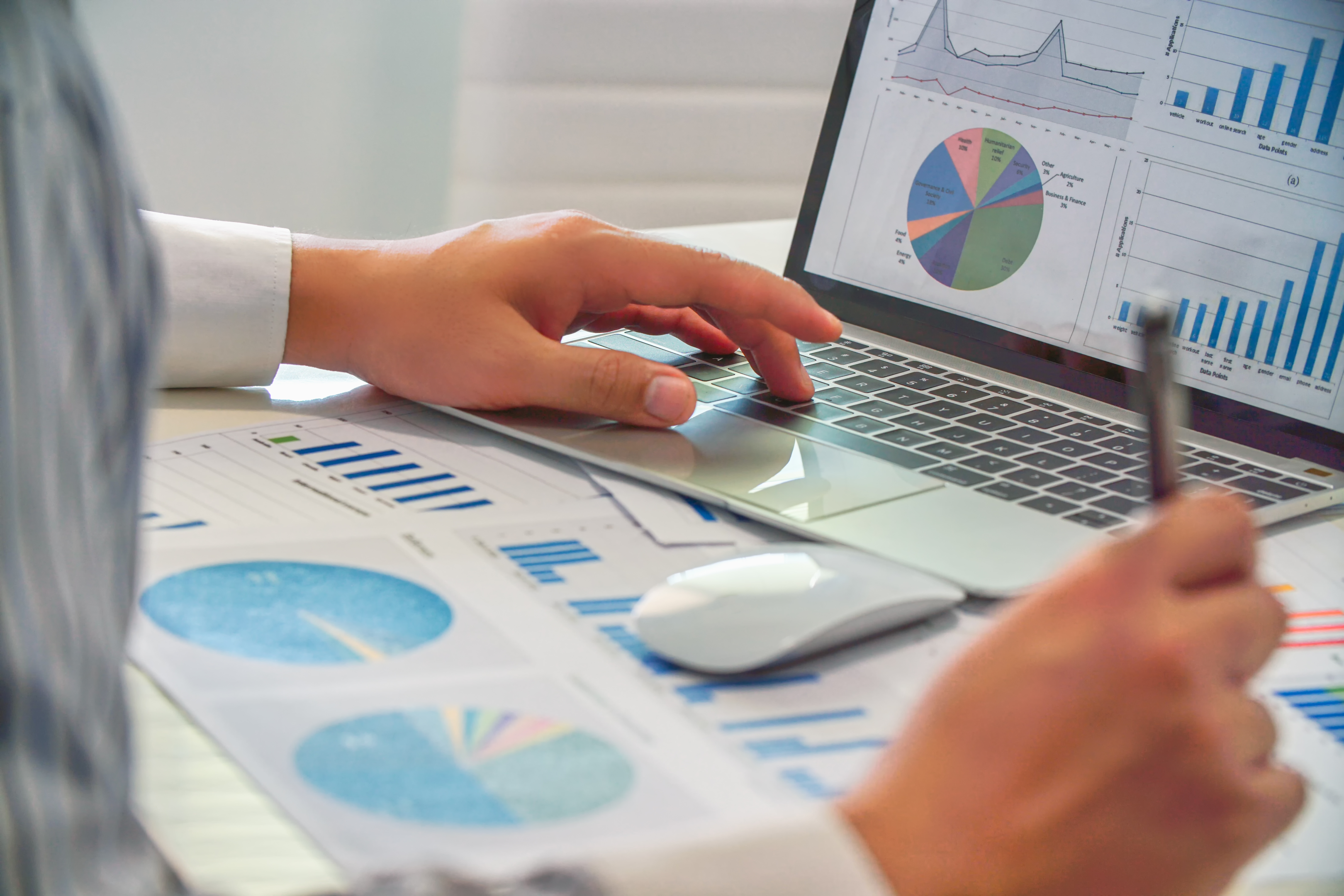 We've covered numerous ways businesses can analyze their data using the Google Ads Insights page, but you might still wonder how this online resource boosts your success. Consider the following standout advantages to appreciate how Google Ads Insights will enhance your business.
Understand Consumers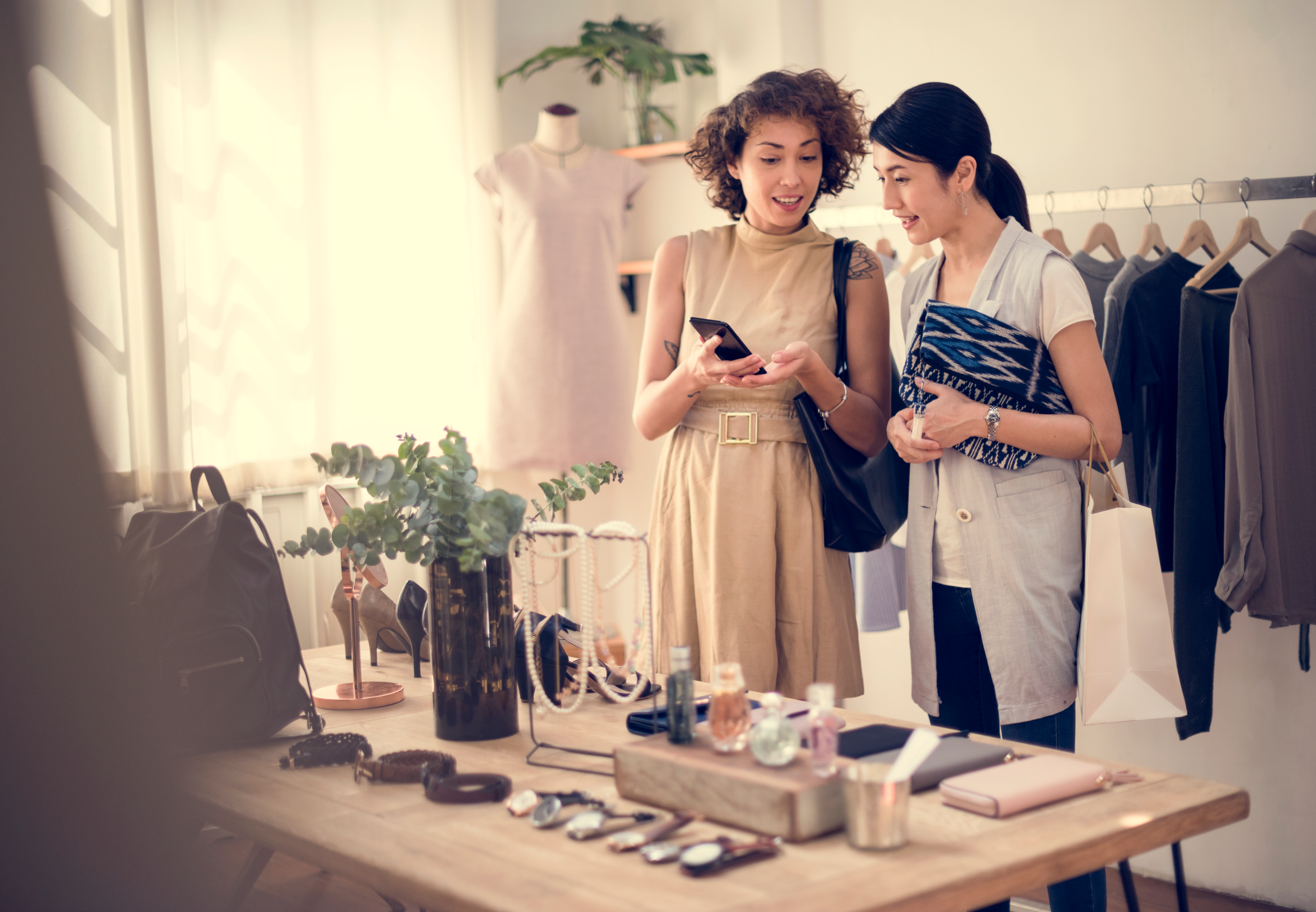 Most of the tools within the Google Ads Insights page help you get to know your audience more intimately. With its superb features capturing incredible insights about your customers, you can plan and execute advertising campaigns with greater confidence that they'll achieve a stellar ROI.
Instead of basing your campaigns on unreliable information, Google Ads Insights provides exceptional history insights about how your target audience has behaved in the past, while its demand forecasts help you predict the future. These ensure you launch a focused advertising strategy that enhances your business performance.
Outperform Your Rivals
Businesses operating in highly competitive industries need to utilize every edge at their disposal. With the Google Ads Insight page helping you identify trends based on real-time customer engagement, you can launch search and display advertising campaigns for the coming weeks to ensure you capitalize first.
Taking a proactive approach to your Google Ads strategy, you can intuitively see how audience interests change over time, helping you respond faster than the competition. By targeting specific keywords and categories ahead of everyone else, you can make sure your business rises above the rest.
Easily Accessible Data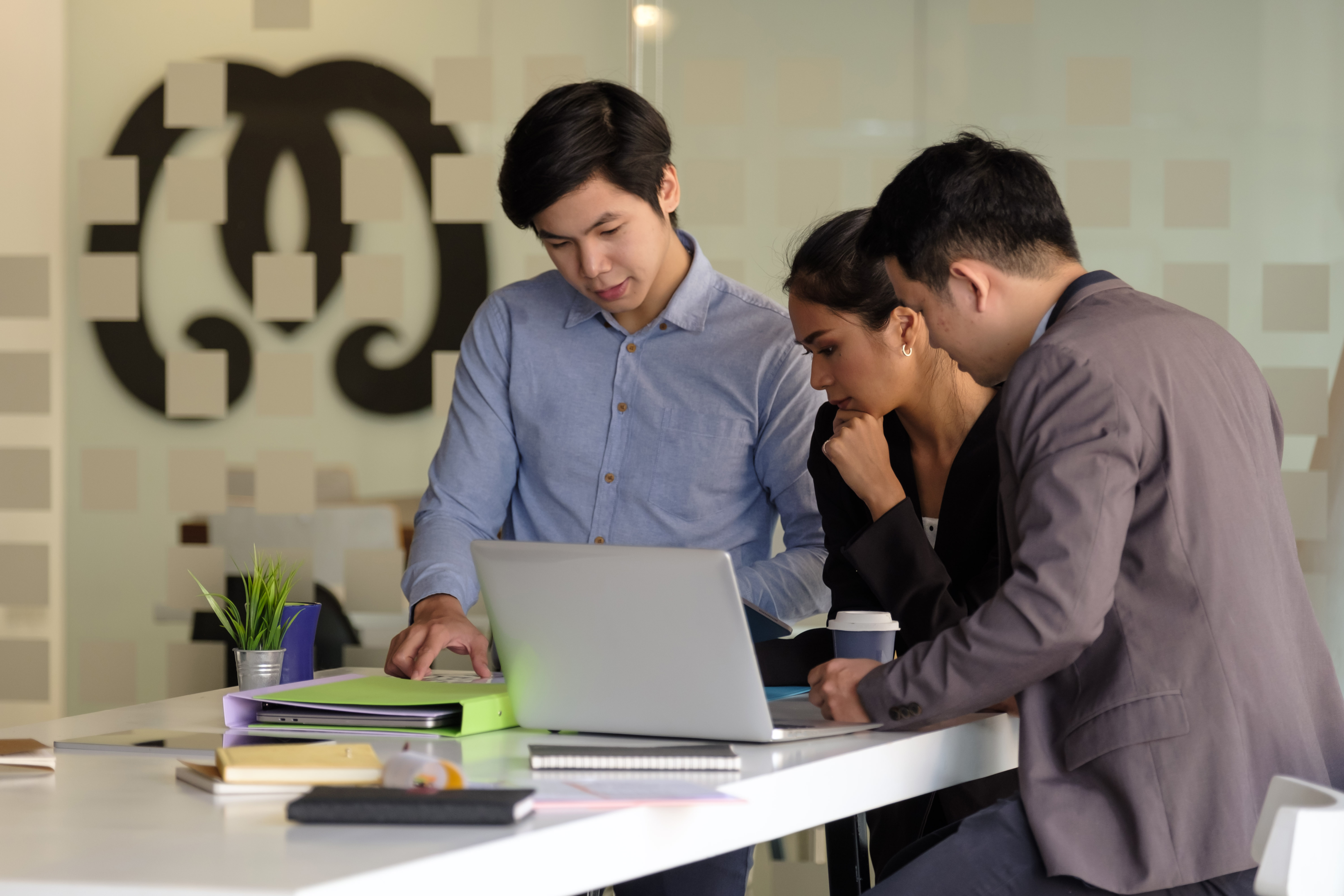 Google's Insights page isn't the only digital service that visualizes audience behaviors and interests. However, it might just be the most accessible. Rather than needing to navigate costly business tools that require constant oversight, Google Ads Insights simply starts capturing intriguing data when you launch a new campaign.
With the Insights page running in the background, you can use it as much or as little as you like depending on your preferences. For example, if the holiday season is approaching, you can check for trending search terms or review demand forecasts for relevant keywords. This approach is ideal for organizations using data-driven insights for the first time.
Boost Performance with Google Ads Insights
Ready to gain impressive audience insights to skyrocket your business performance? Google Ads Insights offers business owners a first-class collection of analytical tools that makes identifying lucrative trends and perceptive forecasts so much easier.
By investigating past seasonal search trends, analyzing auction competition, and delving into relevant search interests, you can dramatically improve the effectiveness of your paid advertising campaigns.
Consider partnering with the expert team at First Page to take your performance up another notch. Our digital marketing specialists have what it takes to get to know your audience and deliver a precise Google Ads campaign that achieves your goals. Get in touch to learn more.