Google Ads vs. AdSense: We Breakdown the Differences
If you're looking to level up your organization's digital marketing efforts, turning your attention to Google's exceptional advertising services is a wise decision. However, creating campaigns that achieve tangible results requires the right product for the job.
Today, many website owners get confused about the differences between Google Ads (previously known as Google AdWords) and Google AdSense. While the names might be similar, these tools have vastly different purposes.
Here, we've broken down the major features of Google Ads and Google AdSense to help you understand the differences. While both are advertising products designed to help businesses generate revenue, solid reasons exist to use one over the other.
Google Ads vs Google AdSense: Three Critical Differences
Ready to launch your first advertising strategy? Make sure you're using the Google service most suitable for your organization's needs and goals.
1. One is for Website Publishers, the Other is for Advertisers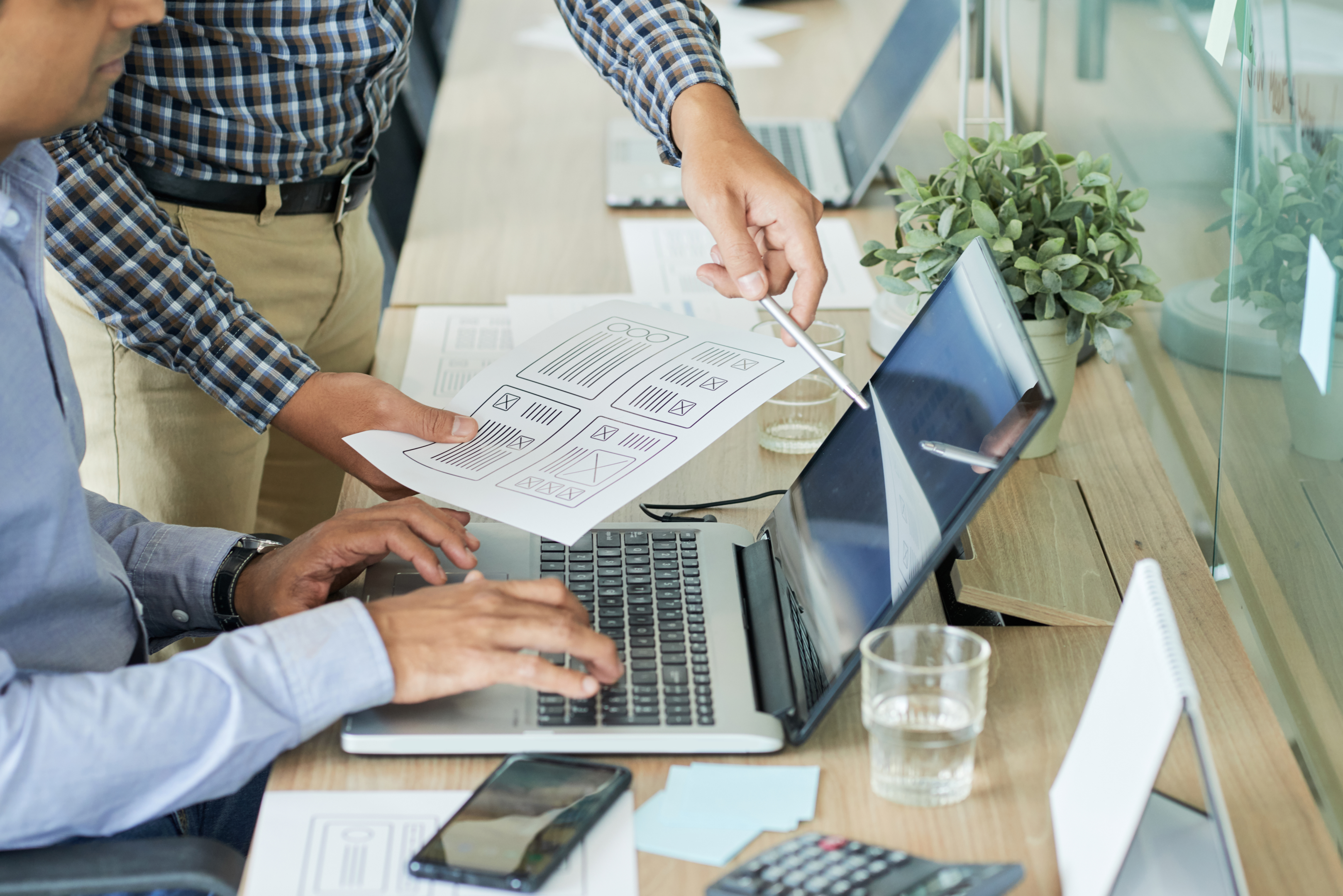 Do you want to monetize visitors to your website? If so, you need AdSense ads. This service means website owners give Google permission to display ads on your site. When a user clicks or other interactions are made, you get paid a commission via your AdSense partnership.
With enough website traffic arriving on your landing page, it's possible to make money as a 'publisher'. For Google, publishers are essentially anyone who runs a blog, a forum, or a website that generates traffic, whether it's The New York Times or a small business.
Conversely, Google Ads is for business owners looking to promote their websites via Google Search ads and Google Display ads. The former enables you to advertise your site on the Google search results page to reach consumers conducting relevant queries.
Meanwhile, you can also run Google Ads via the Google Display Network – a network of over two million third-party websites, videos, and apps that support Google Ads. This system makes it possible to reach and convert customers wherever they hang out online.
2. Publishers Monetize Content, Businesses Pay Google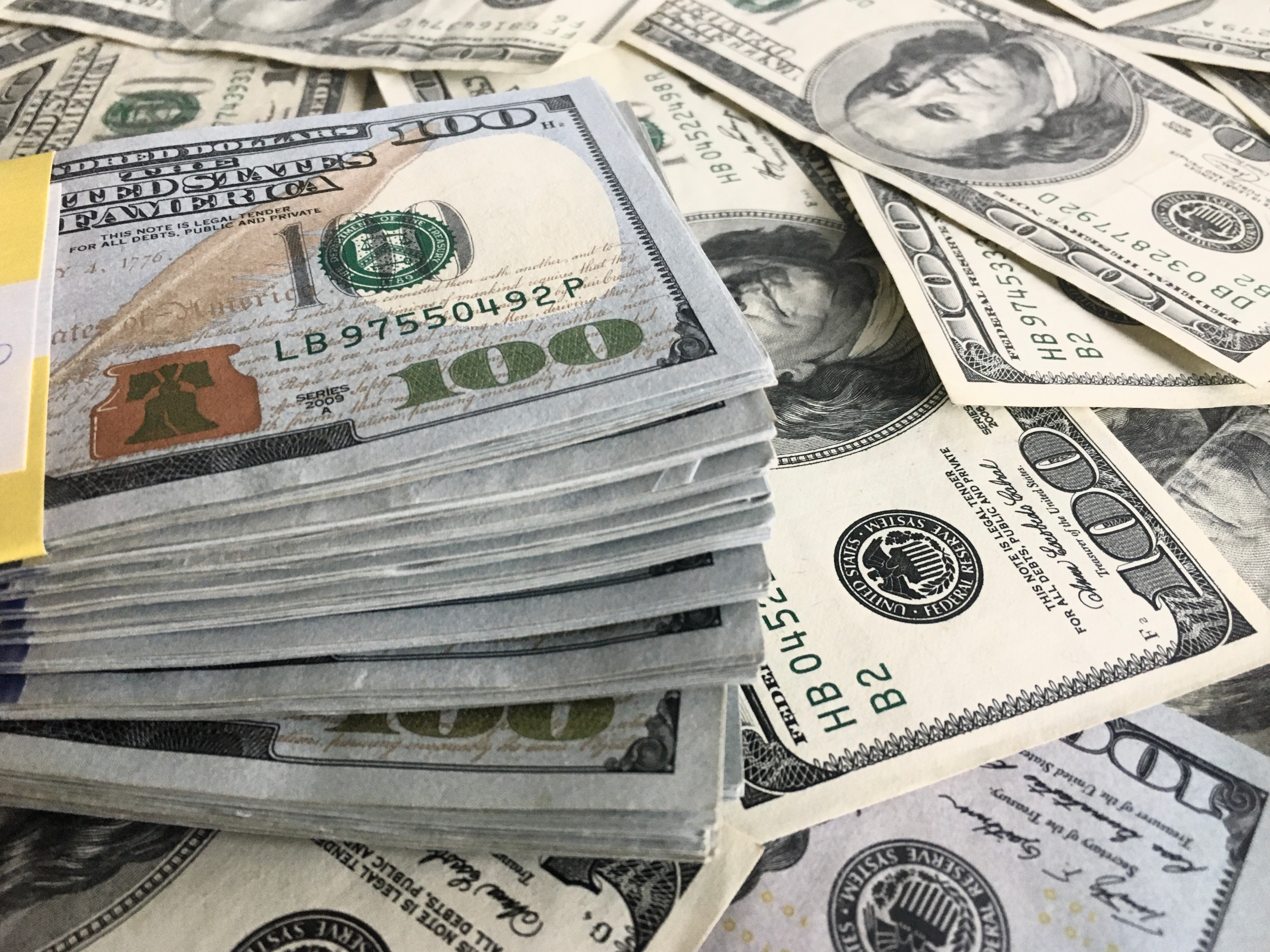 Monetizing your website traffic is a great way to turn your website into a lucrative business. Supported by Google AdSense, you can reserve ad space on your website for text ads, rich-media ads, and video ads to display when someone reaches a landing page. If they click through to the advertiser, your site has successfully generated income.
Google Ads is very different. Rather than selling advertising space to Google for money, you're offering to buy Search or Display ad space that promotes your products and services to like-minded consumers. By keeping this difference in mind, it's easy to figure out whether Google Ads or Google AdSense is the right one for your operation.
3. Different Configurations for Different Platforms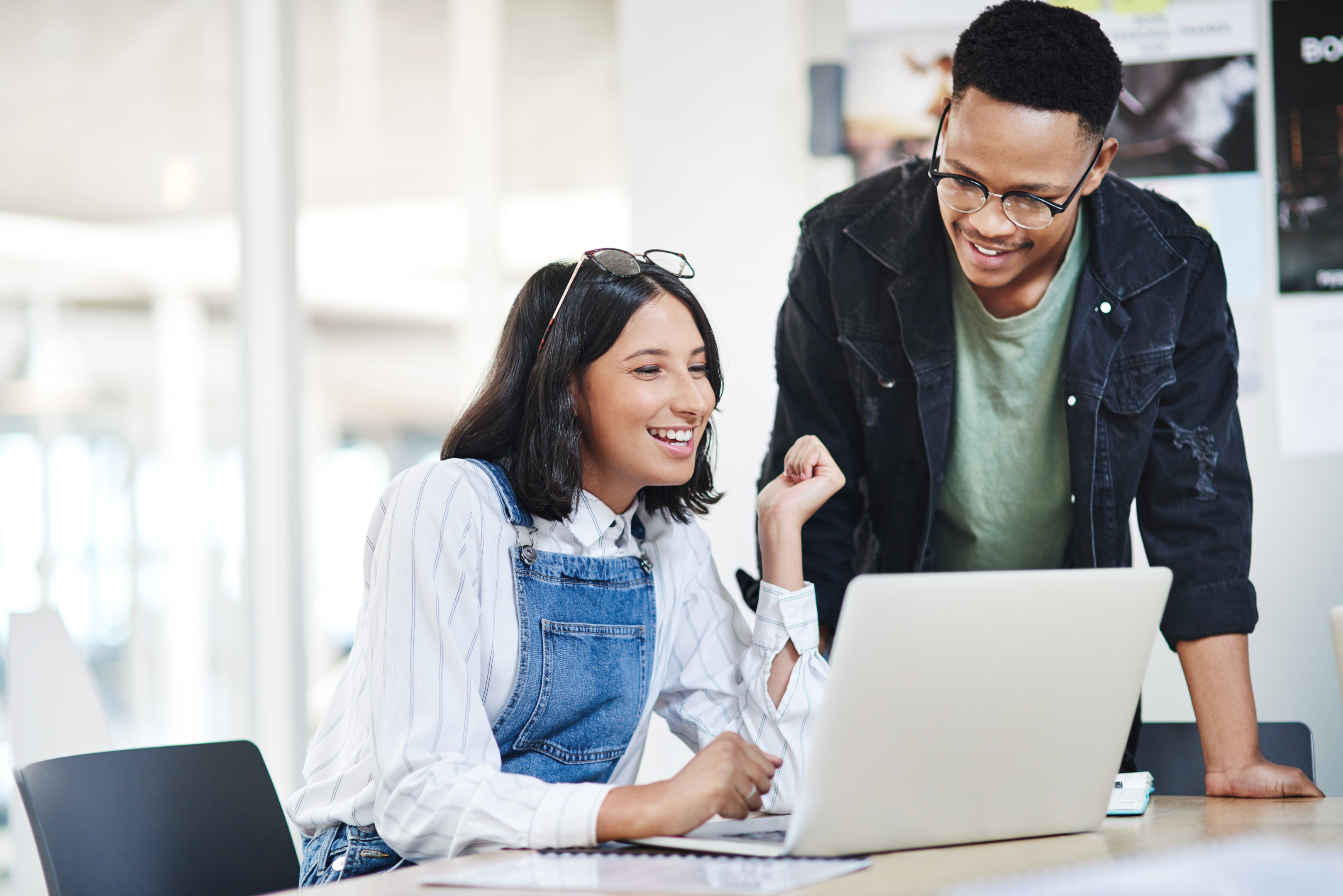 Now that we've described the fundamental differences between Google Ads and Google AdSense, it's probably not surprising that each platform has to be configured in its own way. You can skyrocket your advertising campaign performance by learning to use each platform like an expert.
While the AdSense program is relatively straightforward, generating a top-notch return on investment from cost-per-click ads on Google Ads is a more complicated process. With each method putting money on the line, figuring out how to maximize your results can help your business achieve long-term growth and stability.
How does Google AdSense Work?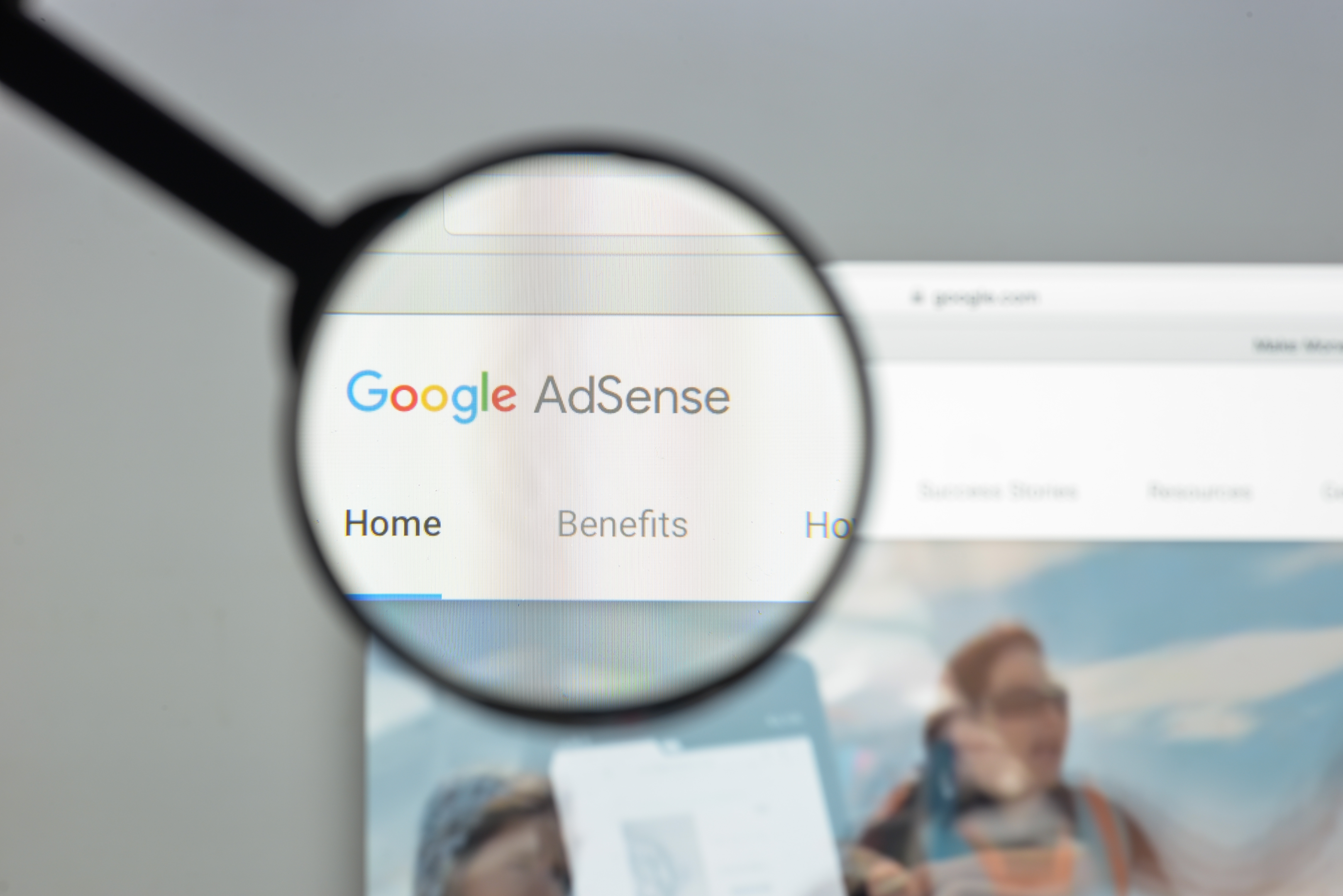 So, how does Google AdSense work? Once website owners have created an AdSense account, they can select which ad types get displayed – such as text ads, rich media ads, or video ads. Then, you can choose which areas of your website are reserved for Google ad placements, helping you manage the user experience for visitors.
Best of all, AdSense publishers keep control over which ads run on their websites. Meanwhile, Google's system automatically selects ads from the highest bidder while picking only those appropriate for your website's audience and content. This way, traffic to your site won't get confused by the appearance of ads outside your niche.
How does Google AdWords Work?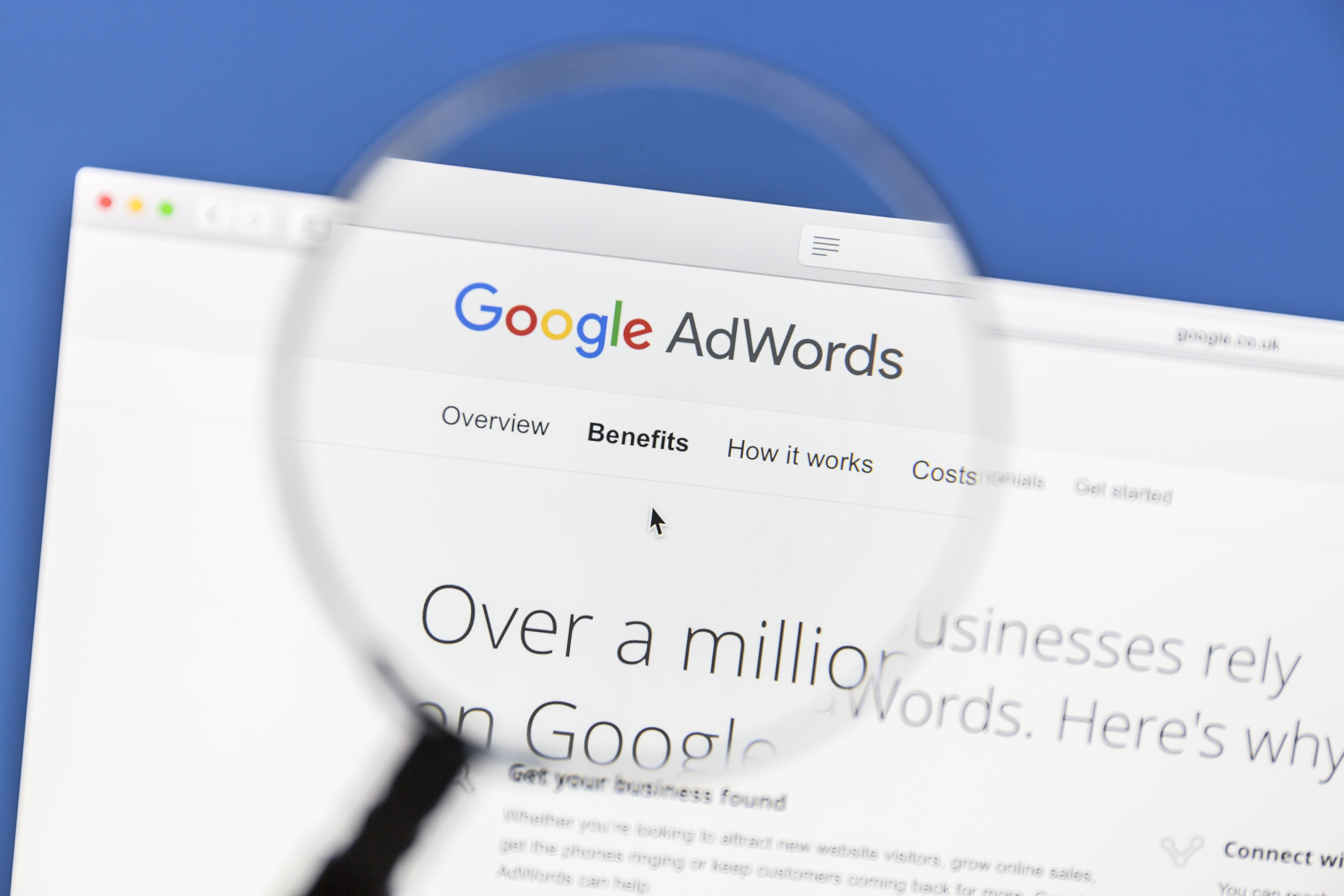 As previously mentioned, Google Ads typically requires careful planning and research to succeed. Once you've created a Google Ads account, you have several campaign types to choose from, including Search, Display, Video, and App, which ultimately dictate where your ads appear.
Next, choose the ideal keywords and target audience to reach people that achieve your business goals. Then, as advertisers bid to place ads, you must set your strategy's budget and maximum cost per click. Finally, produce eye-catching creative assets that enhance your campaign's click-through rate and drive profitable consumer engagement.
Who Should Use Google AdSense?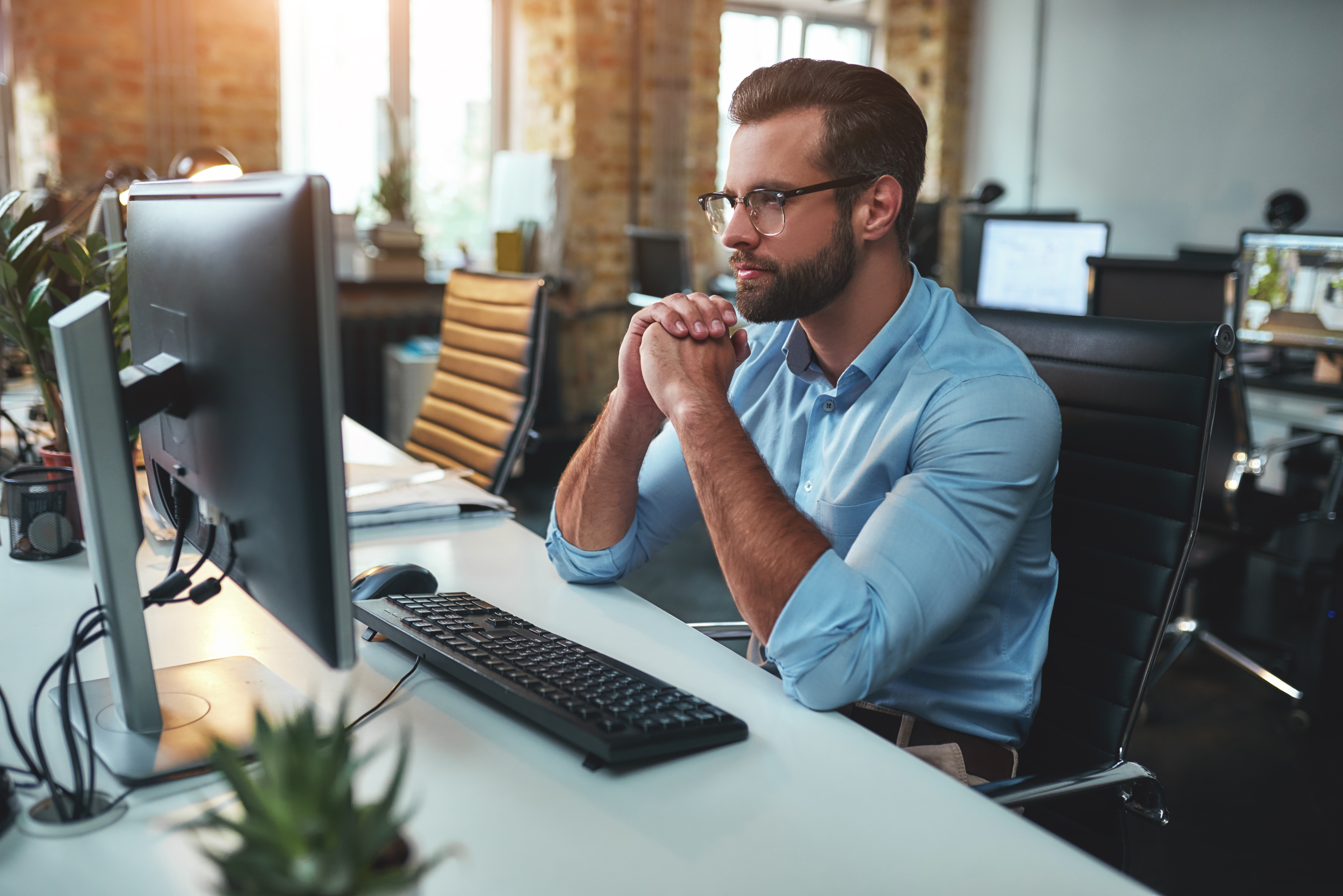 Do you want to get paid for your site traffic? Accepting digital advertising via AdSense gives your operation a financial boost. However, the decision isn't always so simple. For example, the people most loyal to your site might not appreciate advertising that reduces the user experience. Finding another way to monetize your sites might be preferable.
You must also spend some time configuring AdSense ads to ensure only the most suitable ads run on your site. Fortunately, Google has made it possible to block competing advertiser URLs, while you can also restrict sensitive categories, such as politics, religion, dating, consumer loans, and many more.
Who Should Use Google Ads?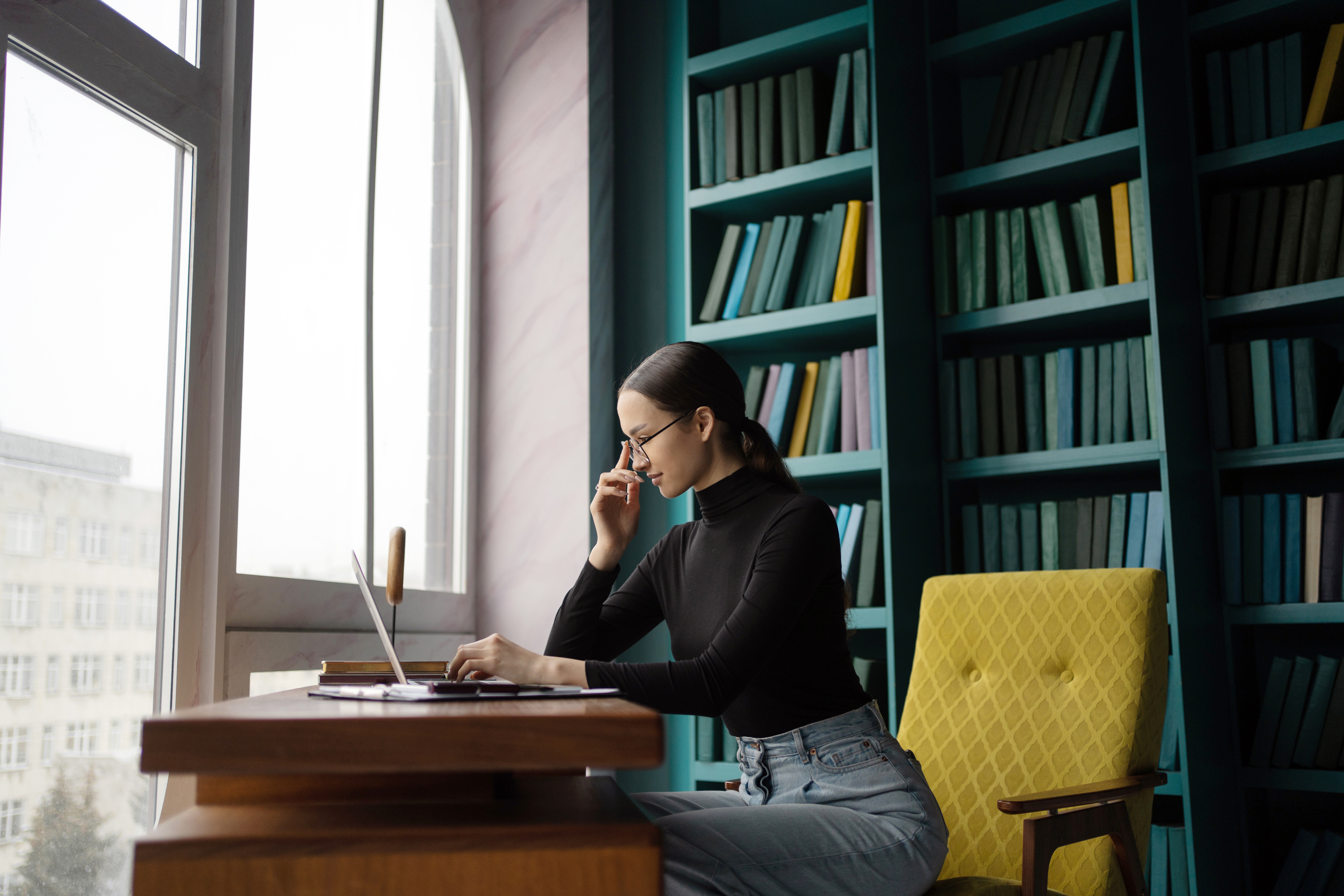 Google Ads is the ideal platform for businesses wanting to increase brand awareness or promote products and services. Using the power of digital marketing to target consumers with the right demographics, interests, and behaviors, you can launch detailed ad campaigns that achieve outstanding results.
For instance, your business can appear on related search engine results pages with text ads designed to resonate with your target market. Meanwhile, content-rich display ads and responsive ads can deliver an engaging advertising experience that convinces the perfect audience to learn about your business.
Boost Success with More Relevant Ads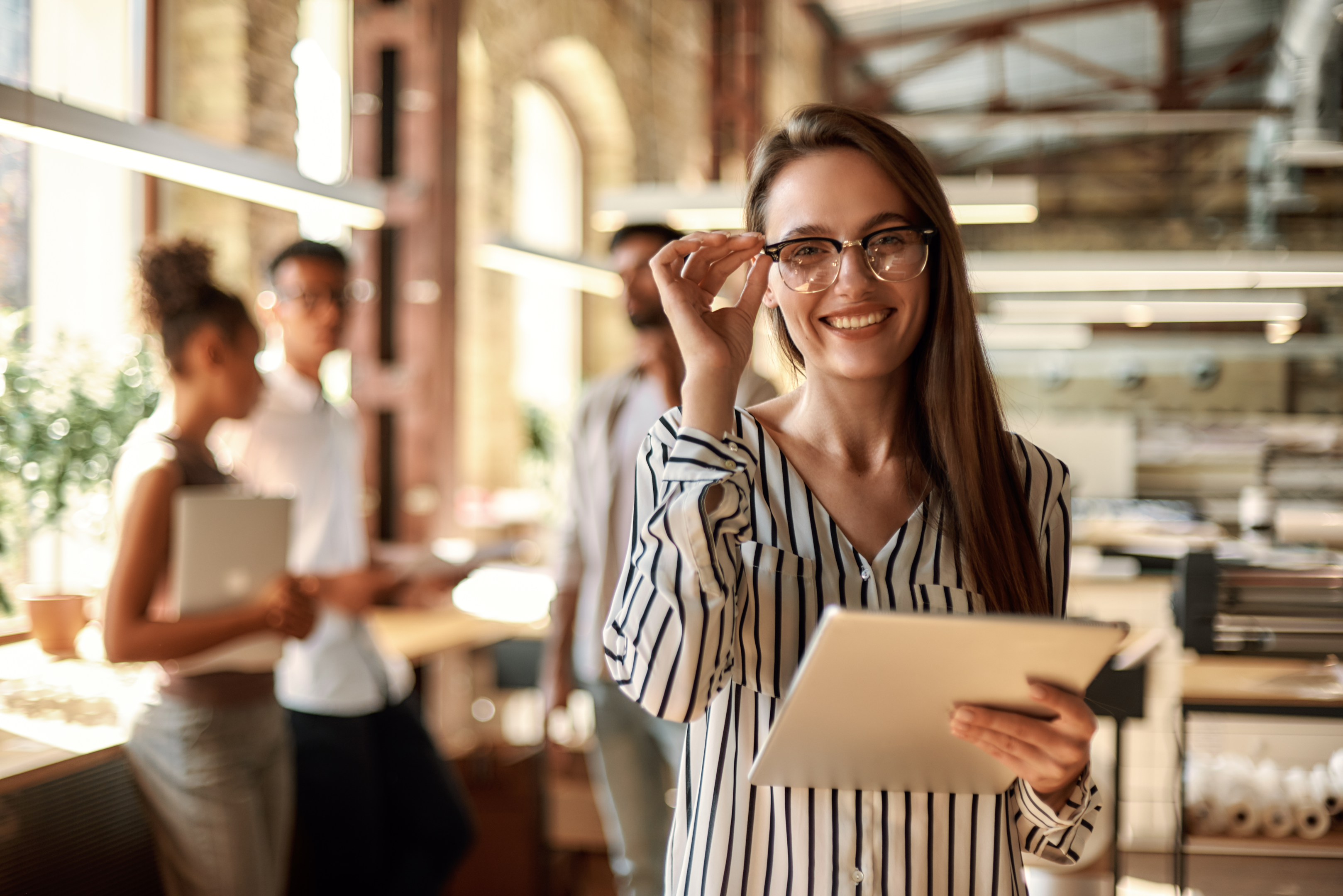 Google Ads and Google AdSense are highly effective services that give your business the ability to achieve its goals. By discovering the ins and outs of each platform, you can increase your income while engaging your target audience in every corner of the internet.
Whether you operate a small business with products to sell or a traffic-generating site ripe for monetization, using Google services to make money is simply a smart business decision that can secure your future.
To get the most from Google Ads and AdSense, consider partnering with the experts at First Page. With our highly experienced team working alongside Google Ads and AdSense every day, we can help your operation succeed. Contact us to learn more today.