What is Google Ad Manager – How Can I Increase My Revenue with GAM?
Google Ad Manager is how publishers can take their PPC advertising to the next level. Launched in June 2018, the DoubleClick for Publishers ad server and Google Ad Exchange was rebranded as Google Ad Manager – a new, seamless platform designed to maximize ad revenue.
Described as a premium version of Google AdSense, Google Ad Manager serves as a fully featured ad exchange where businesses can buy and sell ads through numerous ad networks. This enables digital advertisers to enhance their reach and results using a single platform.
Whether you're looking to distribute ads on mobile, desktop, smart TVs, or video platforms like YouTube, leading your campaign through Google Ad Manager is a razor-sharp way to skyrocket your revenue.
How to Earn More Revenue with Google Ad Manager?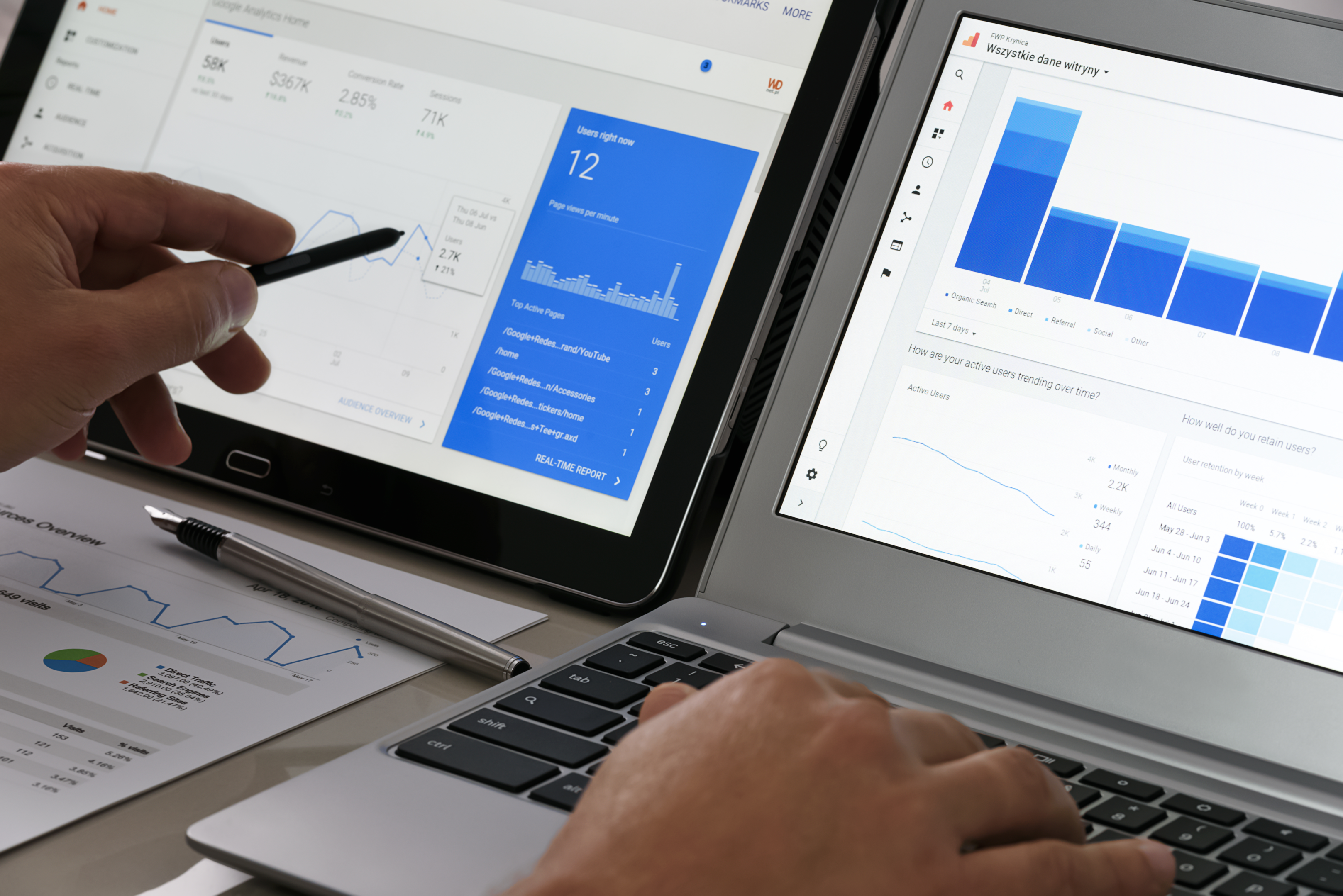 As Google Ad Manager provides companies with access to top-notch brands, a programmatic advertising exchange, and enhanced optimization methods, this advanced platform is perfect for experienced advertisers looking to optimize their returns. Below, we explore the features of Google Ad Manager that give each of your strategies a dramatic revenue boost.
Use Granular Controls for Targeting
If you know how to target your ideal audience using Google AdSense, just imagine Google Ad Manager as a platform that offers even more sophisticated control over your reach and engagement. For example, Google Ad Manager has a feature known as 'key-values' where you can get incredibly precise.
These work as identifiers for publishers looking to define custom targeting, such as people who visit a unique page on a website, a certain part of a page, or users with meticulous demographics. Using this method, you can deliver incredible results for businesses creating orders for your site.
Dominate as a Team
Google Ad Manager makes it easy to maintain access to your advertising business network using Teams. Here, you can carefully control how varied collaborators, including advertisers, agencies, and salespeople, view and engage with certain information. Considering the value of your ad inventory, stopping just anyone from snooping around makes sense.
Google Ad Manager administrators have numerous options to place people's accounts into certain teams that prevent access to specific data. This way, you don't have to worry about people stealing your intellectual property. Meanwhile, publisher partners with permission can view orders and ad units whenever needed to maximize your business revenue.
Explore Precise Reporting Tools
Google's advertising business has become the most dominant in the world because it offers incredibly robust reporting tools that help businesses and advertisers succeed. If you decide to use Google Ad Manager, its in-depth reports can help your operation take its services to even greater heights.
For instance, the future sell-through report helps companies forecast availability across their entire digital advertising business. Reach reports also provide an in-depth look at unique visitors interacting with various advertisers, orders, line items, and ad units across a specific period.
Test Before Going Live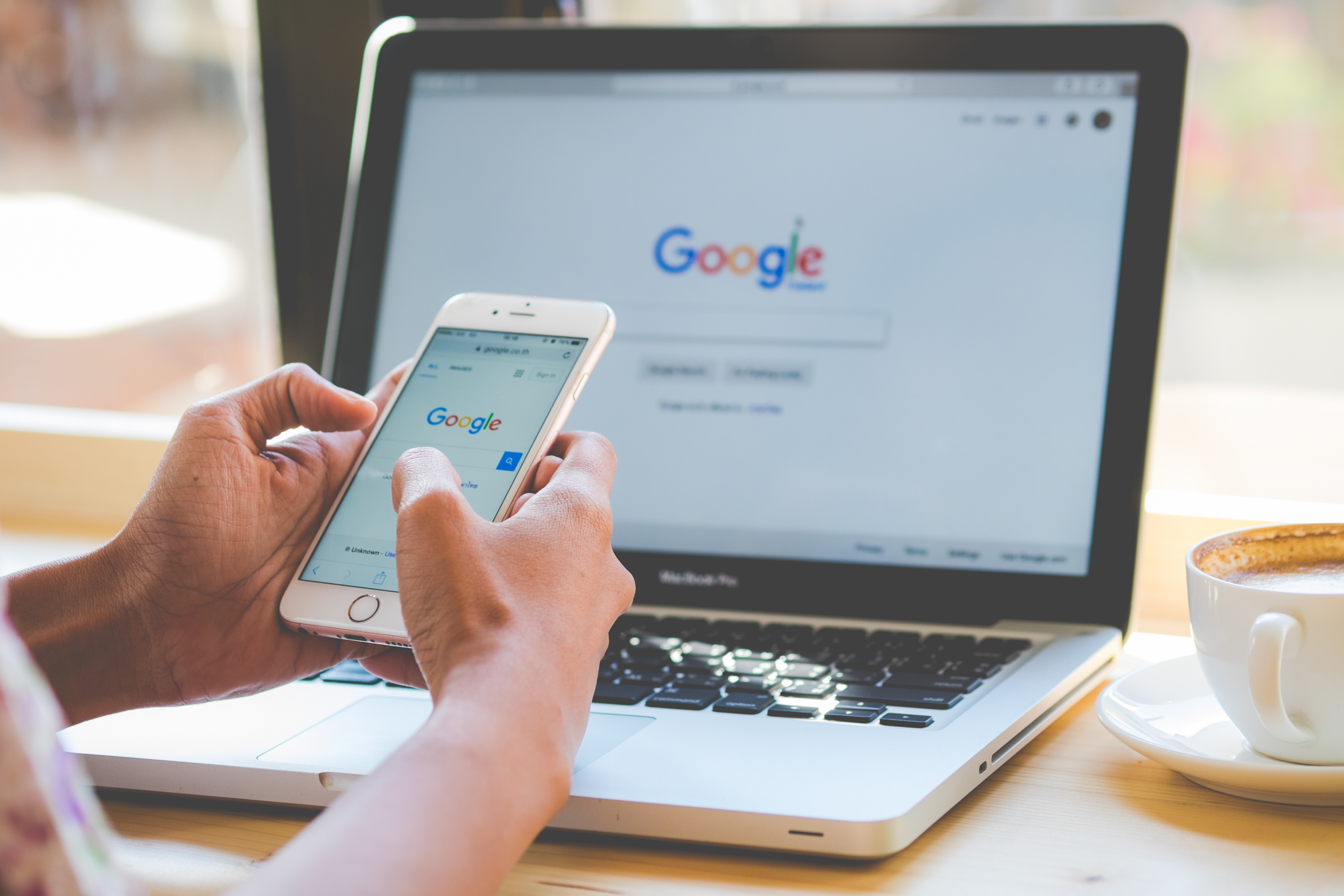 Testing ads before they reach genuine consumers is the ideal approach for successfully monetizing your campaigns. Fortunately, Google Ad Manager offers an impressive testing environment where you can explore your implementation to ensure it delivers the maximum ad revenue for your operation.
Alongside a development site that mirrors the real thing, Google Ad Manager allows users to experiment with virtually any combination of advertisers, ad inventory, orders, and creatives. Then, by generating test data, you can quickly identify potential issues and develop solutions that ensure your ad campaigns flourish.
Benefit From Open Bidding
You don't just have to stick with Google's ad exchange when using Google Ad Manager. The platform also allows publishers to invite third-party networks to compete for inventory in real time across multiple ad servers. This gives your operation the best chance of securing the top price available on the market.
With numerous third-party exchanges specializing in varied display advertising and mobile advertising opportunities, Google facilitates bidding between publishers and partners with contractual relationships. Best of all, Google isn't involved in these partnerships, so you still control everything about your margins and contracts.
Manage Direct Deals
If you've put time and effort into establishing lucrative direct deals with ad buyers, you want to know that you can maintain these relationships with your Google Ad Manager account. Stepping things up from Google Ads, this advanced platform makes it simple for publishers and their in-house sales teams to negotiate ad deals with each individual advertiser.
You can even use programmatic advertising through the 'Programmatic Guaranteed' feature. This enables publishers and buyers to automatically negotiate inventory sales, agree on terms, and reserve ad space. Meanwhile, you can set up private marketplaces with select buyers to offer inventory before it becomes available through an open auction.
Optimize Inventory Types
Large-scale publishers can offer buyers a myriad of inventory formats, including advertising space on mobile apps, videos, and websites. Google Ad Manager ensures businesses can centralize their offering in one place, helping them manage their inventory with rigorous oversight to generate more revenue.
This enhanced product suite helps operations create separate ad units across numerous sites while reducing the effort required to produce outstanding ad revenue. Plus, a unified Google Ad Manager account sees publishers benefit from first-class data analytics that keep you in the loop about your ad network's performance.
Enhanced Protections for Ad Accounts
Every digital advertising business using pay-per-click advertising has to fight against fraud and bad ads that threaten a website and its users. Google Ad Manager offers businesses even stronger protection than regular Google Ads, ensuring you can safely monetize your operations and manage your strategy.
Supported by rigorous pricing rules, blocking features, and strict control over the auction process, businesses can protect themselves and their publisher partners against so-called bad ads. Through cutting-edge technology and continued support, Google removed 2.7 billion bad ads in 2019 alone, so trust they're taking the issue seriously.
Elevate Your Google Ad Manager Account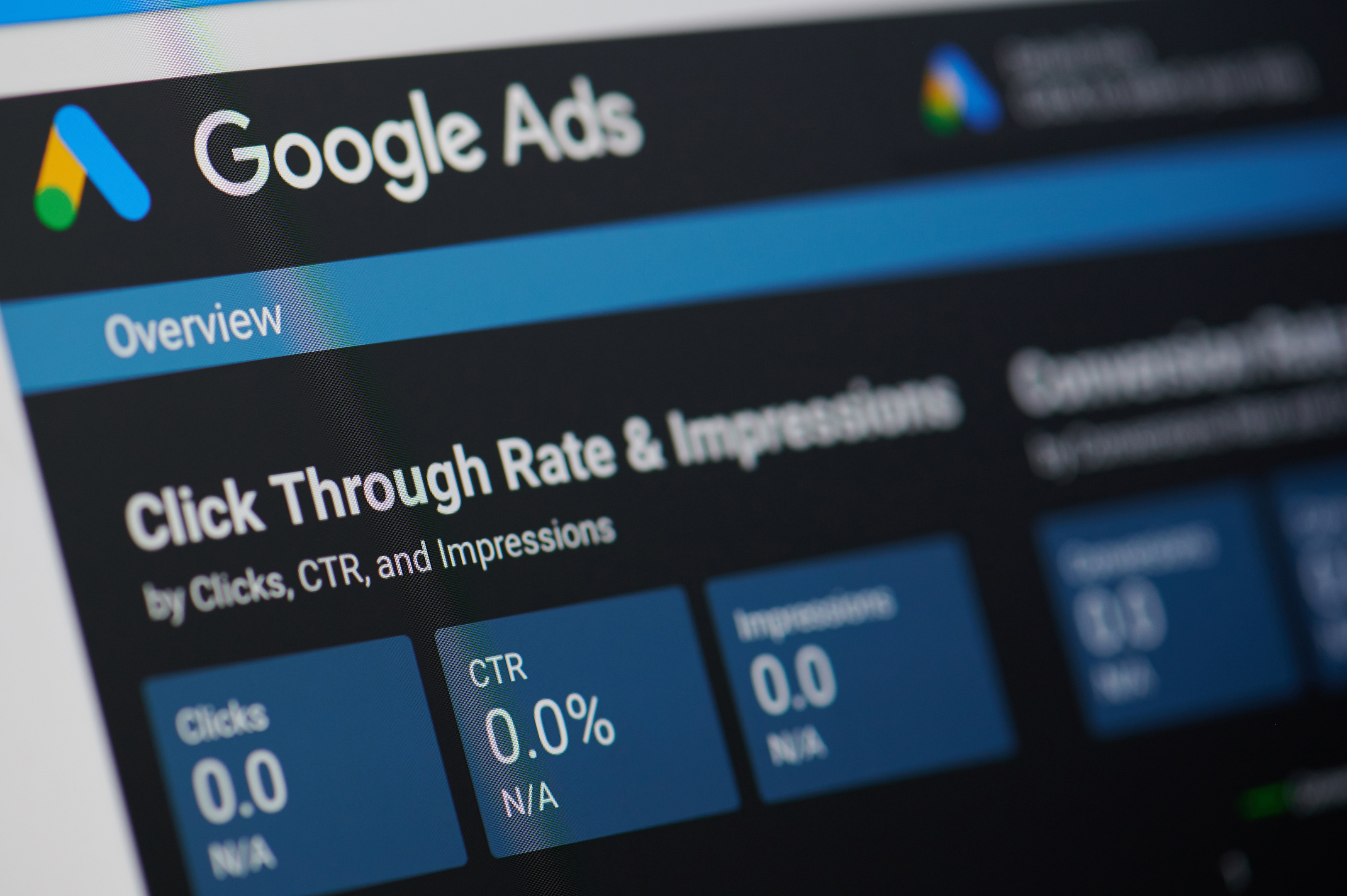 Ready to turn your ad server into a financial powerhouse? Google Ad Manager gives publishers the tools needed to succeed, with sophisticated features ensuring you generate money every time you sell an ad.
If your business has outgrown Google Ads and is looking for a more robust service to manage its campaigns, there's nowhere better than Google Ad Manager. Once you know how to use its many features, you can monetize your websites and control several accounts from a single platform.
But if you're looking to worry less about digital advertising, why not let the experts take charge? Get in touch with the online advertising specialists at First Page to discover how we'll grow your revenue beyond your wildest dreams.