How can I create a YouTube channel to grow my brand and make money?
If you're looking to create a YouTube channel for your business, you're not alone. There are countless businesses out there looking to get a YouTube account set up and videos streaming. YouTube videos are one of those unique universal commodities consumed by a worldwide audience, but being able to leverage YouTube to the best of its abilities isn't as easy as some may think!
From getting that first video right to building a swelling subscriber base, FirstPage USA is here to help you get your head around using this awesome platform to grow your brand and make money.
A YouTube account and how it can be profitable
A brand new channel on YouTube isn't going to do much in terms of bringing in revenue. YouTube content takes consistency and frequency to gain traction. However, once YouTube channels are uploading videos that gain viewers in the thousands, they can become highly profitable business assets for your brand!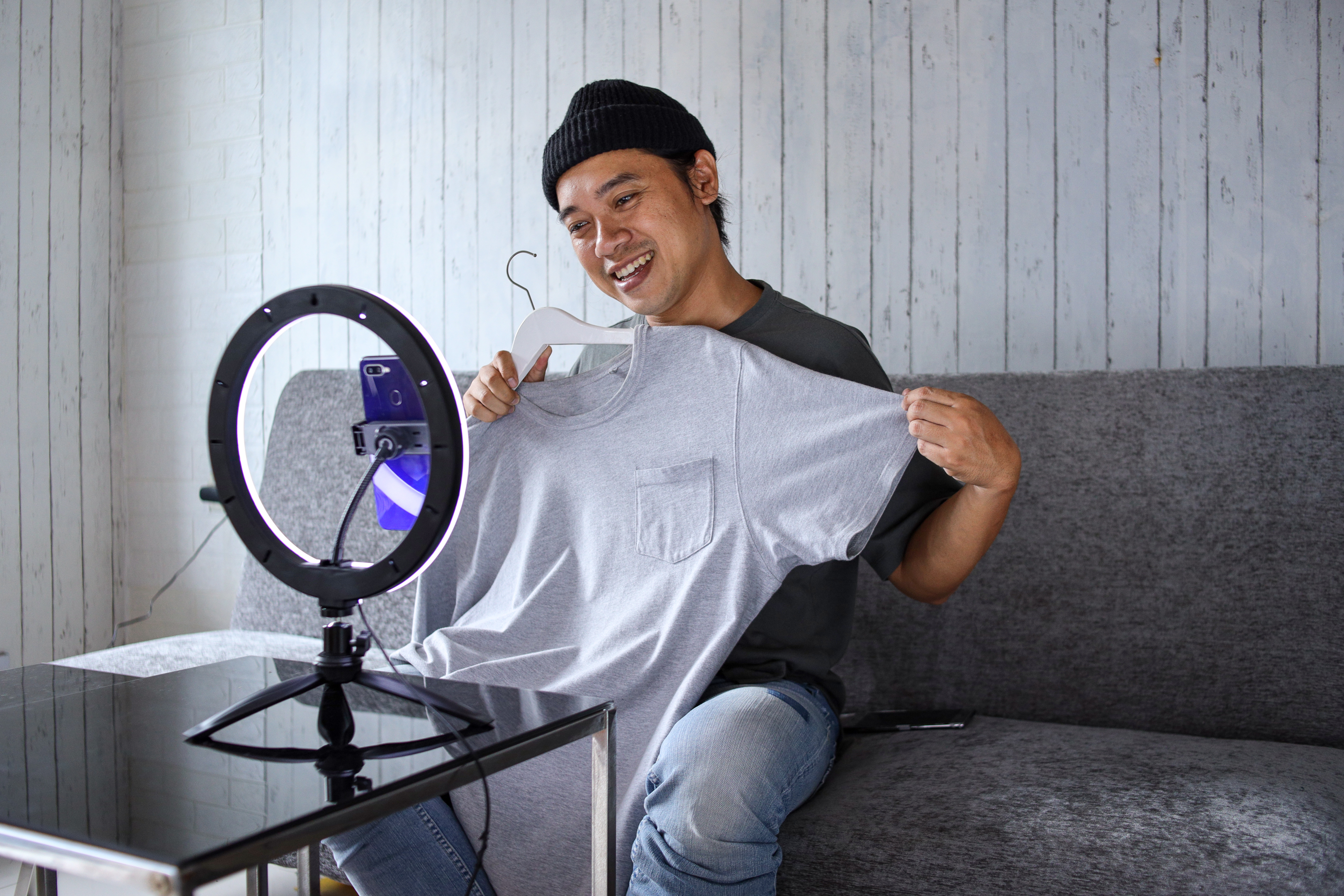 How to create a YouTube channel
To get started and create a YouTube channel, there are a number of key steps you'll want to get right from the beginning. First and foremost you'll want to get onto creating a YouTube account where you can start to upload videos. This requires creating a Google account.
Then, you'll need to customize your channel via a range of settings so that it communicates your branding. Let's take a look at some key steps in how to create a YouTube channel that stands out. To start with, click "Customize channel" where you'll see three tabs: "Layout", "Basic info", and "Branding".
CHOOSING A NAME
Choosing a name for your YouTube channel can be tricky. Often a business will label their YouTube brand account with the same name as their business. Makes sense, unless your business name is long and complicated. You may want to name your new YouTube channel something shorter or more catchy.
CREATING CHANNEL ART
The visual aspects of your YouTube channel such as your channel icon are important, so you might want to consider investing in a good graphic designer to get your YouTube channel standing out. Customize channel features beyond just a channel icon with color themes, a channel banner and a channel logo! You could even consider a channel trailer and channel art.
OPTIMIZING YOUR CHANNELS "ABOUT" SECTION
Your channel dashboard needs to communicate your branding. When visitors arrive to your channel page, they might be wondering what you're about and be looking for a channel description. Don't leave them empty handed.
In your 'About' section, move beyond basic information and include a detailed description of your brand, the purpose of your YouTube channel and work in some relevant keywords where possible so that your channel shows up higher in search results on search engines.
Creating and uploading high-quality video content
It's vital that as soon as you start to add videos to your YouTube channel, they're high quality. Every video needs to be well thought out and filmed on good equipment. No one likes video that is grainy or choppy.
Think of the channels you like to watch through your personal channel and the level of quality they display. You can enhance videos later on but that takes more time and effort. Get it right from the start and invest in a good camera!
Utilizing YouTube's monetization features
Once you're finished building a channel and start to upload a video or two, you'll want to be across the ways you can monetize your channel!
ADSENSE
AdSense is a great way to monetize your YouTube channel by tapping into the Google display network. A Google account with Google AdSense will allow Google to place ads it deems appropriate and relevant to your channel within and around your videos.
This might include products featured in an ad before or during your video. They can also display as a banner down the bottom of your video or in the top right corner as the video plays. To get monetizing off of Google AdSense, you'll need to set an account up via your new Google account. There are a range of settings available that give you control over what ads display on your channel.
MERCHANDISE SHELF
The YouTube Merchandise Shelf is a feature that allows you to sell merchandise directly to your viewers through your YouTube channel. When you enable the Merchandise Shelf, a banner will appear on your channel page and in the video player, promoting your merchandise to your viewers. When a viewer clicks on the banner, they will be taken to a landing page where they can browse and purchase merchandise.
SUPER CHAT
To purchase chat messages that are highlighted in a live stream's chat, the Super Chat feature on YouTube can be used by viewers. When a viewer purchases a Super Chat, their message is highlighted in a different color and stays pinned to the top of the chat window for a certain amount of time.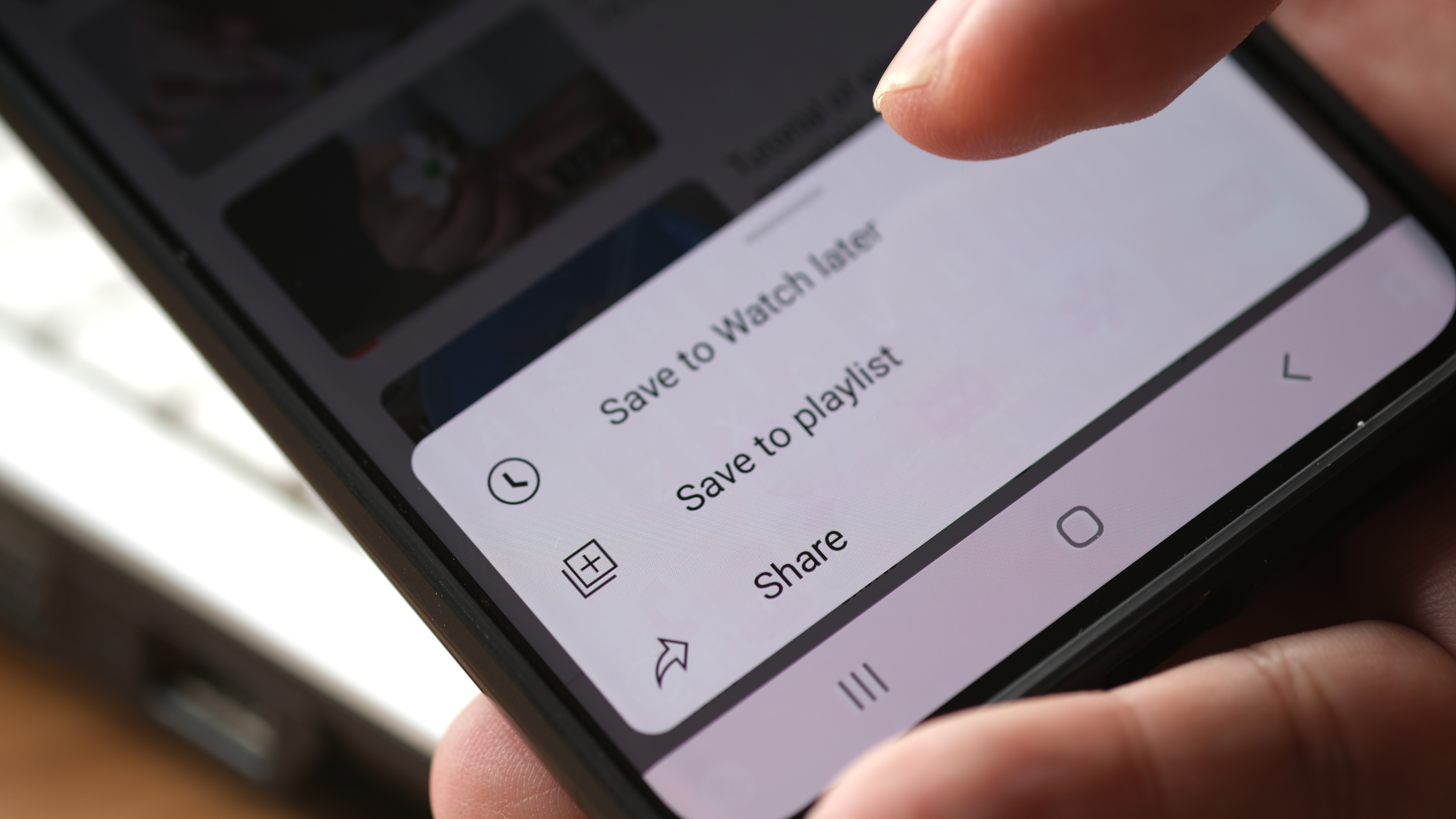 Promoting your channel
Promoting your channel requires a multifaceted approach utilizing a range of online tools!
USING SOCIAL MEDIA
To promote your channel across multiple devices, jump onto social media. In each of your posts add links to your channel. It helps if the profile picture of your social profiles is the same as that of your YouTube.
You can also draw in new subscribers via other social platforms who might not frequently use YouTube. Ensure you promote your own videos in Instagram stories, TikTok videos and the like.
COLLABORATING WITH CREATORS
When it comes to the YouTube channel creating process, take comfort in knowing you're not alone. There are loads of others out there who have endeavored to create a YouTube channel and succeeded. Subscribe to them for a subscribe back, or have them do a shout out in return for one on your channel.
They could also place a link to your channel in their video details. A creator can add up to five links to a YouTube video description amongst the more basic info. You could also branch beyond YouTube and have creators mention your YouTube channel or feature your channel art in their next blog post.
PARTICIPATING IN YOUTUBE'S COMMUNITY FEATURES
YouTube's community features are a set of tools and features that allow creators and viewers to interact and engage with each other on the platform. These features include:
Comments: Allows users to leave a written comment or reply to a video.
Ratings: Allows users to rate a video with a thumbs up or thumbs down.
Playlists: Allows creators to organize their videos into themed lists and allows users to save a video to watch later.
Sharing: Allows viewers to share a video on social media or via a link.
Live chat: Allows viewers to participate in a real-time chat during a live stream.
Community tab: Allows creators to post updates, polls, and other types of content to their channel's community tab.
These features help to foster a sense of community on YouTube and can be a great way for creators to engage with their audience.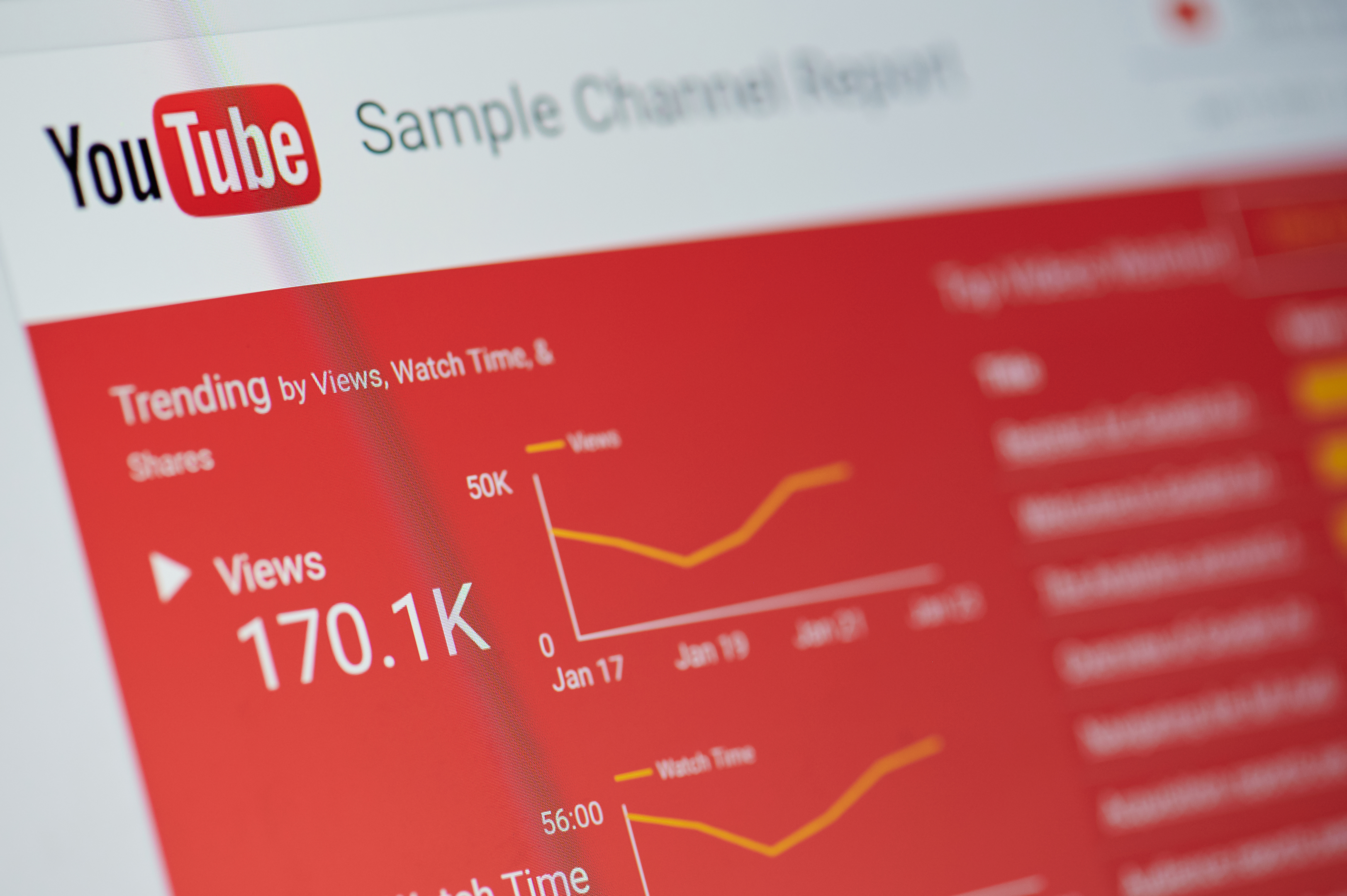 Measuring and analyzing performance
When you create a new YouTube channel, data is important. Just like with a website, you'll want to know the location of your audience and details such as average watch time and user engagement. YouTube analytics will allow you to view all of this data on your new account and more!
Get in touch!
If you're still left wondering how to create a YouTube channel that stands out, the experts at FirstPage USA are here to help you create a new channel that stands out. From crafting the perfect logo, channel art and profile picture, to utilizing the key features of a Google account to promote your channel and track analytics, we're the team that can take your content to the next level, and have your videos in the feeds of your target audience in no time!